Fishing Photography - A South Florida Fishing Pictures Portfolio
I would like to welcome you to the AH360 Photography Fishing Pictures page where I (Steve Momot) and experienced Fishing Photographer, will be posting my work from across South Florida and Beyond.  If you are more interested in Boat Pictures, you can click on the link I just provided for that page.
Although I offer you these professional fishing pictures to post and use, I do require that you credit AH360 Photography with a link back to the image or our website.  Aside from that, you can use these pictures as Fishing Wallpaper, pictures for your blog, or any other means you desire (unless you are using them for commercial purposes).  If you are a company wishing to use these pictures for commercial use, I promise, we will not charge an arm and a leg, but please do contact us first.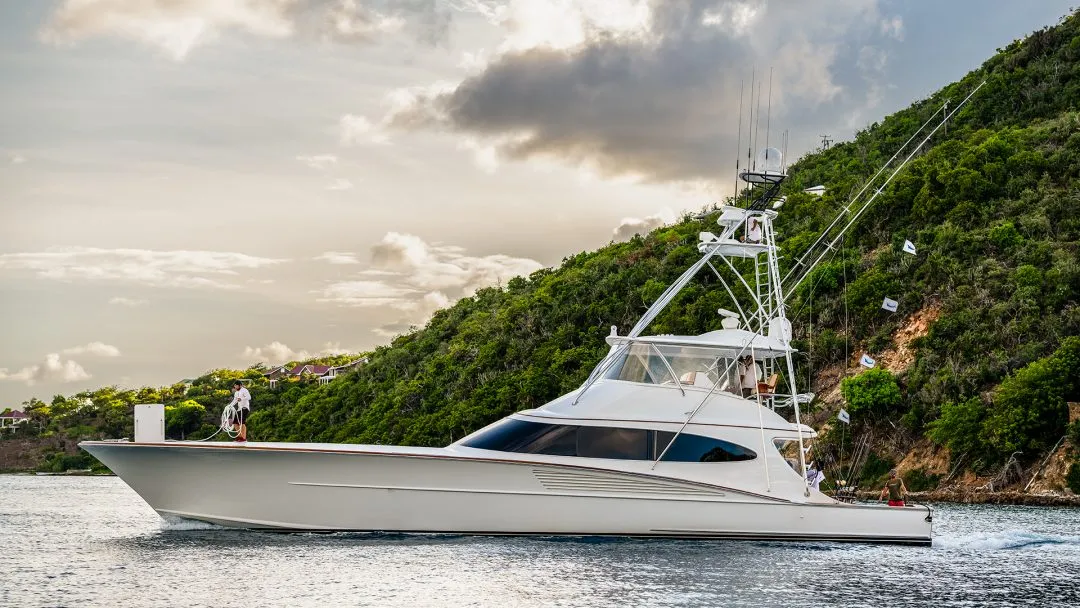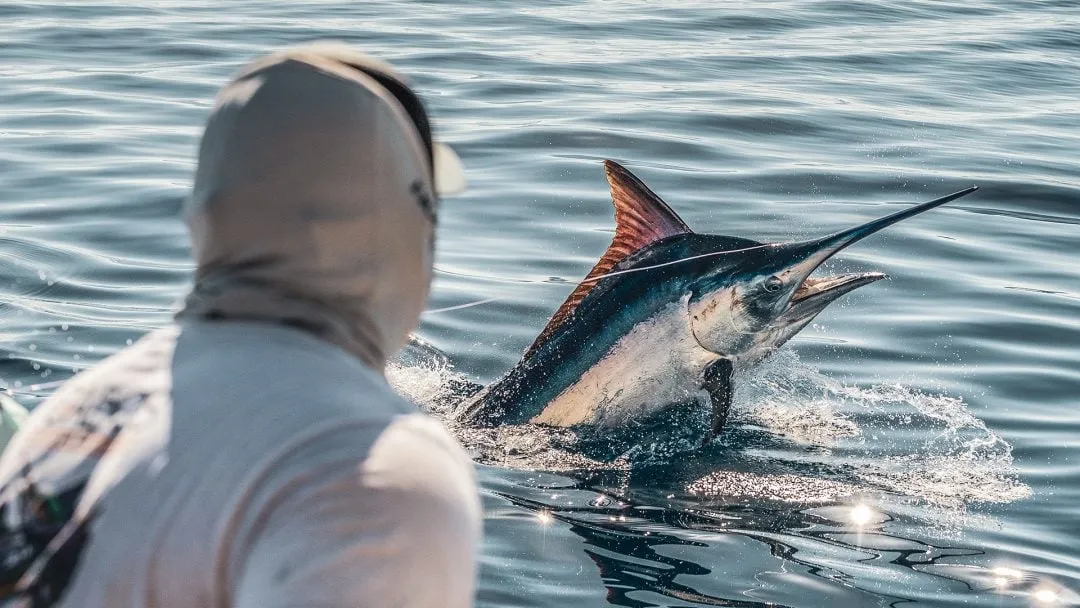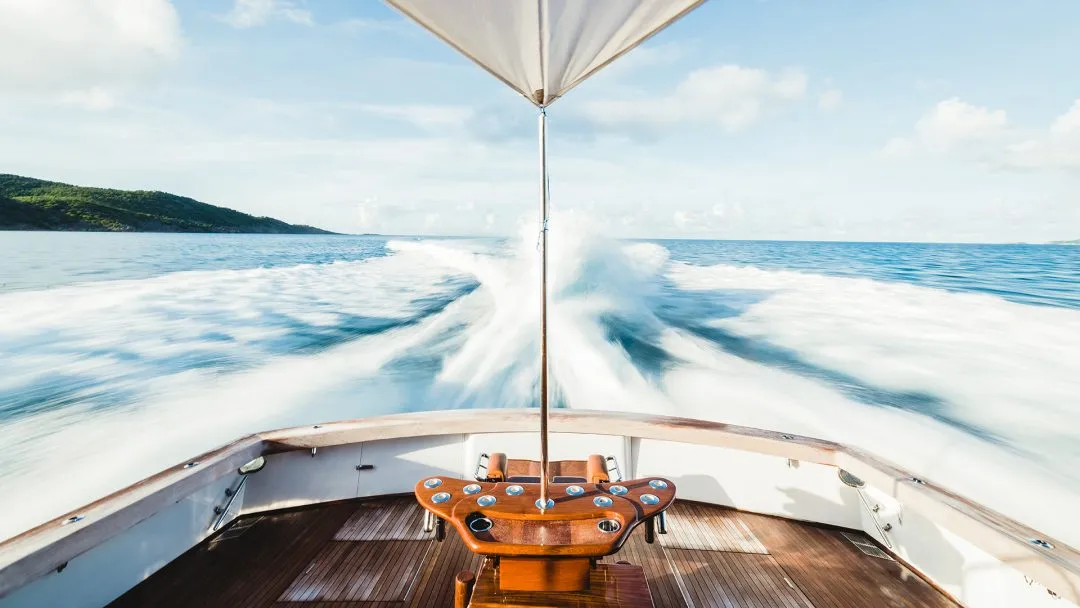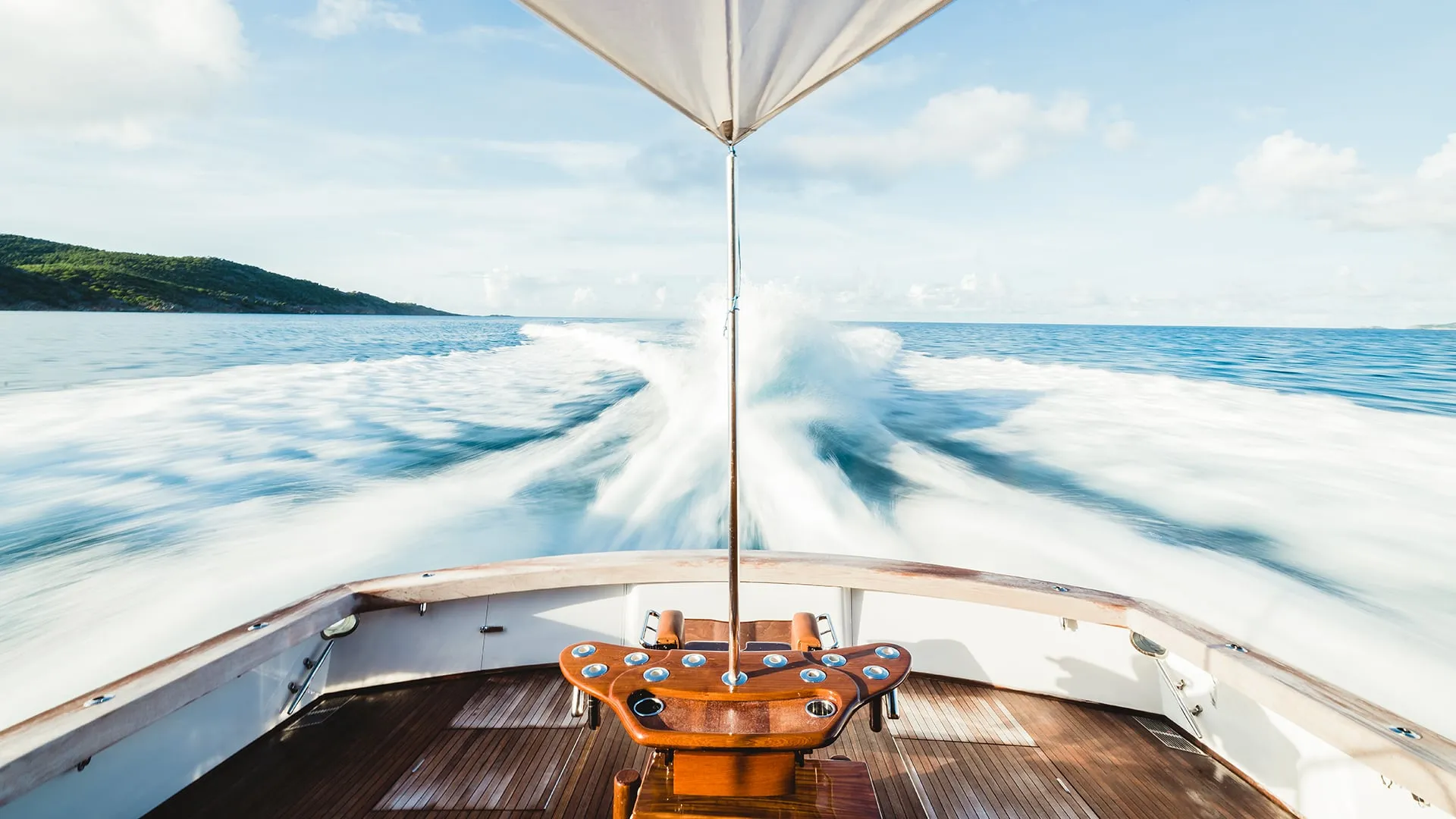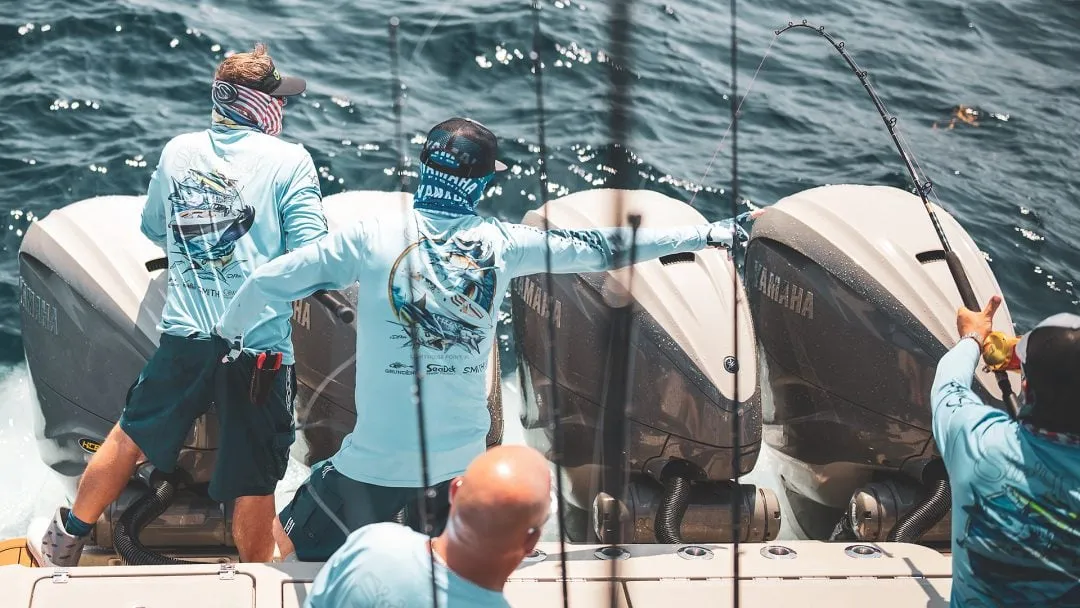 Below are a few of our photos for the 2019 Jimmy Johnson Billfish Championship Fishing tournament (JJFishWeek). All photos are taken by and property of AH360 Photography and require permission prior to use. We do not mind sharing these images, we just want to make sure we know where they are going and that we are given proper credit.  Many thanks to the sponsors and crew that make JJFishWeek happen.  There is a lot to this tournament and the two that I have been a part of have gone off flawlessly.  It truly is one of the most elite fishing tournaments you can be a part of.  Also, many more thanks to Sir'Reel Fishing Team for providing me a spot on the team to participate and shoot their 53 Suenos and this amazing event.  Is Fishing A Sport?
Bluewater Movements (Sailfish Challenge)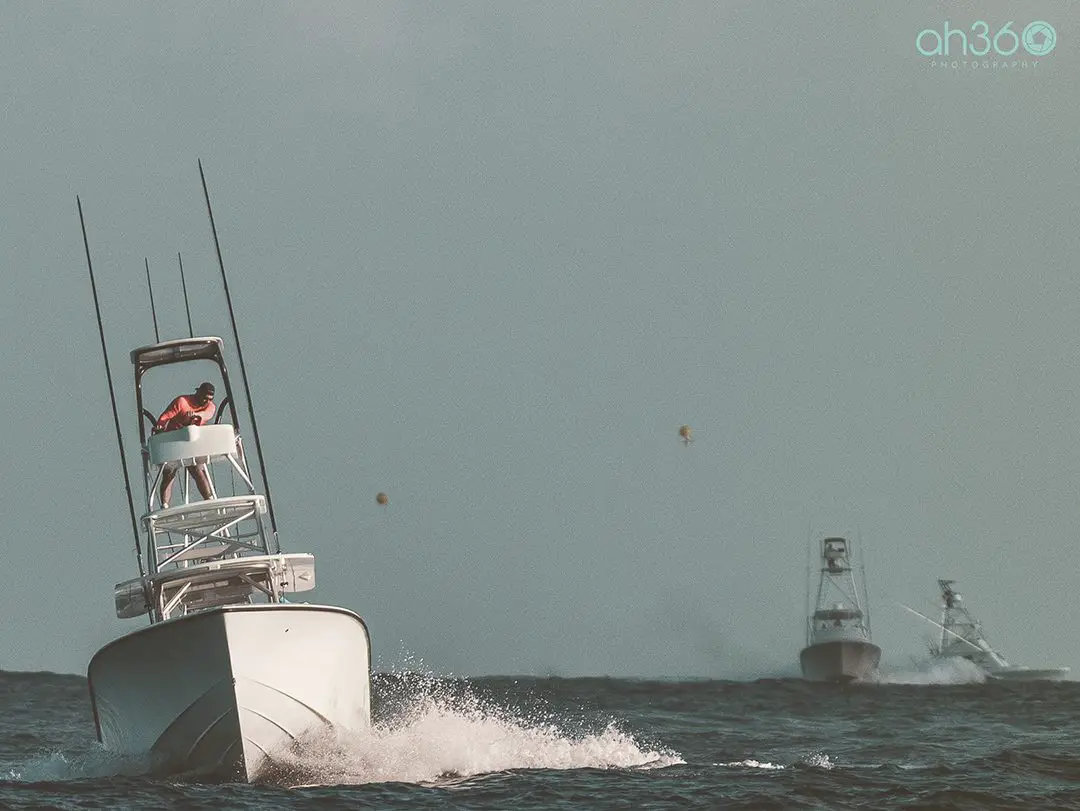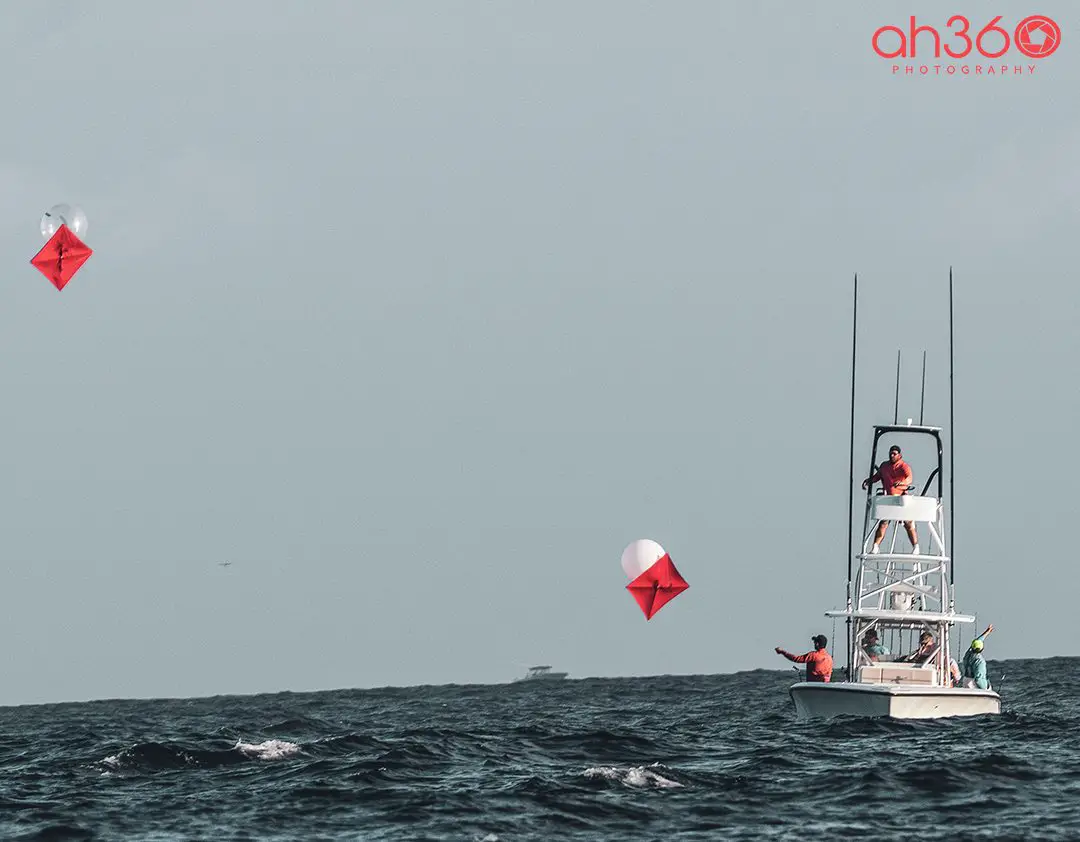 2019 Saltwater Shootout Fishing Tournament (Bluewater Movements)
The Saltwater Shootout is a Big Fishing Tournament that takes place out of Pompano Beach, Florida.  More specifically, the boats leave out of Hillsboro Inlet.  Because this is a Summer tournament off Florida, and not the Bahamas, it is a meat fishing tournament, which means Tuna, Mahi, Cobia, and Kingfish are the main target species for the event.  Below are some pictures of the fisherman and fishing boats taken during the 2019 Saltwater Shootout in South Florida.  If you are looking for good Fishing Wallpaper these are usually 1080 by 700 (Ish).  So, in many cases they may work, in others, they will not.