South Florida Drone Photographer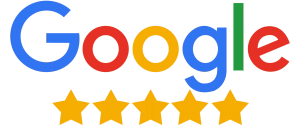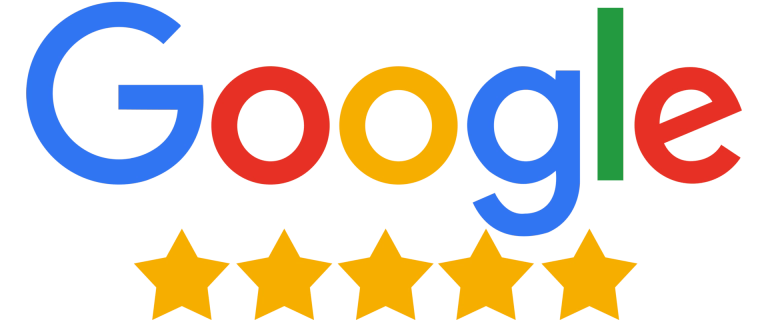 One of south Florida's Best Drone Photographers, we off affordable Aerial Footage at the highest of levels with the added creativity you need to stand out in Real Estate or Marine Industries
AH360 Photography has been providing Drone Photography Services and Aerial Imagery to the Marine Industry for 5 years now.  I travel the world photographing Yachts, Sportfishing Boats, and Boats of all kinds with the most advanced drone on the market!
Each of these industries has hard working individuals and companies that are in a constant battle to produce the imagery that helps their listing photos stand out on websites like Yacht Trader, Boat Trader, MLS, Zillow, and the like.  As a former Car and Boat dealer, I take pride in sharing with the professionals of these industries my deep understanding of their needs, as in 2019, they are no longer just sales people, they must be digital marketers.
AH360 Photography isn't just another Drone Company in Florida, we are your partners in sales that understand where you will be using our photos, how you will be using our photos, and exactly who you are competing against.  If you want drone photos and videos that stand out and attract buyers to your listings, hire AH360 Photography Today!
Drones allow for Boat Listing Photos to enter a whole new level, propelling your boat above most others on the market.  I grew up on watercraft and sold boats myself, so you couldn't be in better hands
The Luxury Yacht market has extremely demanding clients, so let's give them more than they imagined.  Yachts may be slower on the water, but the detail of the build is much higher and most aerial photographers leave that out.
Real Estate Drone Services
Realizing Realtor needs and MLS requirements, AH360 Photography takes into account deadlines and the fact that you can't sell what can't be seen
Maybe you need aerial shots of your business, or you are a Car Dealer that needs that coveted shot of the lot full of cars, AH360 has you covered:  In and Out under budget
Automotive & Car Photography
Aerial Car Photography captures the style of a vehicle in ways you simply can't from the ground, perfect way to stand out for:  Limo Services, Car Dealerships, and Automotive Brands
Drone Inspection Services
Industrial and Commercial inspections for:  Roofs, Building Envelope, Oil and Gas, as well as Petro Chemical and First Responders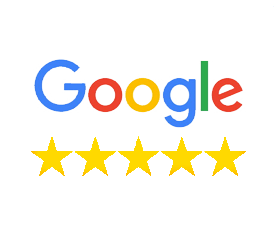 We've worked with Steve from ah360 on several occasions and we always receive the highest quality digital media available in the industry. He works fast and efficient and the results are incredible. There is no doubt that ah360 has helped us gain more viewers and in turn sold more vehicles. Highly recommended!
Stephen was punctual, professional, and a perfectionist! He made sure he had the best shot for each room, inside and outside of the house as well. I recommend him for your real estate / home photography. He was also a pleasure to work with!
Doing a wonderful job creating a web/internet presence for my business. AH360 also has very impressive photo skills! So happy I was able to find them and I will definitely be using them in the future and plan on recommending them to anyone looking for similar help!
Aerial Photography Locations
Just north of Miami, and just South of Palm Beach, Fort Lauderdale is directly in the middle of one of the largest Real Estate and Yacht markets in the world
I probably don't really even need to write about Miami, but this city, by far, has the highest draw for experienced aerial photography services and more homes and boats than anyone could ever shoot
Pompano Beach may not be the biggest city in South Florida, but it's beach renovations and new home building are turning it into an amazing location for some of the best drone footage in South Florida
Palm Beach is Large, wealthy, and still growing.  Because of this, there will never be a shortage of work for aerial photographers and places to fly
The City of Boca isn't shy about being filled with it's share of luxury real estate, and combined with its relation to the beaches and multitude of golf courses you have a boom town of gorgeous drone photo potential
Not very well known outside of the area, Lighthouse Point is a very upscale community with numerous locations and vessels requiring the best drone photographer
Drone Photography Pricing
How much does it cost to hire a Drone Photographer? 
Well, at AH360 Photography, I keep Drone Pricing fairly simple, or at least, I try to.  Below, you can see the hourly rate for Aerial Photography and Video Services in and Around Fort Lauderdale, Florida.  Yes, I do provide Drone Services in Miami and Palm Beach; however, if the only service you require is for Aerial Photography or Video, we may have to add on additional cost for drive time. 
All Drone photo/video prices below are estimates and subject to individual quotes based on location and the subject of the shoot.