Yacht Photographer Located in Fort Lauderdale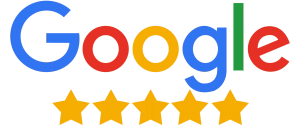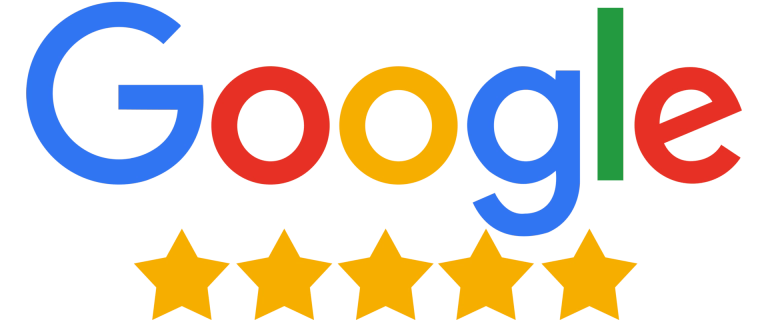 Professional Yacht Photography in Fort Lauderdale, Florida
If you are looking for some of the Best Photographers in Fort Lauderdale you have certainly arrived at the right place.  AH360 Photography features two generations of expert and professional photographers with training ranging from The Art Institute to real world experiences spanning decades that include various challenging jobs and unique situations.  Because of this, we are able to satisfy virtually every photography need residents of Fort Lauderdale, Florida might have, and that is something we are very proud of as a local photo agency.  Below you will find a gallery featuring just some of our work, however, if you are inquiring for specific examples feel free to Contact Us with your requests and will be happy to post them up publically or send them to you directly to verify the quality of our Photography.
Fort Lauderdale Photography Services
Aerial and Drone Photography, Videography, Boat Listings, and 360 Virtual Tours.
Providing a quality Drone Photo Service isn't as easy as it seems.  The drones can have all the tech in the world, but the pilot needs to have the EYE of a photographer.
360 Photography for:  Real Estate, Google Business View, Virtual Tours, and Social Media applications like Facebook 360.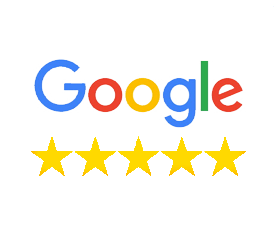 We've worked with Steve from ah360 on several occasions and we always receive the highest quality digital media available in the industry. He works fast and efficient and the results are incredible. There is no doubt that ah360 has helped us gain more viewers and in turn sold more vehicles. Highly recommended!
Stephen was punctual, professional, and a perfectionist! He made sure he had the best shot for each room, inside and outside of the house as well. I recommend him for your real estate / home photography. He was also a pleasure to work with!
Doing a wonderful job creating a web/internet presence for my business. AH360 also has very impressive photo skills! So happy I was able to find them and I will definitely be using them in the future and plan on recommending them to anyone looking for similar help!
Fort Lauderdale Photography Service Locations
Home to the Coral Springs Museum of Art and Sawgrass Mall, Coral Springs is just north of Fort Lauderdale and is a great destination for Shopping and entertainment.
Famous for the Dania Beach Pier, this small Town is super close to the fort Lauderdale Airport and is a great place to visit, stay, and shoot outdoor photography.
This is where it all started for Fort Lauderdale at the famous Stranahan House.  An ideal location for people who love Urban life with a taste of the tropics.
A Beautiful Historic Downtown, Hollywood is your typical Floridian City- Beachside Boardwalk, eateries, and shops.  Excellent spot for family portraits!
Upscale leasure by day, with a wild nightlife, Las Olas stretches from A1A by the Beach to the famous intercoastal waterway.  Million Dollar homes, Fine Dining, and of course:  Shopping!
A little more wide open-  Plantation Florida has some amazing Golf courses such as the Jacaranda Golf Club and the Lago Mar Country Club.
Photo and Image Gallery Portfolio
Photography from our Fort Lauderdale Photo Shoots
What Makes AH360 Photography Different
We differ from most Fort Lauderdale Photographers in the fact that we treat every image as a resume and every client as a partner.  Many of our customers are businesses in need of images and photos for Digital marketing (Google Business Tours as an example).  When our photos surpass expectations and help you gain business, you grow.  When you grow, we get more photo shoots!
The same goes for our weddings and family portraits, because we see the value in returning customers and referrals.  Why spend hundreds of dollars advertising when you can do such great work your prior clients advertise for you?!  It's a simple equation we take into every job, and when you are looking for the Best Fort Lauderdale Photographer, don't just hesitate to start a long term relationship with AH360 Photography, right here in our home town of Fort Lauderdale, Florida.
available from 8:00am – 6:00pm
Address Fort Lauderdale, Florida 33309