Palm Beach Yacht Photographer
At the top of the heap for Palm Beach Yacht Photographers, AH360 Photography is dedicated to being one of the best photographers in the county.
Yacht Photographer In Palm Beach
Looking for the best Yacht Photographer in West Palm Beach?  Well, you are in luck because you search is over after landing here at AH360 Photography.  Palm Beach County (Like many counties in South Florida) has a vast array of photographers listed, yet:
How many of those photographers are actually skilled? 
How many of those photographers understand the nature of what or who they are shooting?
How many of these photographers are actually using professional equipment (Properly)Yacht
Rather than simply leaving your photo shoot up to the next "Photographers Near Me" search, stick with the trusted resource you have found here, with us, at AH360 Photography.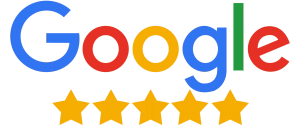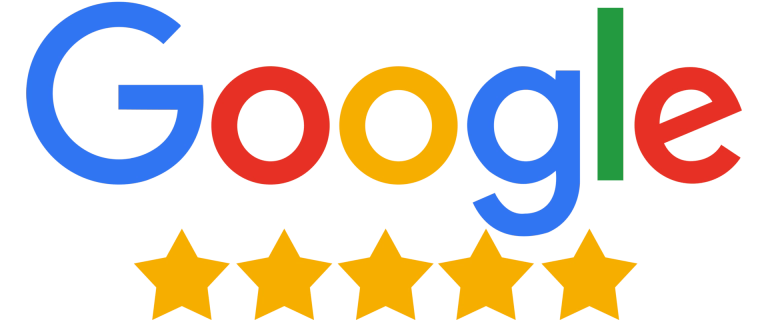 Great quality with old school customer service and real professionalism are a few of the ways to describe Ah360Views. I highly recommend!
Stephen was punctual, professional, and a perfectionist! He made sure he had the best shot for each room, inside and outside of the house as well. I recommend him for your real estate / home photography. He was also a pleasure to work with!
I highly recommend ah360 for all your Business, marine and auto photography needs - top notch photography utilizing the most innovative and modern technology available today.
Photography Locations Serviced In Palm Beach County
Famous for its Pineapple Grove Arts District, Cornell Art Museum, and Lakeside Morikami Museum and Japanese Gardens
Famous for it's Downtown Clematis Street and Cityplace Districts, offering a vibrant and busy nightlife.
Often referenced by it's amazing Golf Courses and Downtown area hosting the Boca Raton Museum of Art and Mizner Park.
The relatively small town of Highland Beach is known and named in large part for its elevation over nearby areas of Palm Beach
Known for the "Lake Worth Lagoon", the Large Body of Water on this cities eastern side was actually named after a General During The Seminole War.
West Palm Beach Photographer Photo Gallery
Many of your events/needs could possibly require additional pricing, and this is absolutely no problem at all.  That being said, we did want to provide you a basic estimate of what we charge per hour for shooting and professional editing photography services in Palm beach.
Our Photo Services For Palm Beach, FL
The top Boat Photographer for individuals or Boat Dealers selling their Boats in Palm Beach, Florida
The best High School, College (NCAA), and Professional Sports Photographer in Palm Beach, Florida
Yacht Photography serving Palm Beach, Palm Beach County, and West Palm Beach, Florida