Experienced and Professional Fishing Photography
If you are looking for a professional Fishing Photographer to take amazing Fishing Pictures, you have come to the right place!  AH360 Photography has grown up on the waters of South Florida and has fished from the Freshwater Lakes of Michigan to the Saltwater Oceans off of Costa Rica.  Although I am not an avid fisherman, I understand (First Hand) what it takes to haul in the big catch and I will be there to ensure that when you do, it's documented for the world to see!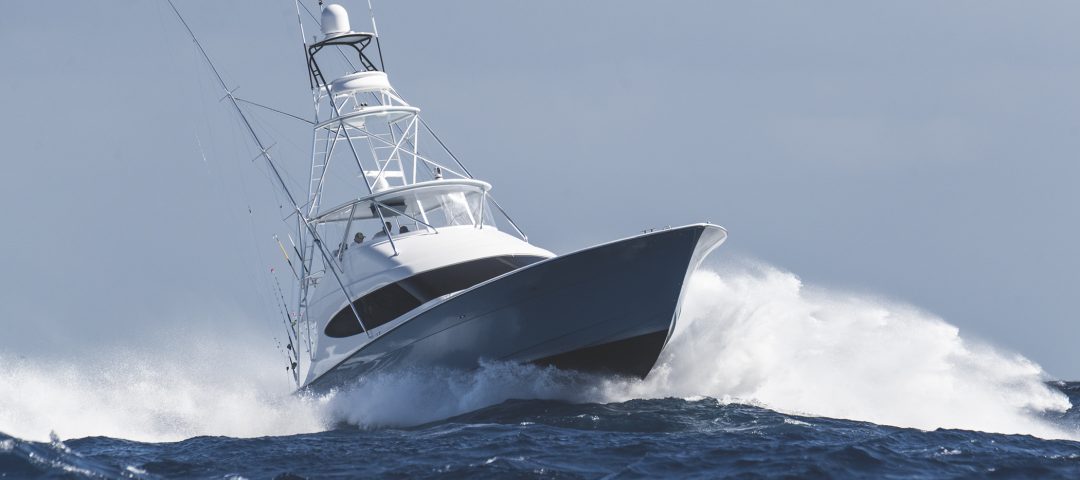 Fishing Photography Services
AH360 Photography is prepared for any type of Fishing Outing or job that you might have, whether it be for sport, competition, or a Publication/TV Show.
Charter Fishing Photographer
Here in Florida people come from around the world to have the country's best charter boats taken them out fishing, then they use a phone to capture the moment.  For a flat fee we have you fully covered.
Tournament Fishing Photographer
Get more likes and followers for your sponsors and your team with professional fishing images, and stop trusting your brand to the angler with the best cell phone and social media.
Fishing TV And Brand Recognition Photographer
When you need to present your product or vision to anglers around the world, don't trust the highest rated wedding photographer in town.  Go with someone that understands the life and the Sport!
Saltwater Fishing Pictures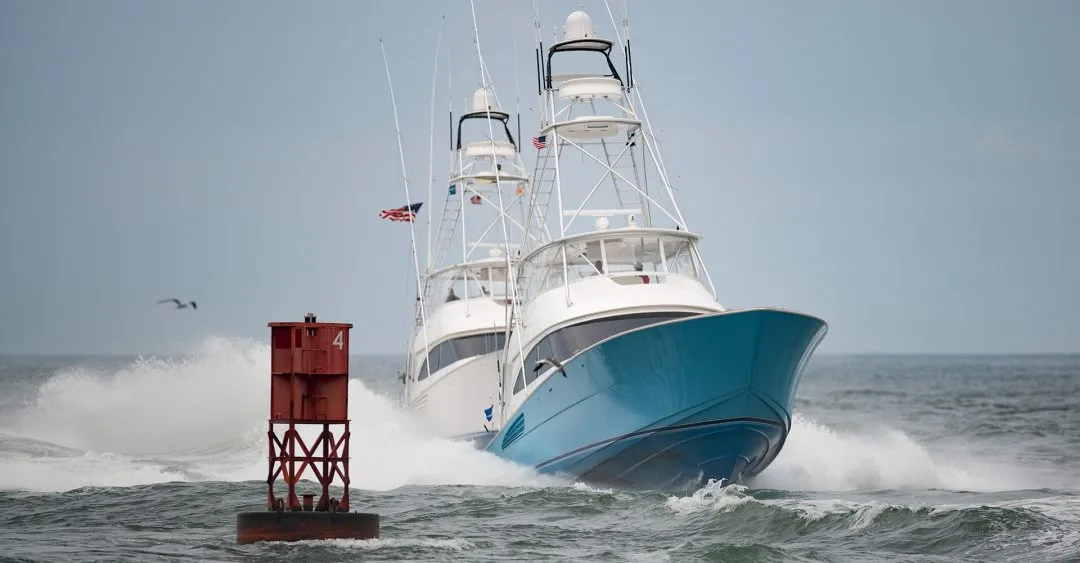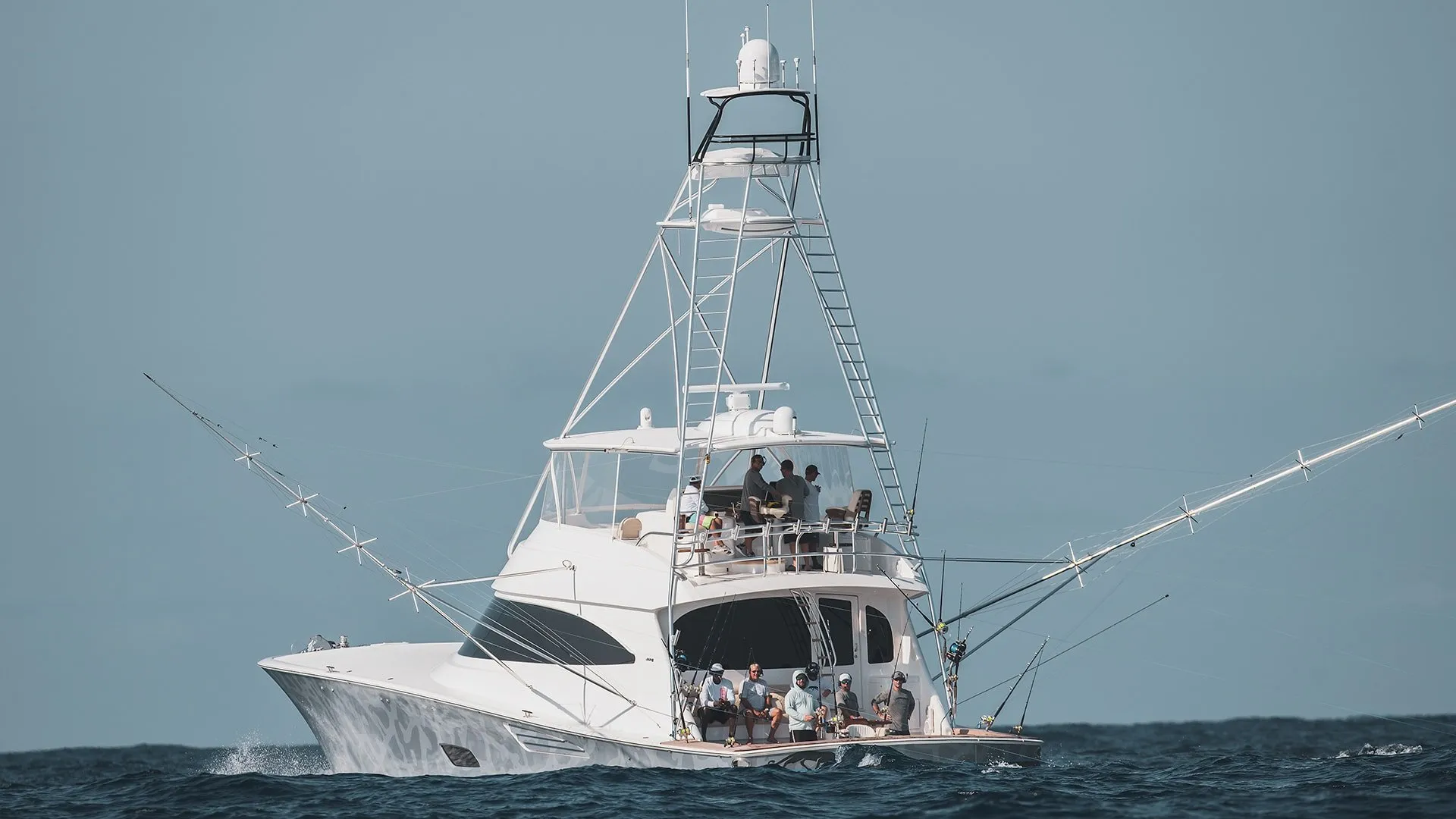 Video is the wave of the future (No Pun Intended) and getting video during the real life action of a fishing tournament isn't like shooting a car commercial- Get in the way and you could lose a team thousands of dollars.  Don't lose money, make more, and call us today for an impressive Fishing Video.