Yacht Photography
In South Florida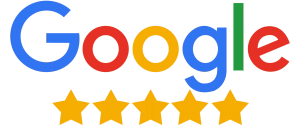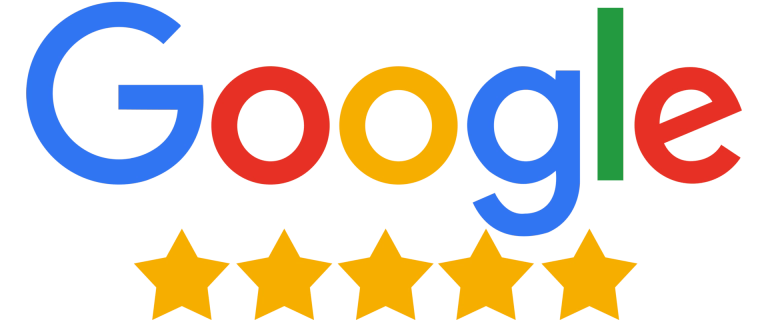 Fort Lauderdale Yacht Photographer
Truly world class Yacht Photography comes to the Southern Florida Yachting Community via AH360 Photography.  When you call me you can expect stunning images and professional service for your Yacht from top to bottom with absolutely no limitations on the number of photos taken.
Having grown up in beautiful South Florida (Pompano Beach) my entire life, boats and yachts are almost as second nature to me as a camera.  In addition to my experience on the water, I also spent 3 years buying and selling cars and boats under my own license, so, I don't simply look at my marine photography as something that may only make the cover of a magazine, it must actually serve a purpose.  I feel that's important to express because the photos we take on boats and yachts don't really carry much value if they don't appeal to the people who actually use, enjoy, an purchase them.  
3D and 360 Yacht Tours (Virtual)
As we discuss what seems to be the growing size of the average boat sold in South Florida, that brings me to another benefit of using AH360 Photography- The Virtual Tour for your Boat or Yacht.  Typically to display the feel of an area or a room a photographer must use a wider angle lens, but even then you get to a point where the photo is distorted and doesn't truly immerse the viewer in the desired setting.  
If we think of a large boat or especially a Super Yacht, many of the potential clientele are probably not too keen on traveling every time a potential vessel hits the market.  For these, and for many other boat buyers in 2018, being able to research and shop online is practically becoming an expectation of businesses rather than a nice feature.  For those business looking to serve the needs of the modern boat and yacht owner, and offer more than the competition, I can think of no better addition to a photographers services than 360 virtual tours.
Yachting Photography Services
Yacht Images And Pictures
Yacht Photography Locations
Yacht Photo Rates & Pricing
If you receive a lower price elsewhere we will gladly match it while producing a better product!
Yachts Under 125ft
Editing In Photoshop Included
Yachts Over 125ft
Editing In Photoshop Included