Yacht Photography Florida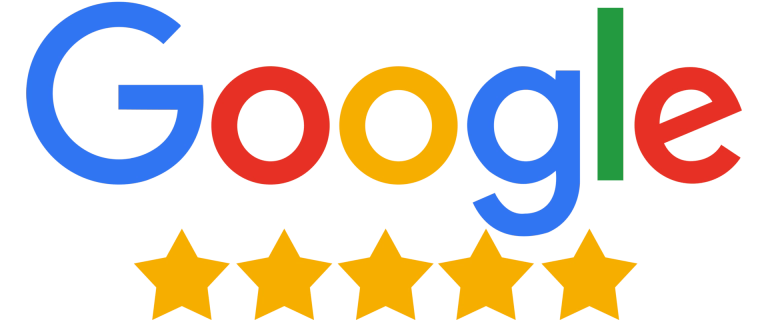 As the owner of AH360 Photography, I am proud to offer truly world-class and professional yacht photography services to the Miami, Fort Lauderdale, and Palm Beach yachting community in Florida. We specialize in capturing stunning images of all types of yachts, from motor yachts and luxury yachts to sportfishing yachts, catamaran yachts, open yachts and cruisers, mega yachts, and super yachts.
Our yacht photography price package includes a range of services sure to exceed your expectations. We offer yacht interior photos that showcase your vessel's luxurious and spacious interiors, as well as yacht exterior photos taken on deck that capture the beauty and elegance of your yacht from all angles.
With our expert eye for detail and creativity, we capture the essence of your vessel in a way that truly highlights its beauty and uniqueness. Our Boat Photography service offers a range of options, including drone photography with raw files edited professionally, so you can showcase your yacht from every angle and perspective.
If you're looking for professional yacht photography services that will take your breath away, look no further than AH360 Photography. 
Below is a carefully curated selection of yacht photographs I have taken over the past few years. This gallery is a testament to my professional skills in capturing the exquisite details of yacht interiors and utilizing drones to capture stunning images of these vessels, primarily off the coast of Florida and the Florida Keys.
AH360 Photography now offers some of the best Marine and Yacht Video Production services South Florida has to offer.  If you or your yacht brokerage require Slow Motion, Drone, and/or Lifestyle videos for your listings, we have you covered!  I should also mention that when packaged together with our Marine Photography services, our video prices are ultra competitive!
Professional Yacht Photography vs Regular Yacht Pictures
Regarding Photographing Yacht Interiors –  Yacht Manufacturers and Yacht Interior Designers are all about the details because they will set them apart from their competition.  You can put every ounce of effort and heart into the look design of a yacht, but if buyers worldwide cannot see that in your pictures, they will surely never call or visit to experience it first hand.
AH360 Photography produces the best aerial images via our two professional drones: The DJI Mavic 3 and DJI Mavic 2.  The DJI Mavic 3 offers our clients stunning 5k video options as well as the ability to shoot raw videos and photos.  The incredible ability to capture light in the shadows also provides our clients with gorgeous footage during the Golden Hours- Dawn And Dusk, where drone footage had historically suffered a bit.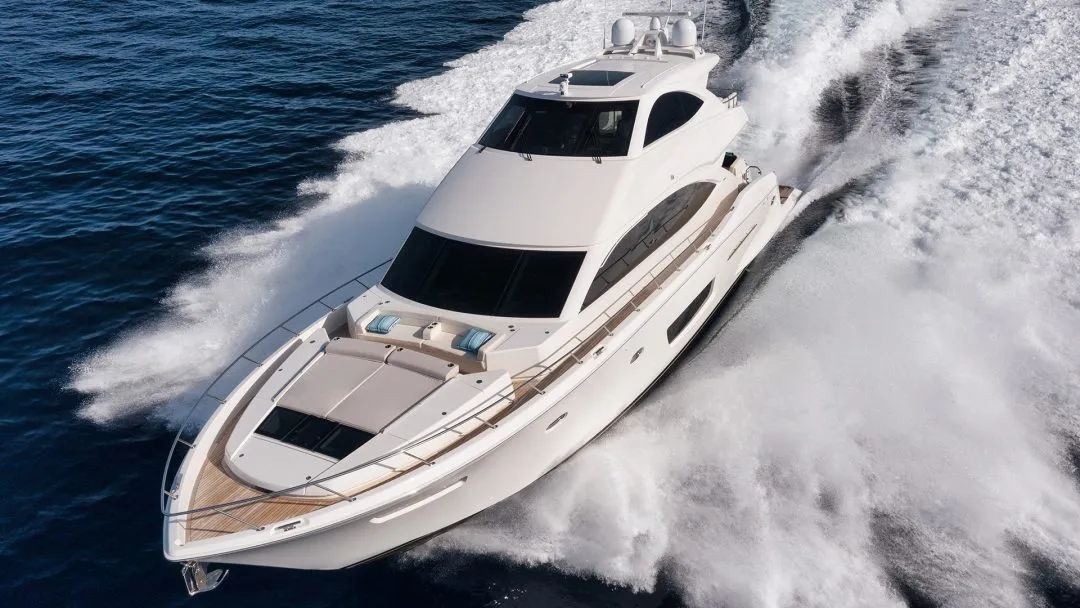 As we discuss what seems to be the growing size of the average boat sold in South Florida, that brings me to another benefit of using AH360 Photography- Yacht Virtual Tours. Typically, to display the feel of an area or a room a photographer must use a wider angle lens, but even then you get to a point where the photo is distorted and doesn't truly immerse the viewer in the desired setting.  
If we think of a large boat or especially a Super Yacht, many of the potential clientele are probably not too keen on traveling every time a potential vessel hits the market.  For these, and for many other boat buyers in 2018, being able to take a tour of a yacht is practically becoming an expectation of businesses rather than a nice feature.  For those business looking to serve the needs of the modern boat and yacht owner, and offer more than the competition, I can think of no better addition to a photographers services than 360 virtual tours.
Yacht Photo and Video Production
Born and raised in Fort Lauderdale, Florida, I have grown up around the boating and yachting world my entire life.  During that time I also had the privilege of an amazing Father that himself was a professional photographer.  Pair those two together, and you have yourself an experienced and passionate Yacht Photographer that will be hard to beat.  
I specialize in new and traditional techniques and most importantly for most brokers:  FAST TURNAROUND TIMES!  Below you will find out 3 primary marine photography services, but if there is something you need that you don't see, just ask, chances are, I can do it!  We also just recently teamed up with CloseUp Creative to offer Professional Yacht Videography!
Yacht Drone Photography And Video
Using the all new DJI Mavic 2 Pro, I am able to capture high resolution drone photos and video of yachts and boats up to 45 mph in ways that previously were not possible.
Boat and Yacht Listing Photography
As a former dealer myself, I can deliver photos that perform specifically for Yacht and Boat listings, capturing angles and details a regular photographer might miss.
Yacht Virtual Tours And 360 Photography
High resolution 360 Virtual Tours for your Yacht or Boat that can be used on websites, YouTube, and even Social Media apps like Instagram and Facebook.
AH360 Photography Utilizes the best in Sony DSLR Video and DJI Drones to deliver the best Yacht Videos for the promotion or sale of any type of Yacht around the world
Below is a sample of some of our more recent Yacht Pics, if you have any particular type of style or vessel that you would like to see samples of, please feel free to inquire so that we might be able to send you something more relevant to what you will need in your photo shoot.
Yacht Photography Locations
Yacht Photography in Fort Lauderdale
Just north of Miami, and just South of Palm Beach, Fort Lauderdale is directly in the middle of one of the largest Real Estate and Yacht markets in the world
Yacht Photography in Miami
The epicenter of South Florida, Miami is where it happens from major events to some of the best photography locations in Florida.  And did I mention- The water is beautiful!
Boca Raton isn't shy when it comes to luxury cars and the ever popular Supercar, and AH360 Photography excels in the artistic eye needed to capture both Power and Design of these impressive vehicles
Palm Beach offers some amazing locations for automotive and car pictures and boast vehicles from your standard sedans to the highest of high end motorcars.
Nestled away on the northeastern side of Broward County, LHP Florida may be small, but it's home to some of South Florida's most affluent Yacht owners and is directly in between Miami and Palm Beach
For the quality, you will not get better Yacht Photography Pricing anywhere in South Florida or the Caribbean! 
Also, inquire about pricing for Yacht Video Tours.
Yachts Under 80ft
Drone Video Clips (Not Edited)
Yachts Over 80ft
Drone Video Clips (Not Edited)