Miami | Miami Beach
Photographer
Miami Photography at its finest-  Book your next photo shoot today!
Looking for a great Miami Photographer?  Well, you are in luck, because AH360 Photography is one of the top Photographers servicing the City of Miami, Miami Beach, and Miami Dade County from Real Estate to Sports Photography.  AH360 Photography is a family run photo agency spanning multiple generations that has a lifetime of experience shooting just about anything you can put in front of a camera.  Being both young and old means just the perfect mix of traditional and modern photography techniques and styles for you to choose from, or even try, if you are looking for something new.     
So, what are your other choices when it comes to Miami Photography?  Well, there are certainly plenty of photographers out there, and many could produce photos that "Get the job done". but ask yourself these questions first:
How many of those photographers are actually skilled at what they shoot? 
How many of those photographers understand the nature of your job?
How many of these photographers are actually using Professional Photography equipment (Properly)
Rather than simply leaving your photo shoot up to the next "Photographers Near Me" search, stick with the trusted resource you have found here, with us, at AH360 Photography.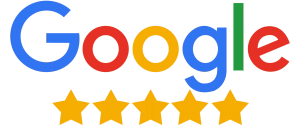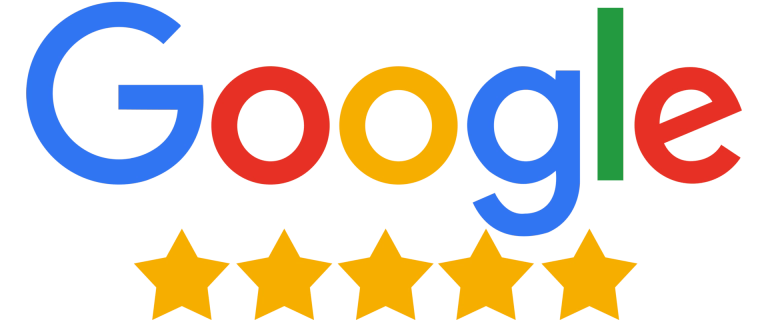 Great quality with old school customer service and real professionalism are a few of the ways to describe Ah360Views. I highly recommend!
Stephen was punctual, professional, and a perfectionist! He made sure he had the best shot for each room, inside and outside of the house as well. I recommend him for your real estate / home photography. He was also a pleasure to work with!
I highly recommend ah360 for all your Business, marine and auto photography needs - top notch photography utilizing the most innovative and modern technology available today.
Miami Photography Services
Professional Real Estate Photography, HDR Photography, and Aerial Drone Photography in Miami, FL 
The best High School, College (NCAA), and Professional Sports Photographer in Miami, Florida
The top Automotive and Car Photography Service for Miami, Florida
Yacht Photography serving the City of Miami, Miami Beach, and Miami-Dade County
Drone Photographer For Real Estate, Commercial Real Estate, and Yachts in Miami and Miami Dade County.
The absolute best 3D 360 Virtual Tour Photographer in Miami, Florida 
An Island City- Miami Beach is an amazing place in Miami for a Photo Shoot with it's parks to the north and of course it's famous "Southern Beach".
The southernmost part of the barrier island, Key Biscayne offers great photo shoot spots in Miami with parks, Beaches, and wildlife
Sitting on Biscayne Bay, North Miami was originally known as "Arch Creek" and Miami Shores before settling down as "The Town of North Miami.
Home to the first hotel on the South Florida Mainland, Coconut Grove also plays host to a large annual Art and Food and Wine Festival.  
Known for its Nightspots, Indi Fashion, Strip Lincoln Road Mall, Art Deco Architecture, and much more!
Home to the 5th largest Mall in the U.S., Aventura has it's share of opulence boasting luxury High Rises and Yachts along it's beautiful waterways.
Best Photoshoot Locations In Miami