Car Photographer In South Florida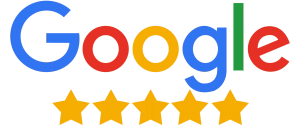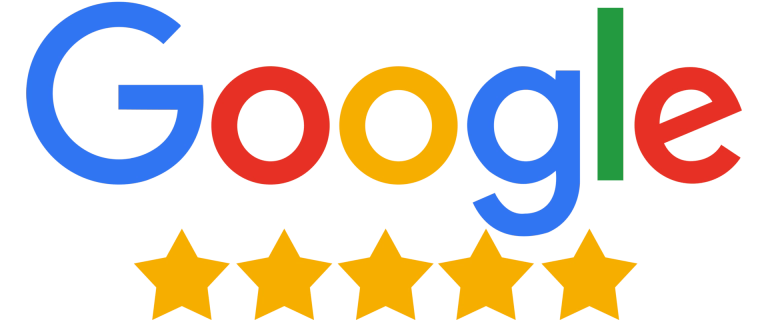 AH360 Photography is one of the Best Car Photographers serving South Florida in 2019
Car Photographer | Fort Lauderdale | AH360 Photography
If you happen to be in the South Florida or Fort Lauderdale area looking for amazing car photography, from someone who is actually qualified to be an automotive photographer, you have arrived in the best possible place- AH360 Photography.  Not only because I have decades of training and experience in taking pictures, but because I also have several years under my belt as a licensed Florida Car Dealer.  This means that I can deliver you both exceptional artistic photography for your vehicles, while at the very same time being able to provide standard advertising photography, which are the types of photos commonly used for creating car listings.  Moreover, I also understand the demands on you as someone in sales and retail, and dedicate myself to fast turnarounds and easy distribution of your images.  "If no one sees my pictures, do they exist?
Car Photographer Locations
An Island City- Miami Beach is an amazing place in Miami for a Photo Shoot with it's parks to the north and of course it's famous "Southern Beach".  You really can't run out of great locations to shoot cars here.
Just north of Miami, and just South of Palm Beach, Fort Lauderdale is directly in the middle of one of the largest car and automotive markets in the world.
Boca Raton isn't shy when it comes to luxury cars and the ever popular Supercar, and AH360 Photography excels in the artistic eye needed to capture both Power and Design of these impressive vehicles
Pompano Beach may not be the biggest city in South Florida, but it's beach renovations and new home building are turning it into an amazing location for some of the best car photography South Florida has to offer.
Known for its Nightspots, Indi Fashion, Strip Lincoln Road Mall, Art Deco Architecture, and much more!
Palm Beach offers some amazing locations for automotive and car pictures and boast vehicles from your standard sedans to the highest of high end motorcars.
Why AH360 Car Photography
AH360 Photography doesn't just "Do" automotive photography, taking pictures of cars is my passion and the launching point for everything I now do to create beautiful imagery.
What makes AH360 Photo such a great choice for auto photography is that we don't just fire off a few shots, hand over a disk, and call it a job well done.  Many of our clients are car dealerships, and as such, require not only that our pictures of their cars look great, but that they serve an actual purpose.
At AH360 we certainly go above and beyond standard photography for our clients, whether they be individual car owners or a business that needs to sell cars to the public.  A few services we offer the Automotive Industry of South Florida are:
360 Virtual Tours Of Vehicle Interiors
Car Dealership Virtual Tours
Product Photography (Pictures of cars for vehicle listings) 
Commercial Photography (Photos of your car lot or garage and service center)
Aerial/ Drone Photography and Video
Private Party Sales Photography (For individuals selling their car online private party)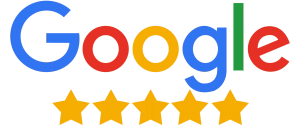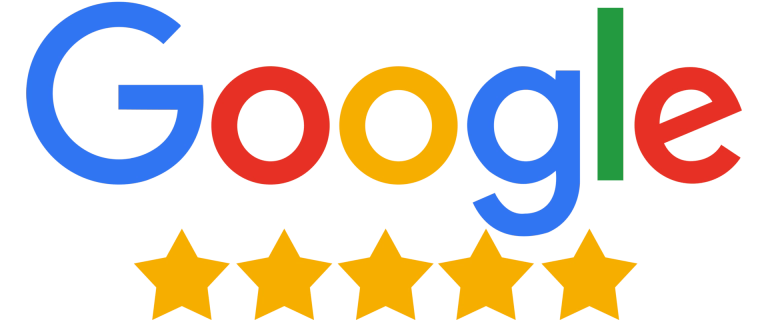 Great quality with old school customer service and real professionalism are a few of the ways to describe Ah360Views. I highly recommend!
Stephen was punctual, professional, and a perfectionist! He made sure he had the best shot for each room, inside and outside of the house as well. I recommend him for your real estate / home photography. He was also a pleasure to work with!
I highly recommend ah360 for all your Business, marine and auto photography needs - top notch photography utilizing the most innovative and modern technology available today.
Car Photography Portfolio
Car Photography Optimized For Mobile
As many of you may know, websites and apps downgrade your car photos to keep their load times fast, but what people don't realize is that the larger the file the more severe the compression placed on it.  What this means is that if you uploaded two photos of similar vehicles, one large of high-quality, and the other small of lesser quality, most of the time they will either turn out the same or the smaller photo could actually appear more detailed.  These are the types of software changes AH360 Photography stays on top of for car dealers and manufacturers so that you stay on top of the competition!  If there is a change or an update, we will be the first to know about it and you will be the first business in automotive to make the necessary changes.
Car Photography
Car Pictures Only
Full Frame High Resolution

Best for Car Listings and Advertisements
Car 360 Photography
360 Vehicle Interior Photos
Posting to Social Media Included
Drone Photography
Drone and Aerial Photography & Video
Auto Dealer Photo Services
Photos optimized for selling cars fast on car listing websites such as Autotrader, cars.com, and Cargurus.  If you want to stand out in front of Car Buyers, contact AH360 Photography
Car Manufacturers spend tens of thousands of dollars on stock photography- Because it works!  AH360 can provide your dealership with photos that will last you years at a fraction of the price
People are shopping and deciding on cars online today, that's just a fact.  With 360 photos of the interiors of your cars, online car buyers can actually put themselves in your cars rather than having to drive to your competition who is stuck in the past.
Drone and Aerial Photography
Aerial Photos of your dealership and car lot can not only show how nice your location is, they can also help customers better find you by identifying the area.  Show off with a picture of your dealership from the sky!
Automotive Digital Marketing
No picture, no matter how beautiful, means anything to a car dealership if car buyers don't ever see it.  AH360 Photography knows all the tips and tricks for getting our pictures in front of your potential customers.
Help showcase your dealership on your website and your Google My Business listing better than your competition.  Tip:  Google rewards you for this!
Whether you are a Classic Car owner, or a South Florida Car Dealer, AH360 can make a video review or promotional video for you or your business.
We recently teamed up with "Close up creative" to bring South Florida, and your business, extremely smooth and professional video that not only impresses the viewer, but actually draws in new clicks/views to your cause, whether it be sales or promotion.  The public doesn't wait to browse Youtube, so you shouldn't wait to have your video there for them to see.  Contact us today and let's get shooting!
available from 8:00am – 6:00pm
Address Fort Lauderdale, Florida 33309