Yachting And Boating Pictures
Boat and Yacht Images Captured by AH360 Photography
On this page I am going to feature some of my photo work as it relates to Boat Pictures and Yacht Photography.  In some sections I may include a series of photos from the same vessel as well as it's specifications, if they were taken for a boat listing, and in others I may put pictures of boats if they were taken during one of our local fishing tournaments.  If you are looking for stock images of boats and pictures of boats in water, you have come to the right place!  Below I will also place pictures intended for use as Boat Wallpaper.
Types Of Boat Pictures Available:
Sportfish
Sportfishing Yachts
Custom Boats
Center Console Boats
Boat Manufacturers Shown:
Boat and Marine Stock Photography
For anyone looking for boat pictures as wallpapers or backgrounds for mobile devices, you are welcome to use the images on this site for free.  However, if you are a business or a publication looking for marine and boat stock photography for commercial use, we do require that you purchase a license.  Our prices are VERY fair compared to the industry standard and we also offer bulk rates.
Below is the first gallery of Boat Images photographed in Florida.  Included are Center Console Fishing Boats, Sport Fishing Boats, Boat show Photos, and tournament Fishing Photos.  Many of these images are HD 1920 x 1080 for use as boat wallpaper.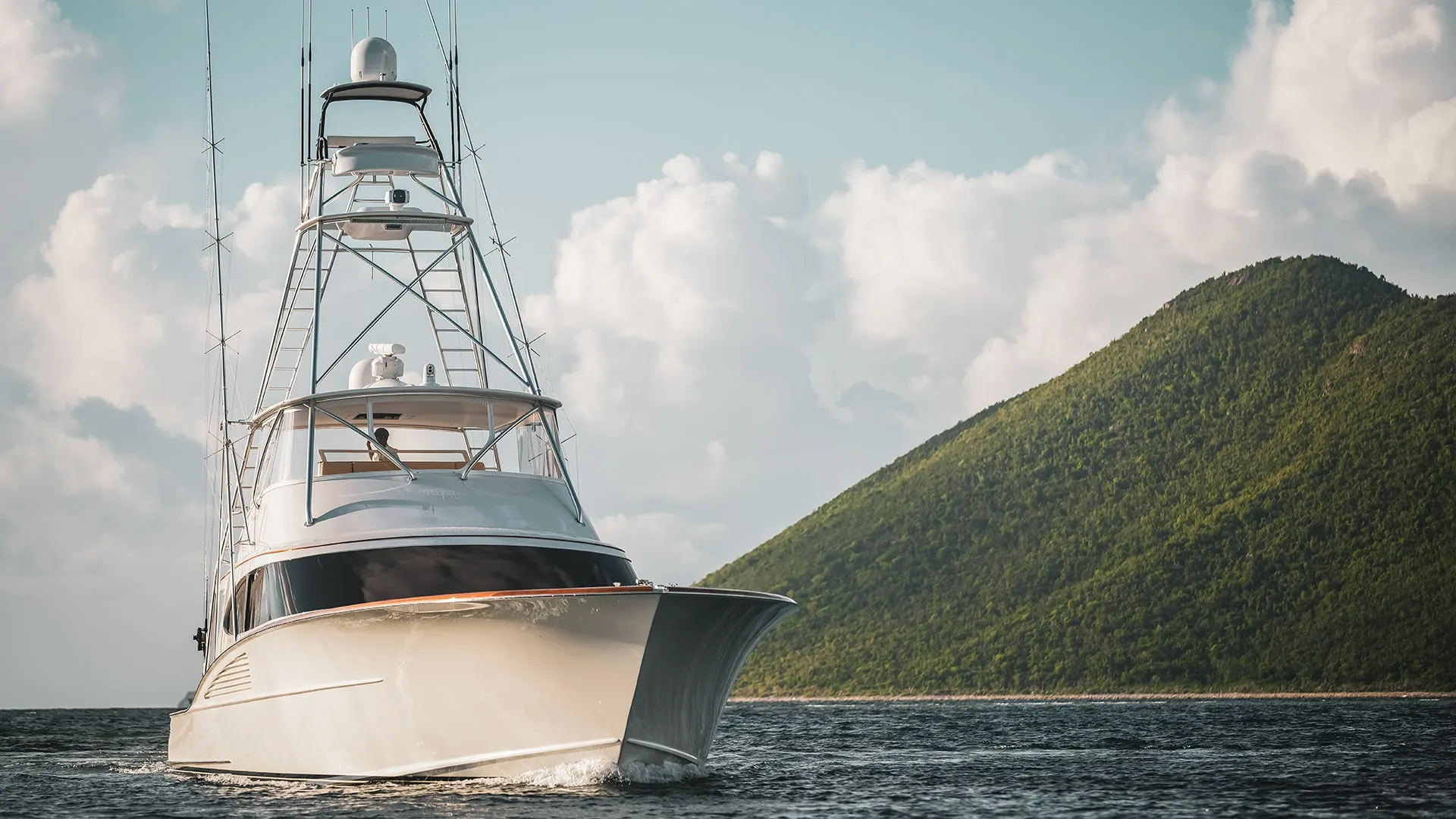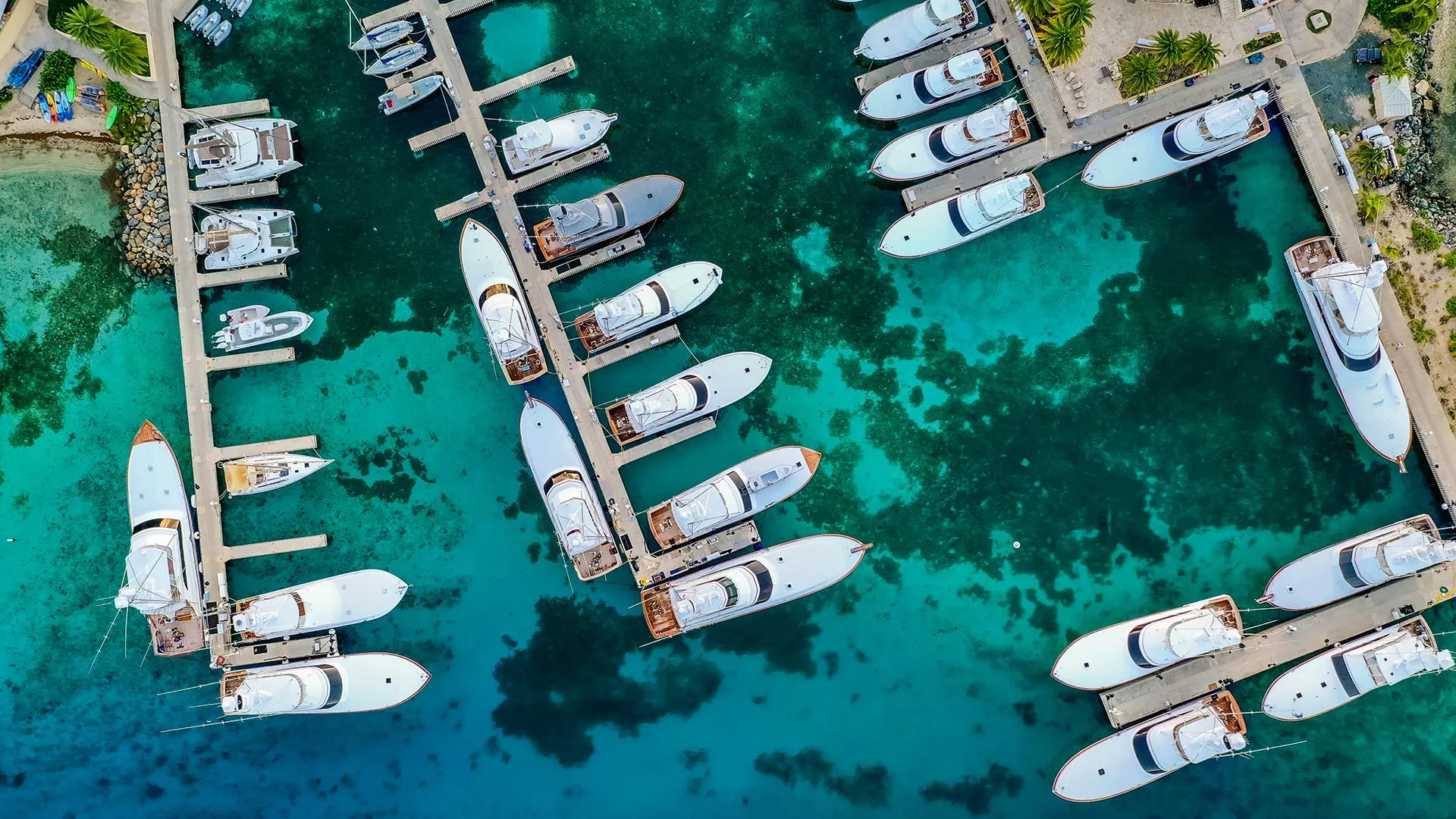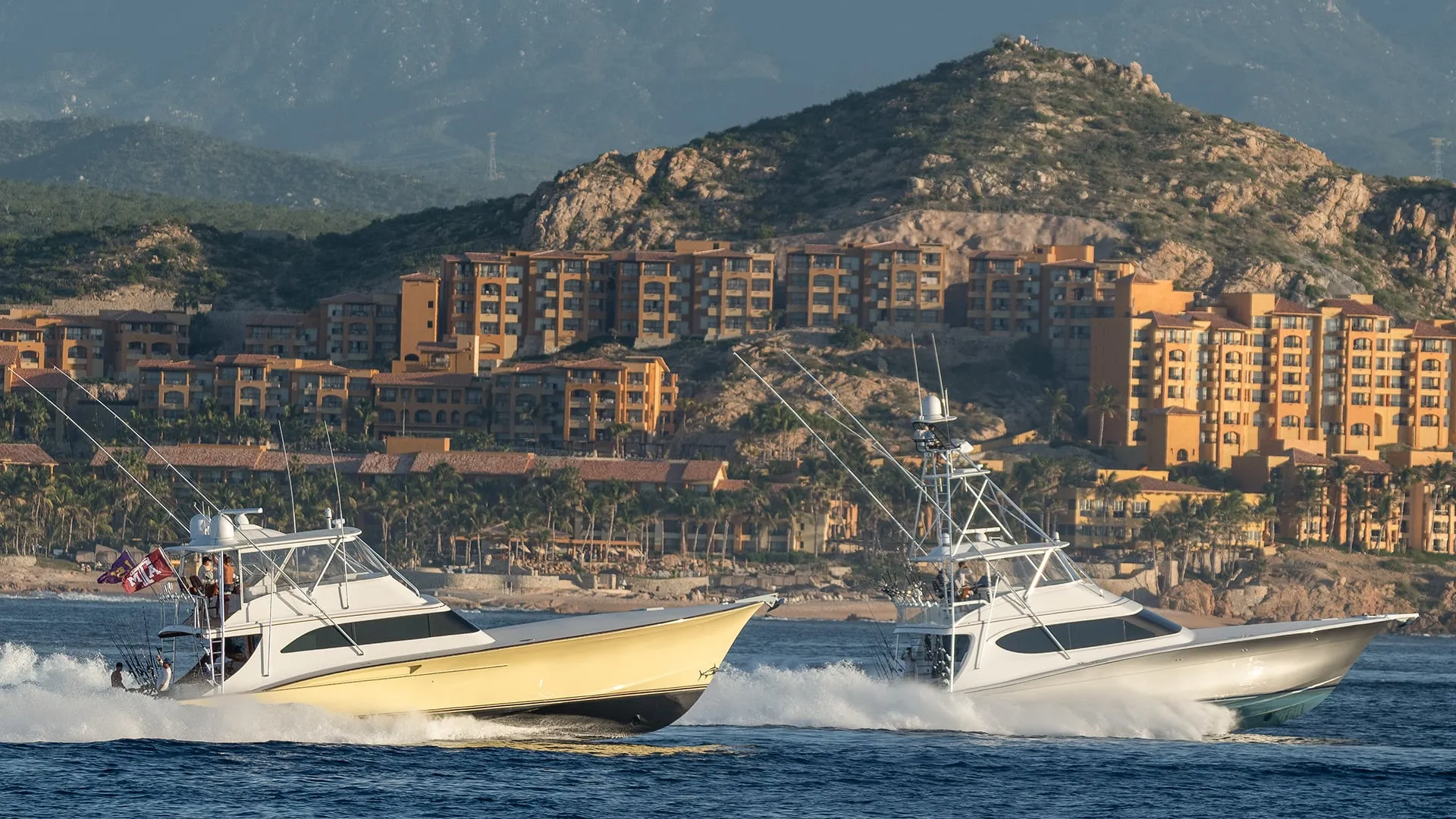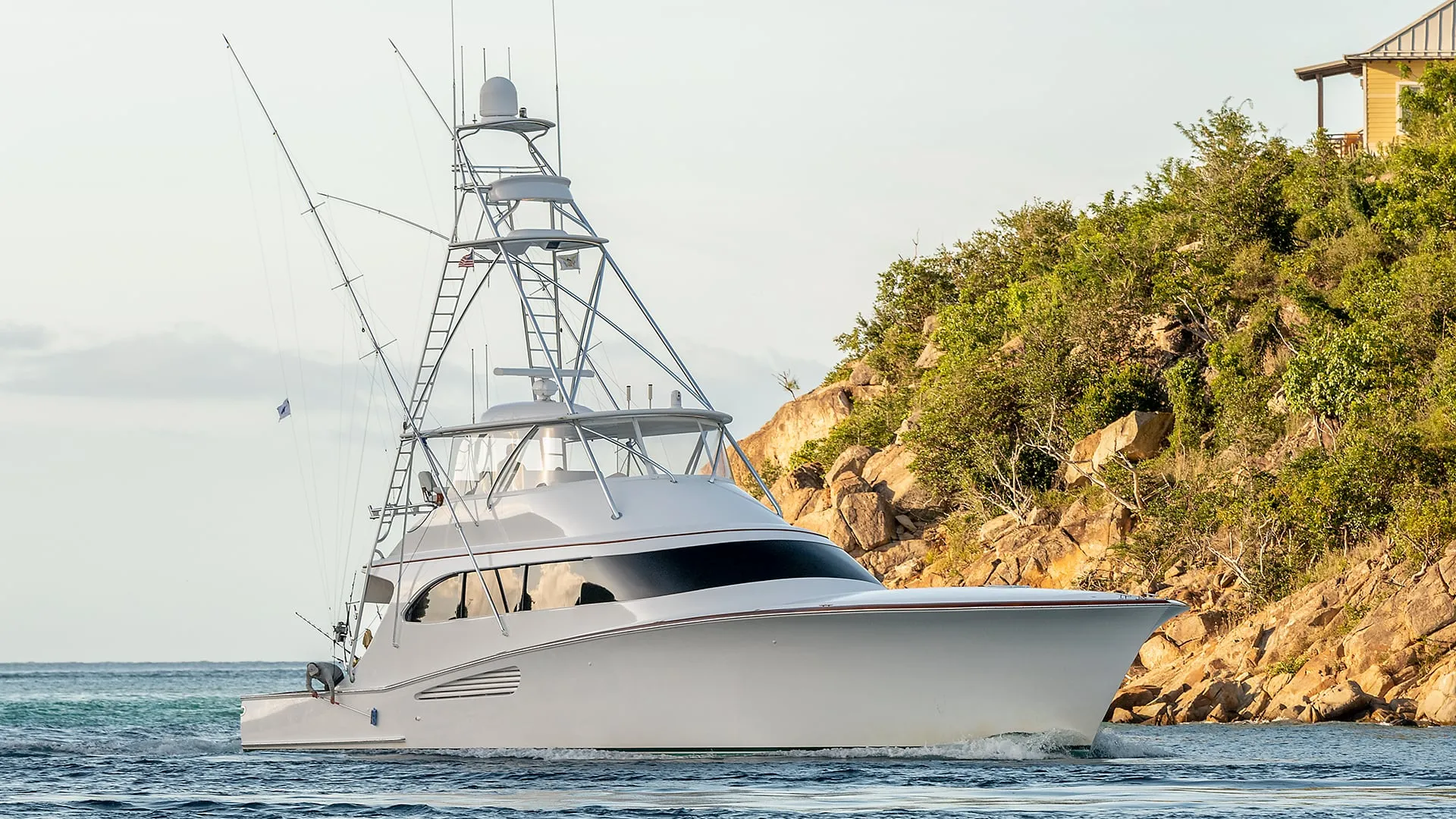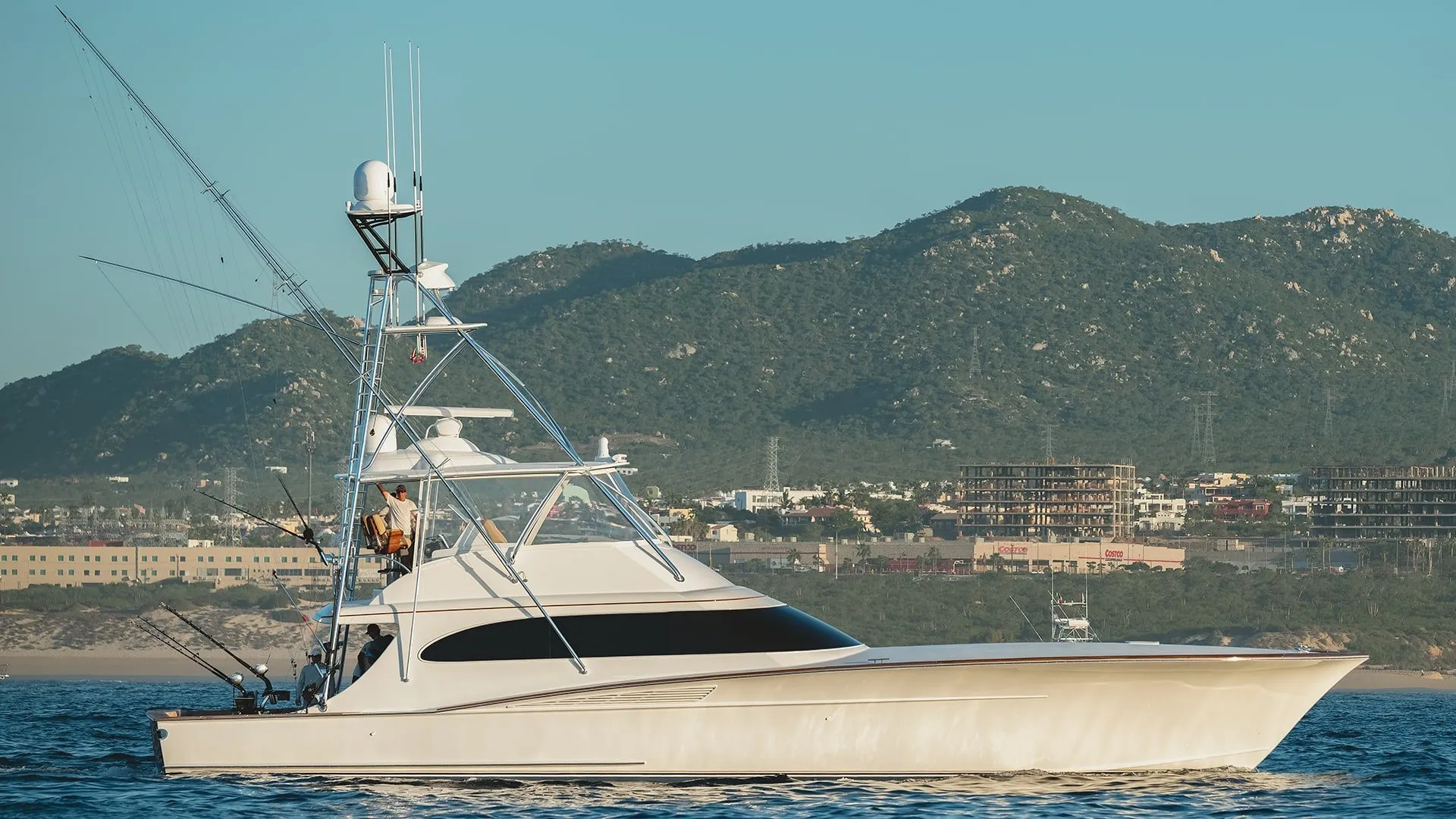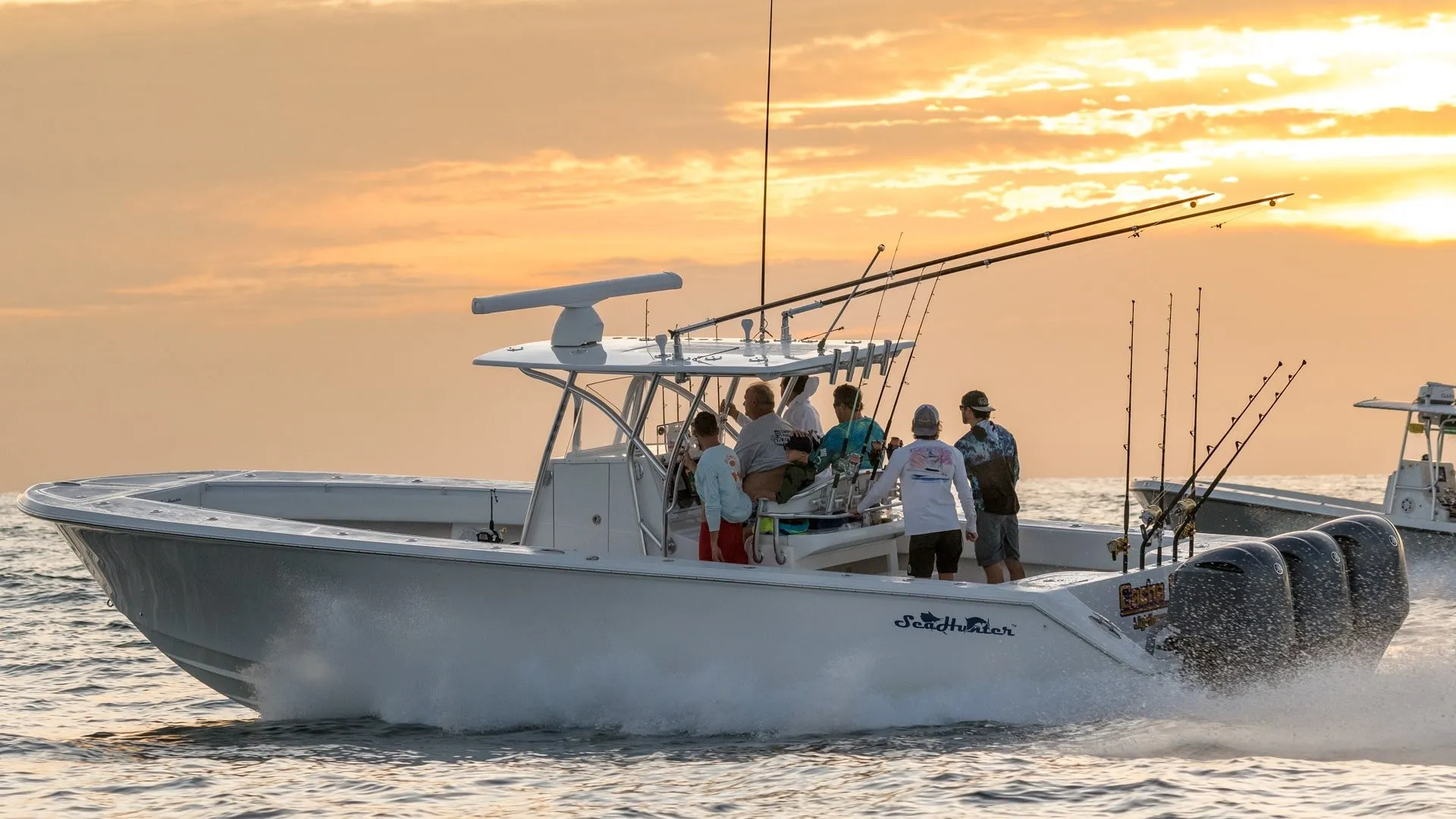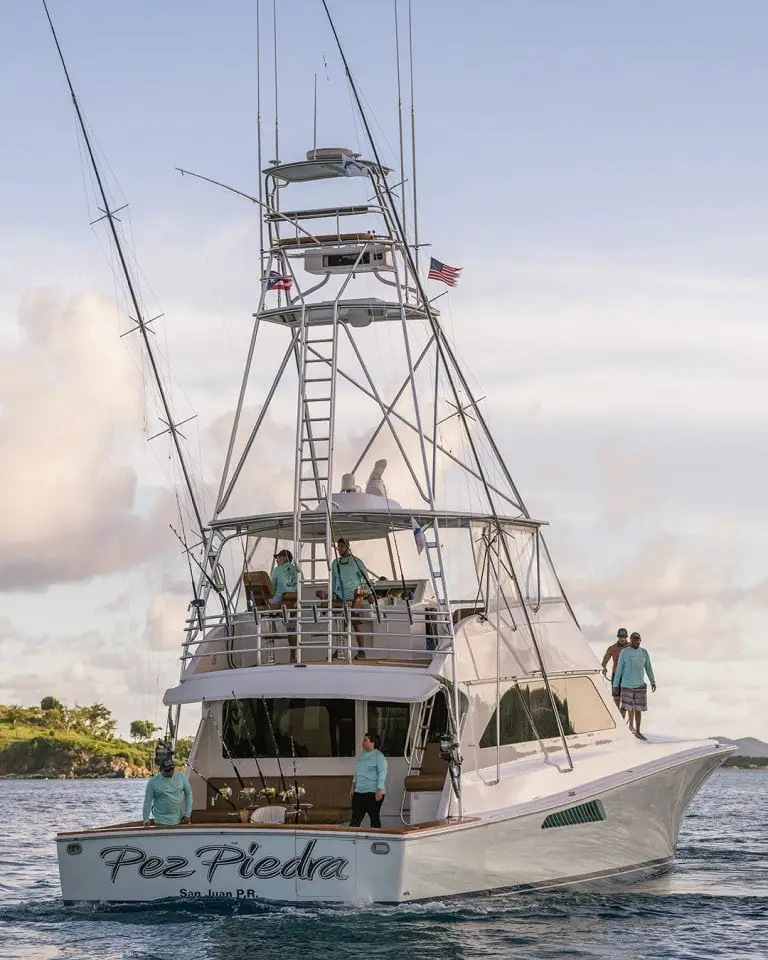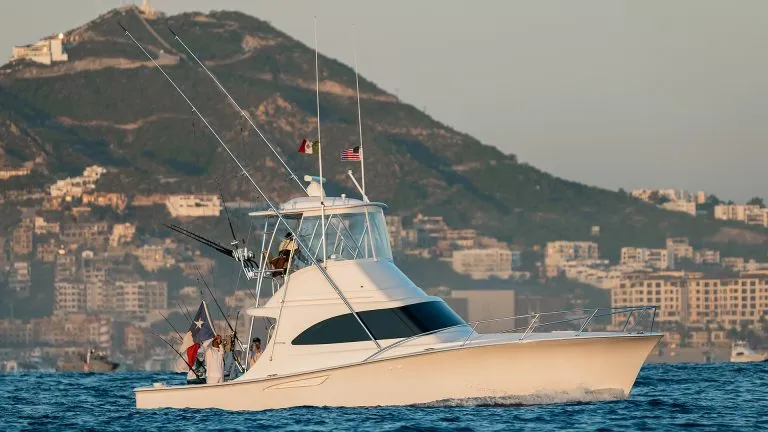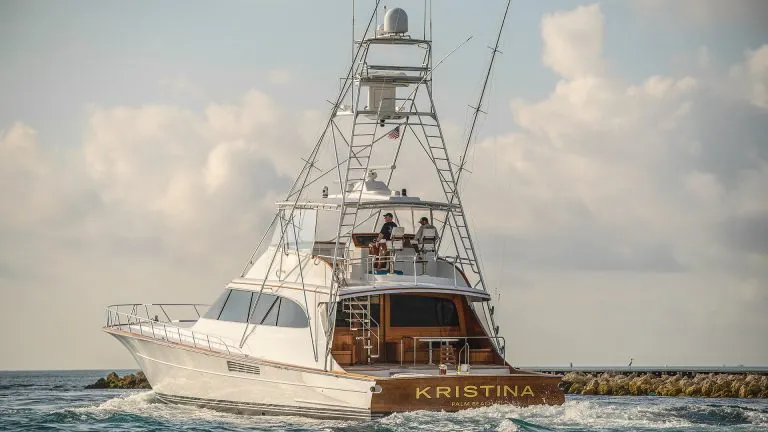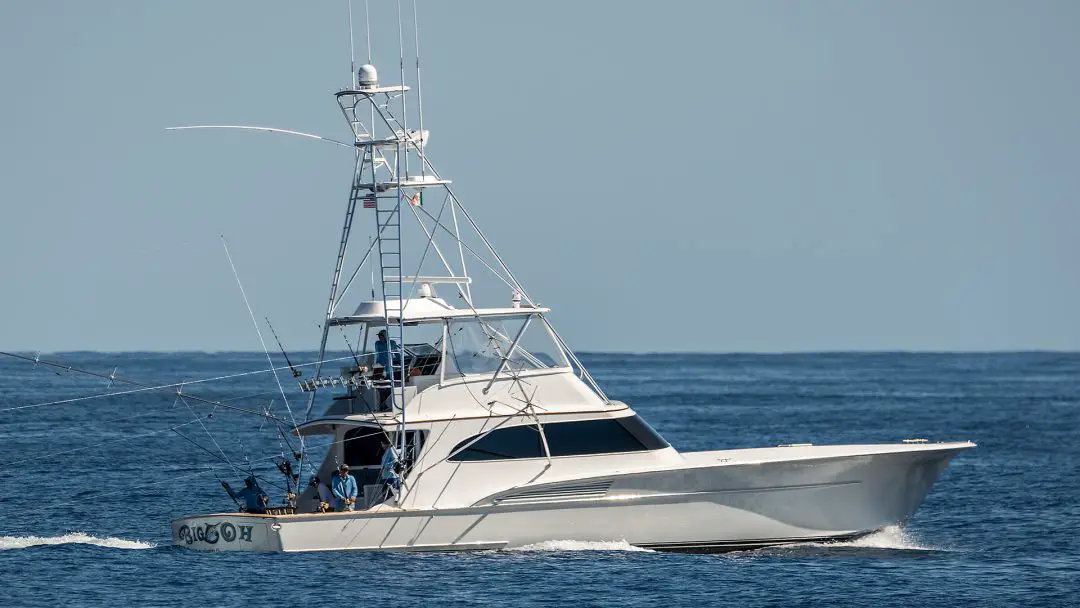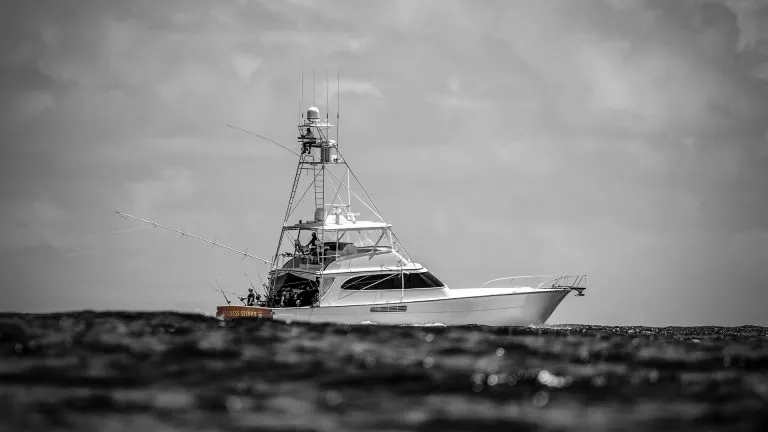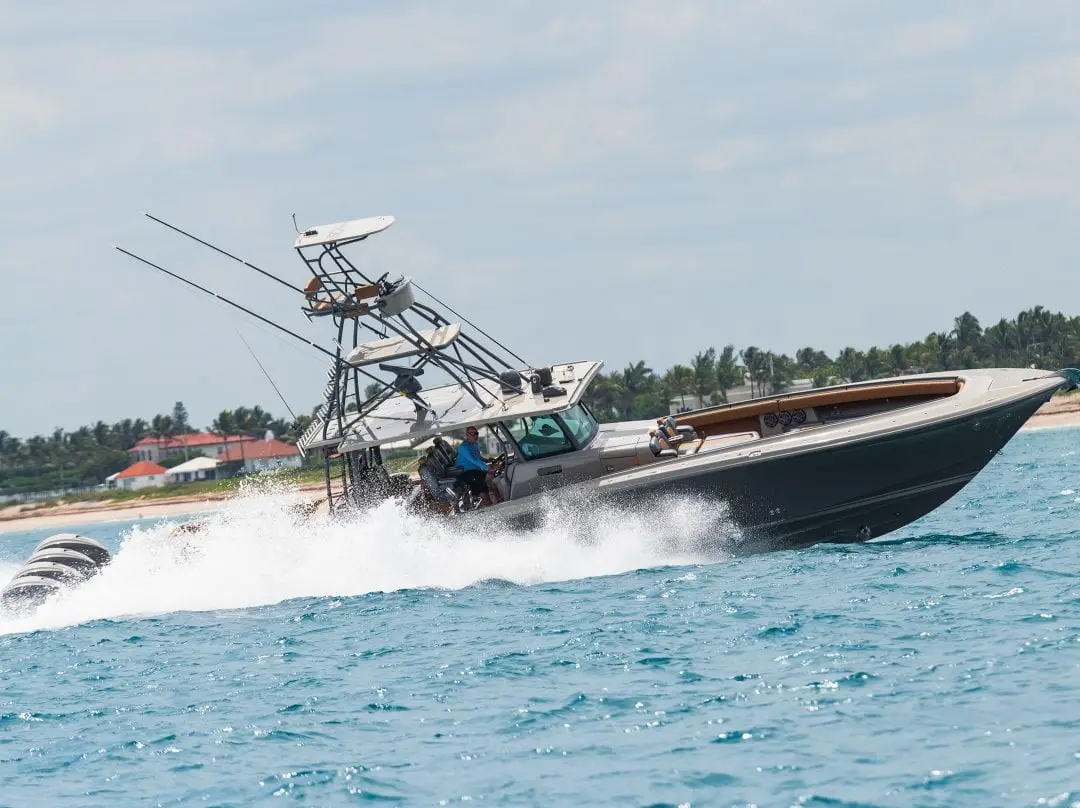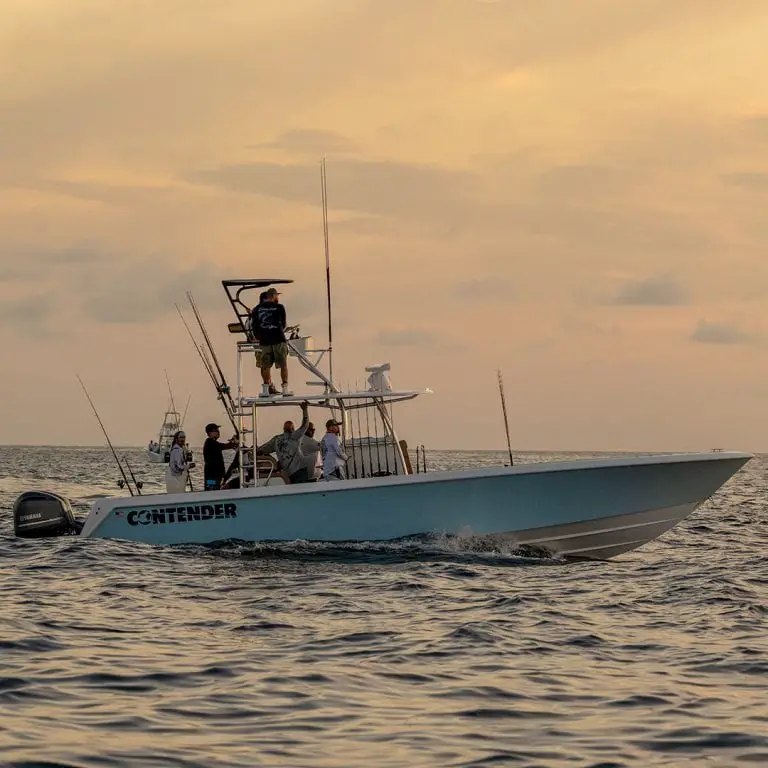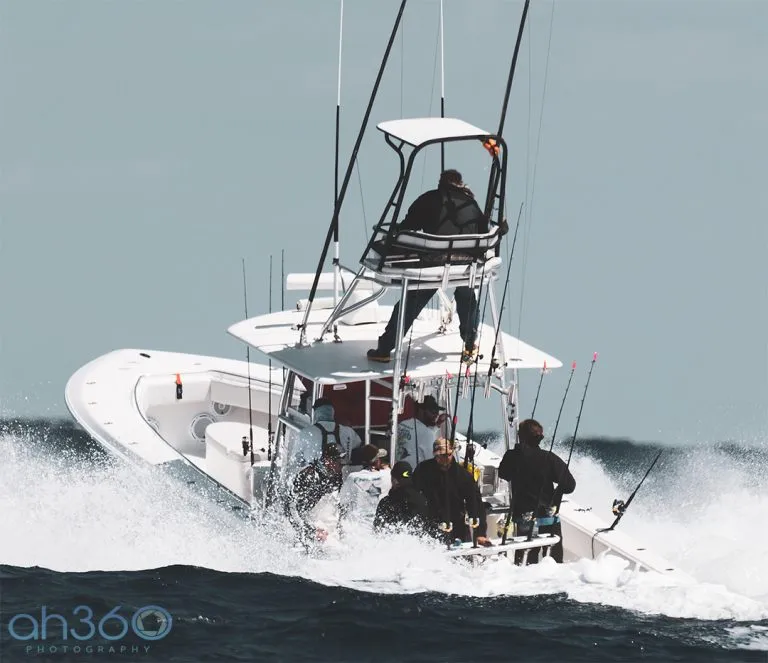 58 Foot Merritt Yacht (1998) For Sale
Recently I had the opportunity to shoot for Merritt Boat Works in Pompano Beach, Florida where we took out their 58 Foot Sport Fishing Boat named "LESLIE ANNE".  The boat is currently priced at 1.4 million dollars and is powered by two MTU Diesel Inboard Engines with 4812 hours.  The exact model of this Merritt Sportfish is 12V2000 M90.  
How To Sell Your Boat Quickly
Yacht Virtual Tour Photos
65 Ft Fairline Yachts "Squadron"
This 65 foot Fairline Yacht "Squadron" is a premier Luxury Yacht that has been listed for sale in Fort Lauderdale, Florida.  The current price is 1.4 million dollars and can be toured by contacting Galati Yacht Sales.  This yacht features a massive flybride with a hydraulic bimini top, a Bang and Olufsen TV with sound system, and is complimented by an amazing VIP Cabin featured in the photos below.  Currently this yacht is scheduled to be shown at the 2019 Miami International Yacht and Boat show.
Fishing Boat Pictures From Operation Sailfish Fishing Tournament
Below are some pictures of fishing boats taken from aboard the Sir'Reel during the Bluewater Movements "2019 Operation Sailfish" fishing tournament in Palm Beach, Florida.
2019 Miami International Boat Show
AH360 Photography was proud to spend two days taking pictures of boats at the 2019 Miami International Boat and Yacht Show in Miami, Florida.  Below are just some of our photographs from the Center Console Boats, Luxury Yachts, and Sport Fishing Yachts in attendance.
HCB (Hydra-Sports) Display At The 2019 Miami Boat Show in South Florida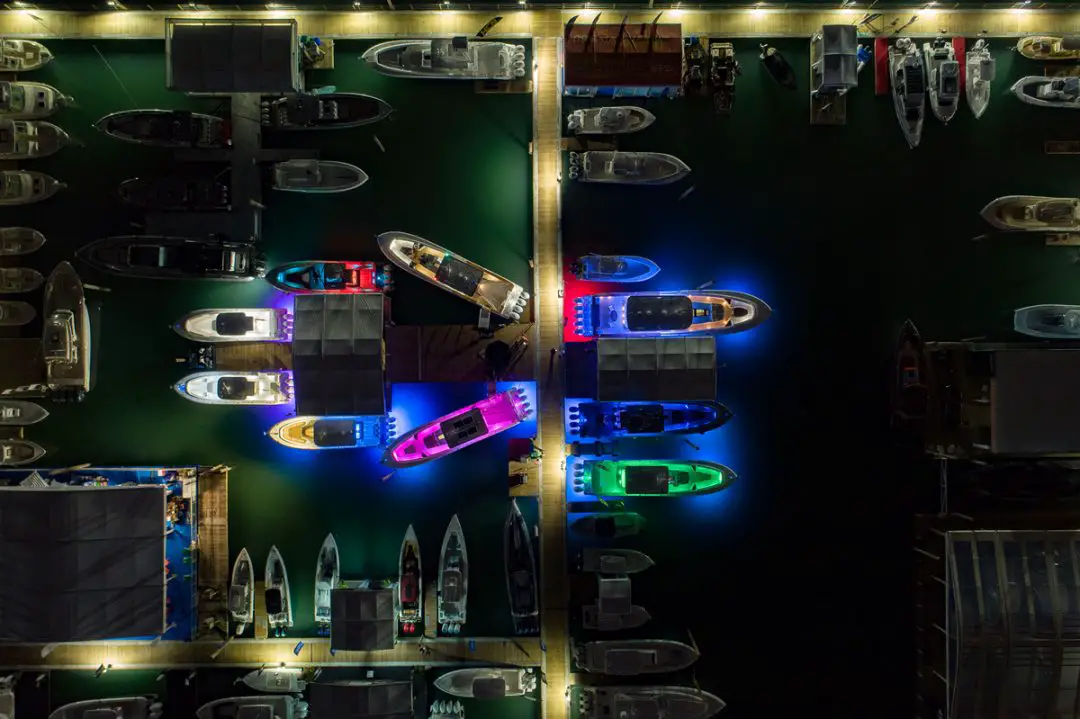 Miami International Boat Show Photos
If you are an avid fisherman or part time angler, check out our Fishing Pictures page that we are building through our participation in local fishing tournaments here in South Florida.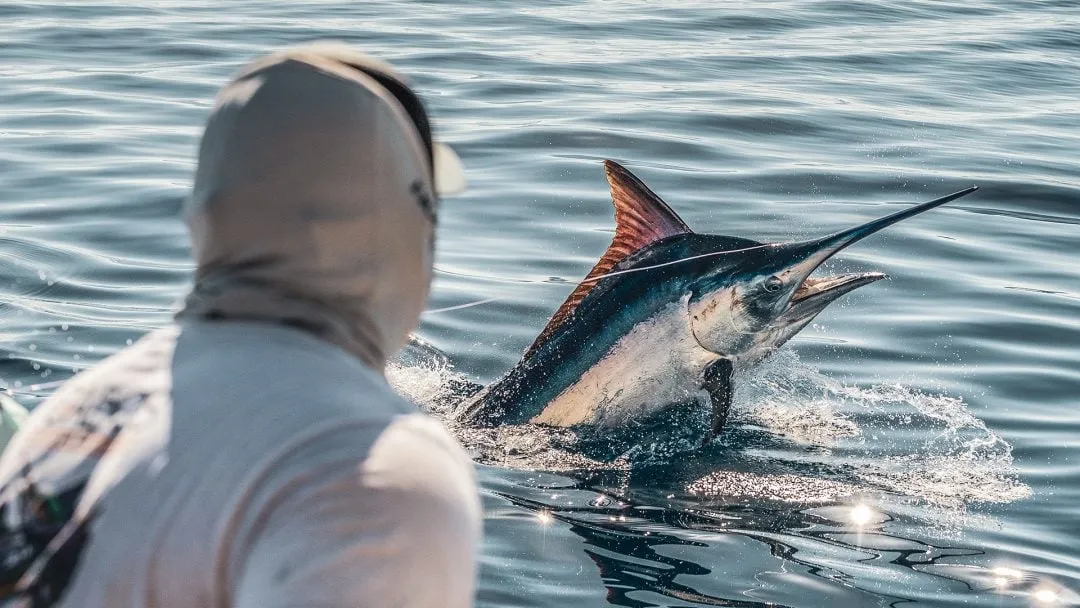 72 Foot Merritt Sport Fishing Boat For Sale (Captivator)
Sailboat Pictures are a little more difficult for obvious reasons, but I was able to get a great one here in Jupiter Florida in 2019.  Feel free to use this as a free wallpaper, but if you need to use this for any website or business, we just ask that you provide credit back to our page.  Thank You!