A collection of HD Fishing Wallpaper by AH360 Photography Taken During Fishing Tournaments and Photo Shoots with Boat Manufacturers.  
Fishing Wallpaper BY AH360 Photography
Below we are including a growing collection of Fishing Pictures that you are free to use for Fishing Wallpaper or Fishing backgrounds on your Desktop Computer or Mobile device.  Most photos are sized in 1080 HD, 1920 x 1000, or 1920 x 1080 for our Instagram account, but many can be resized for other purposes.  If you intend to use any images for commercial use or need enlargements, please contact us (Pricing is very reasonable).   
Fishing Wallpaper For Mobile Devices- Wide Angle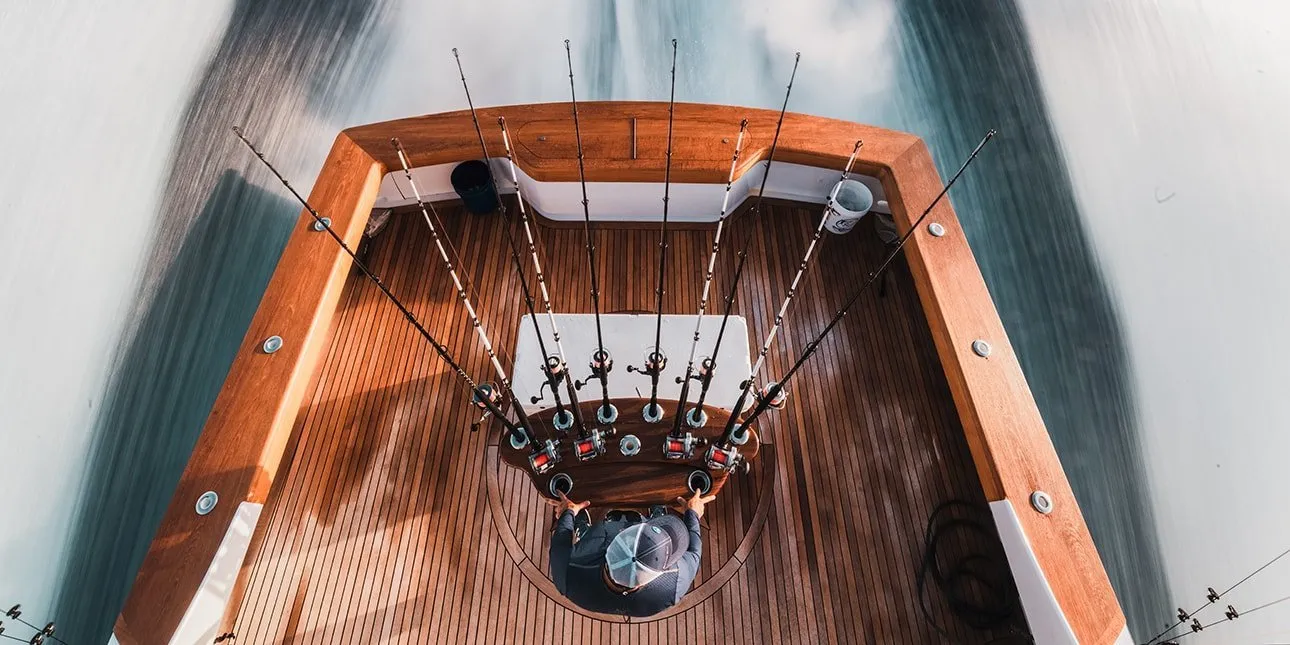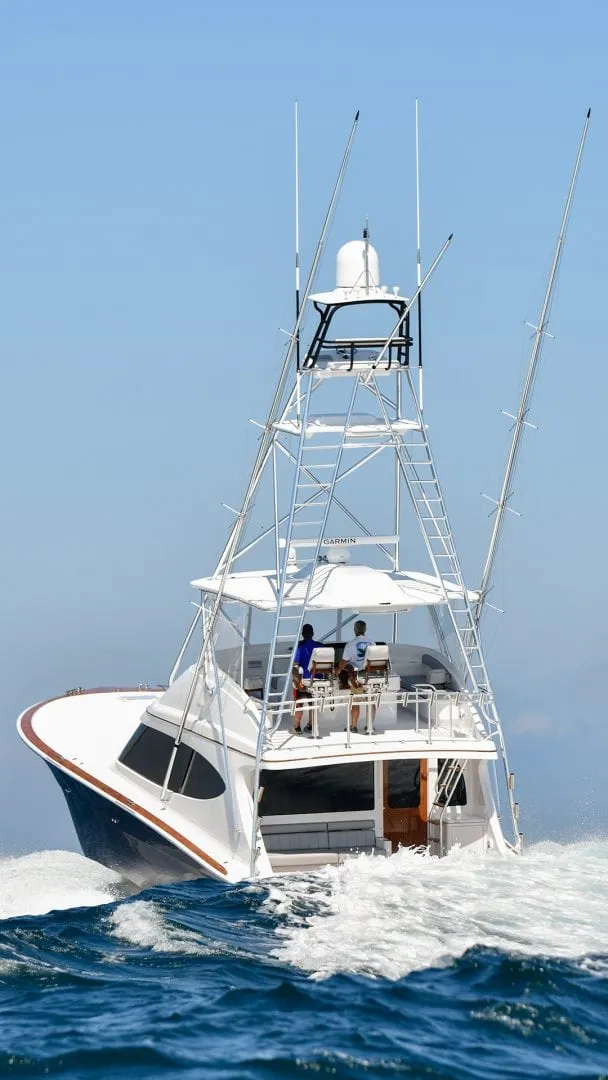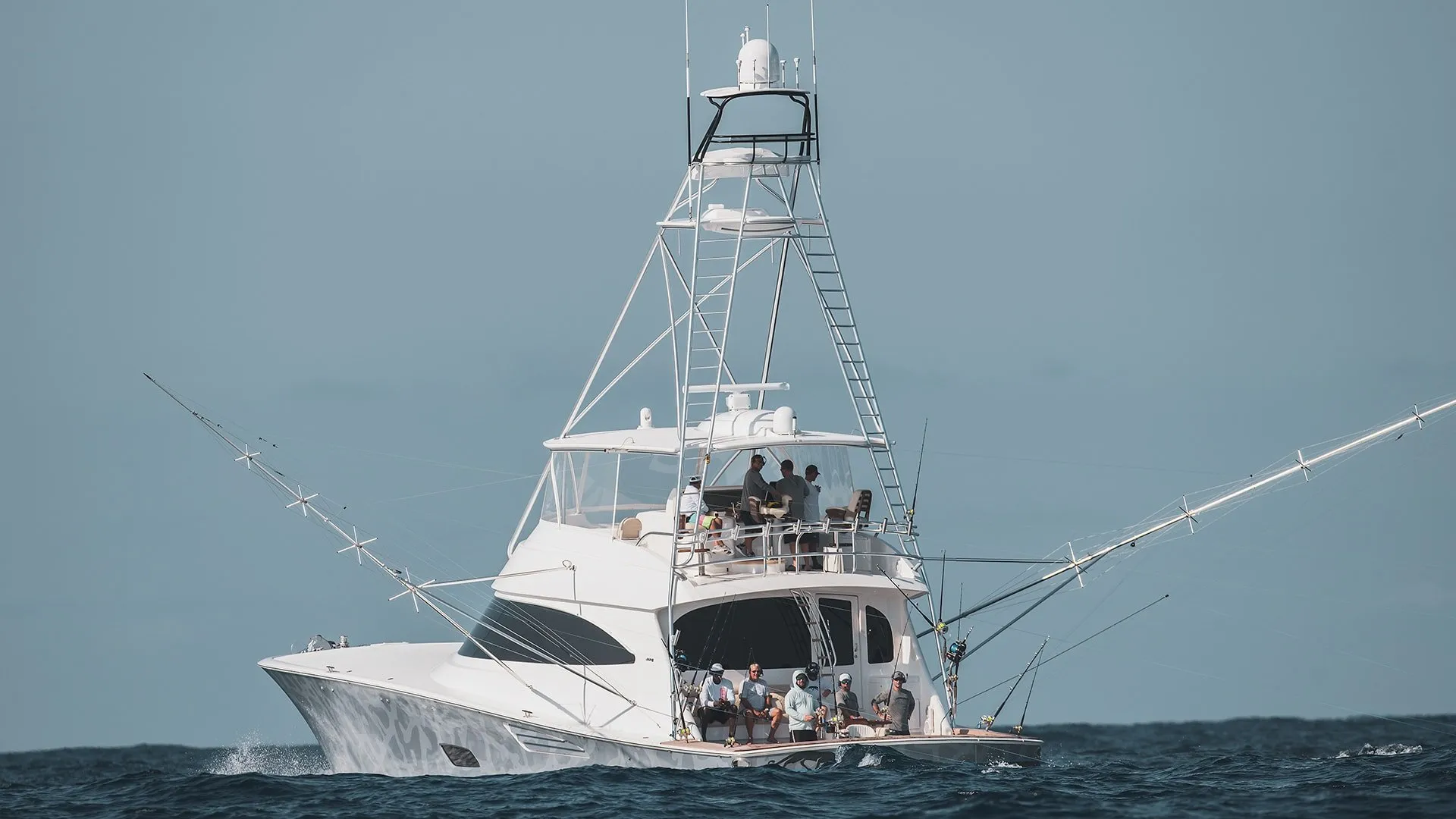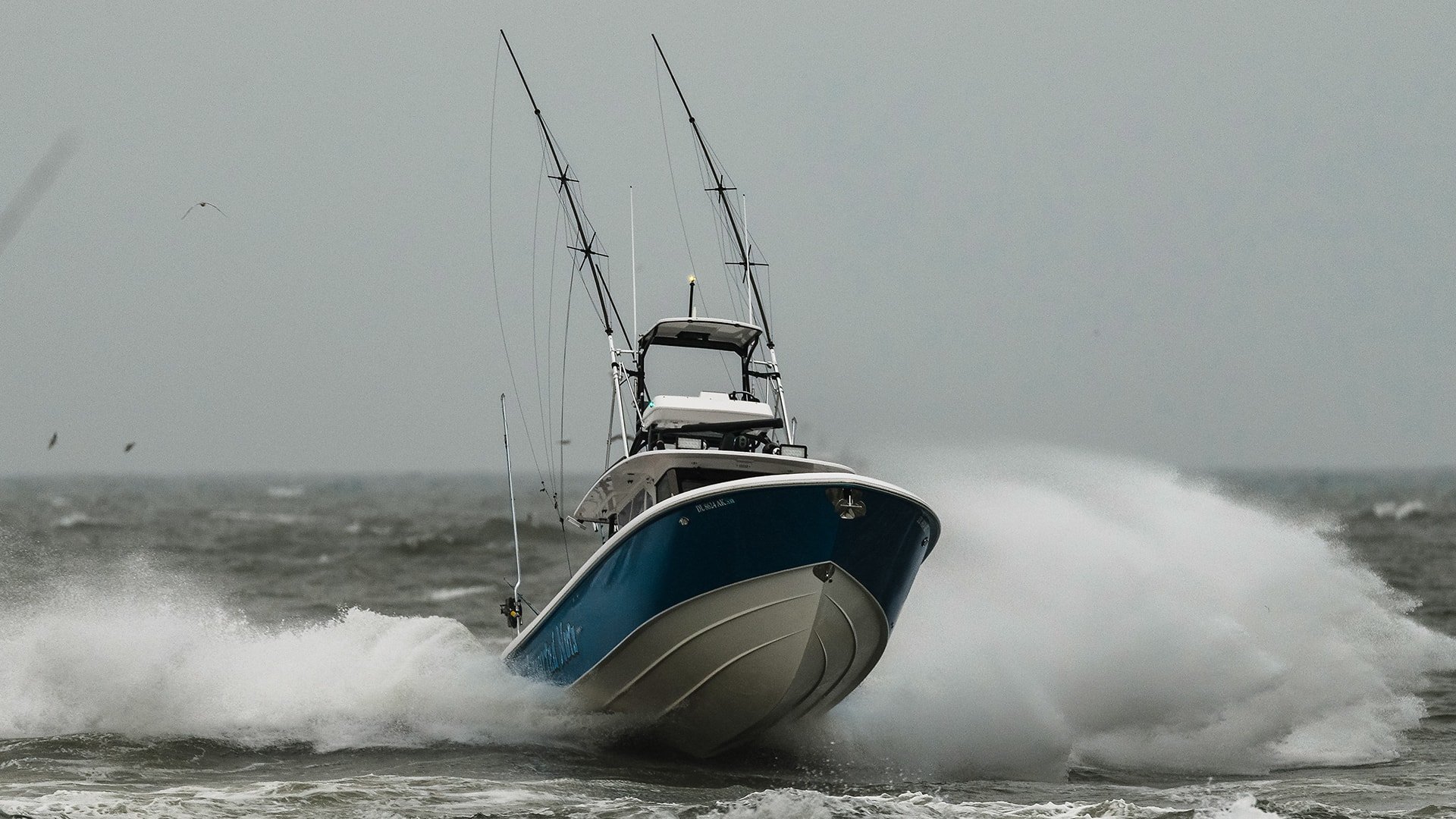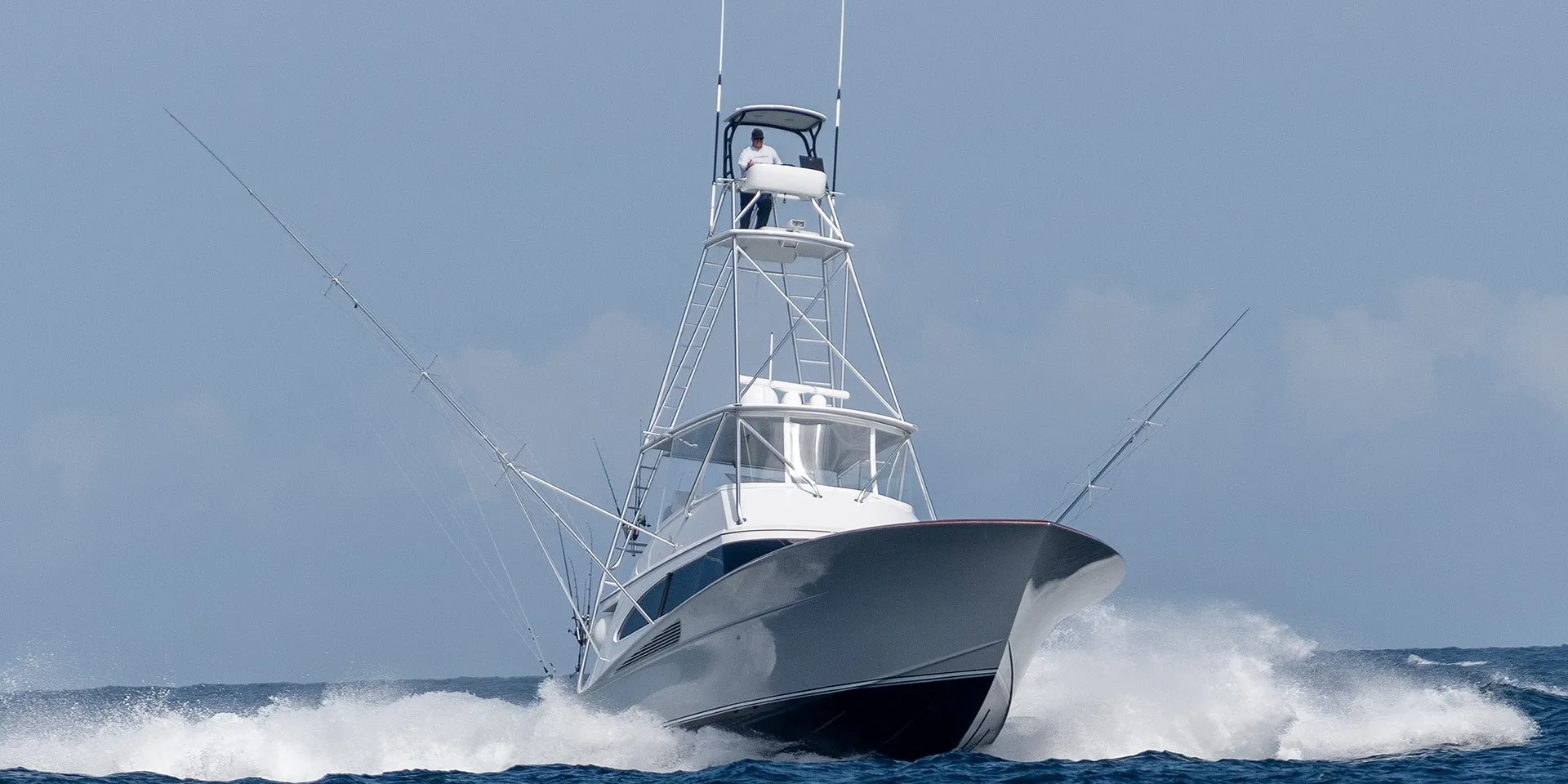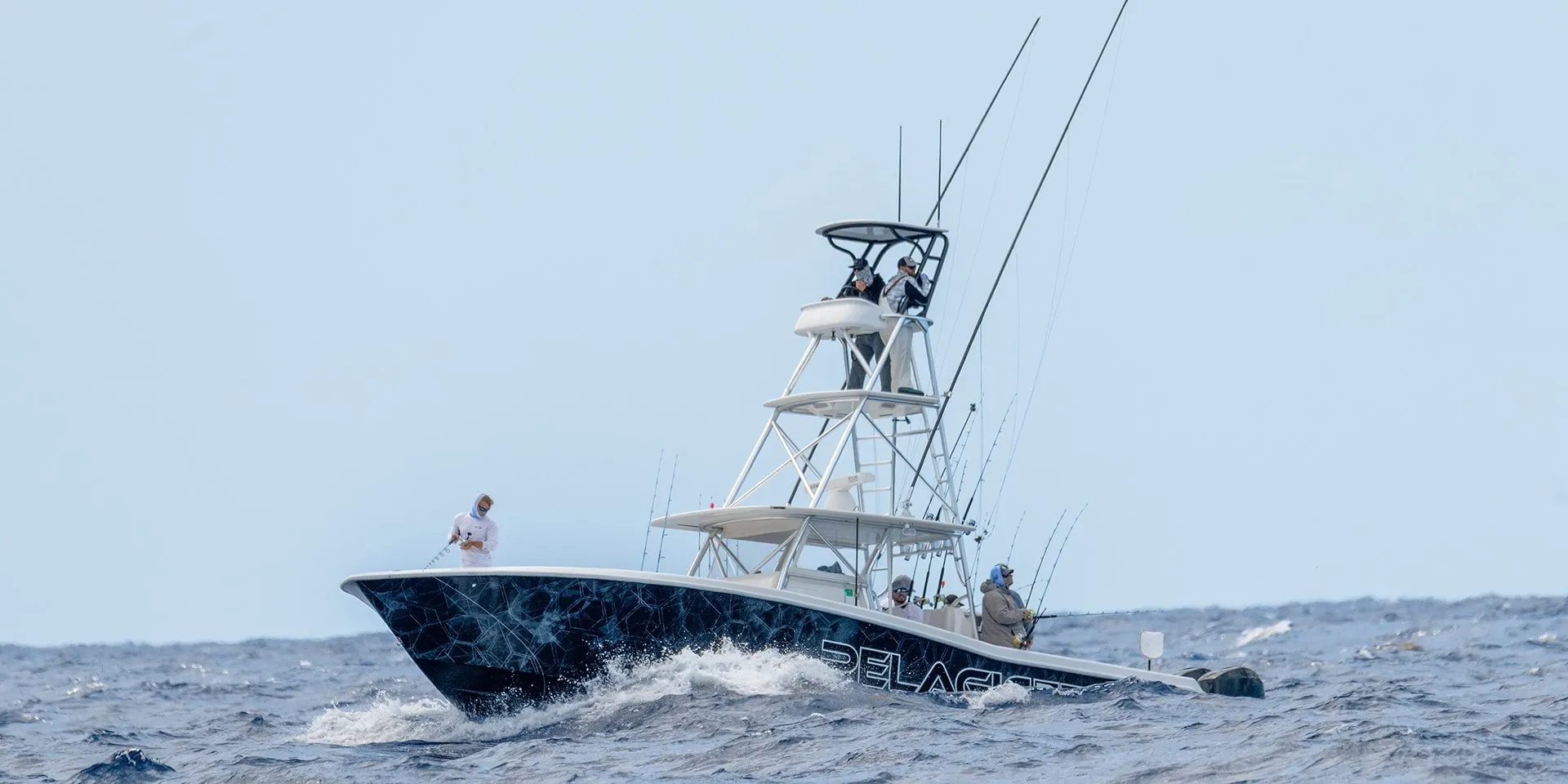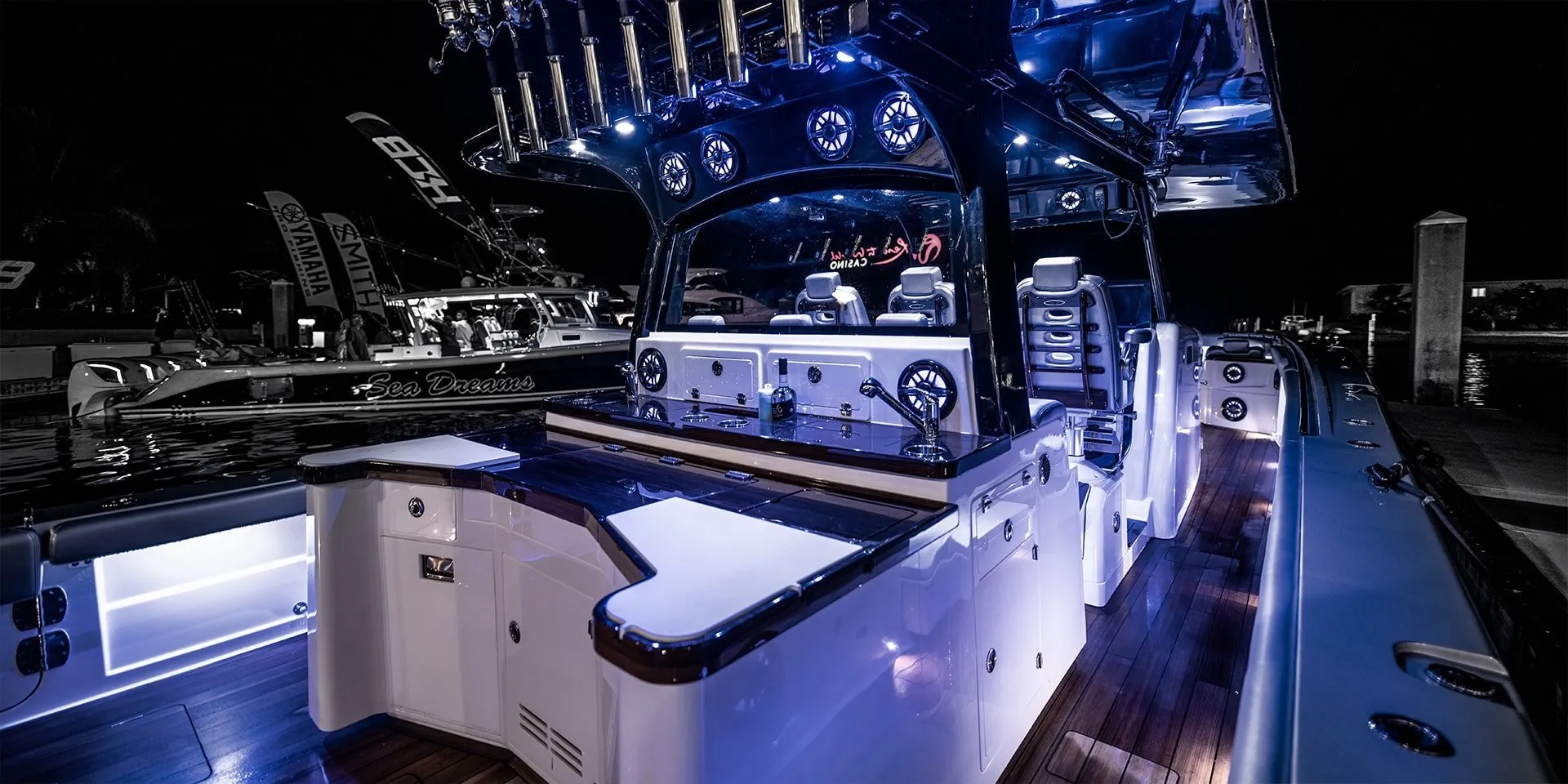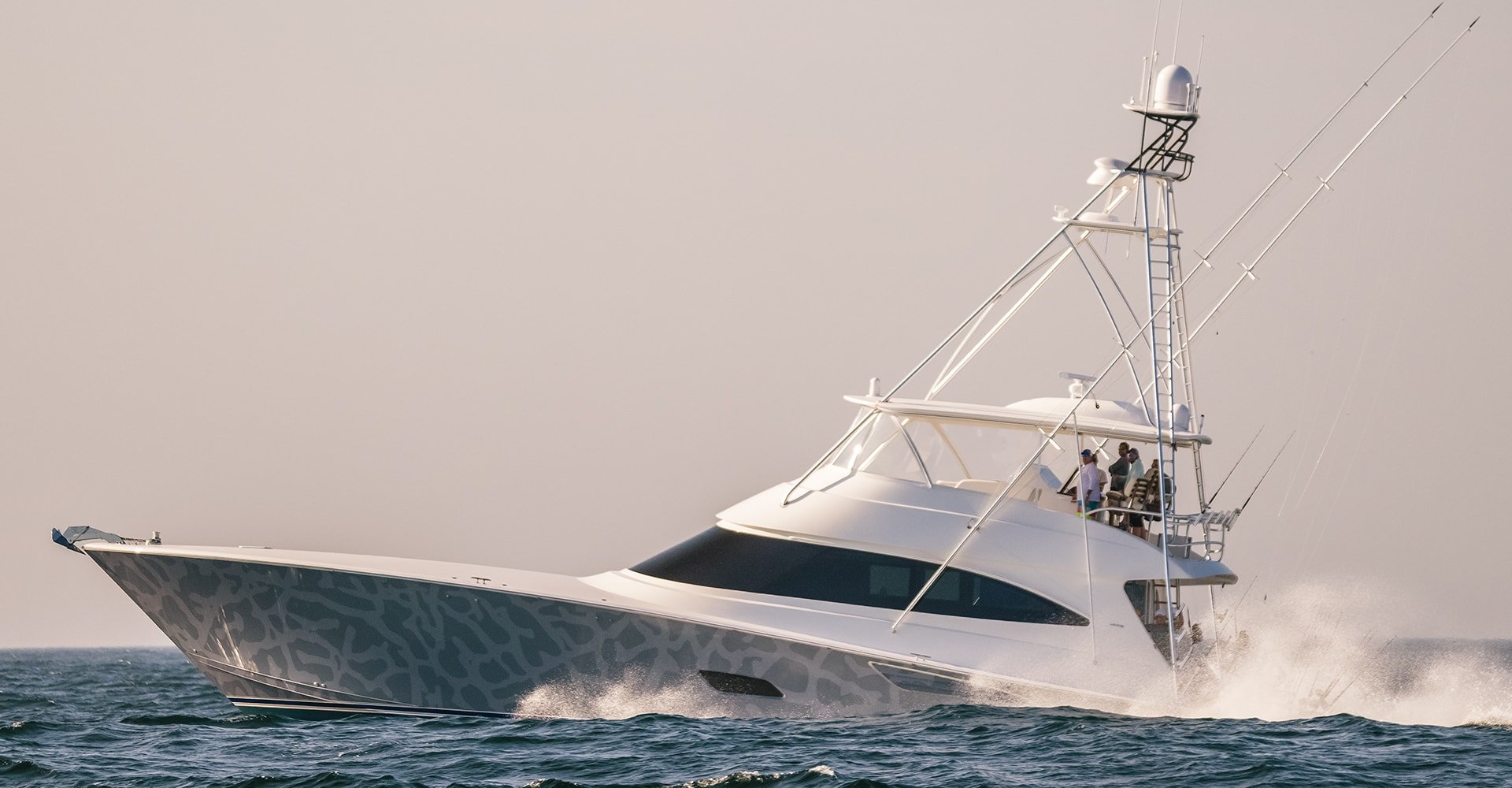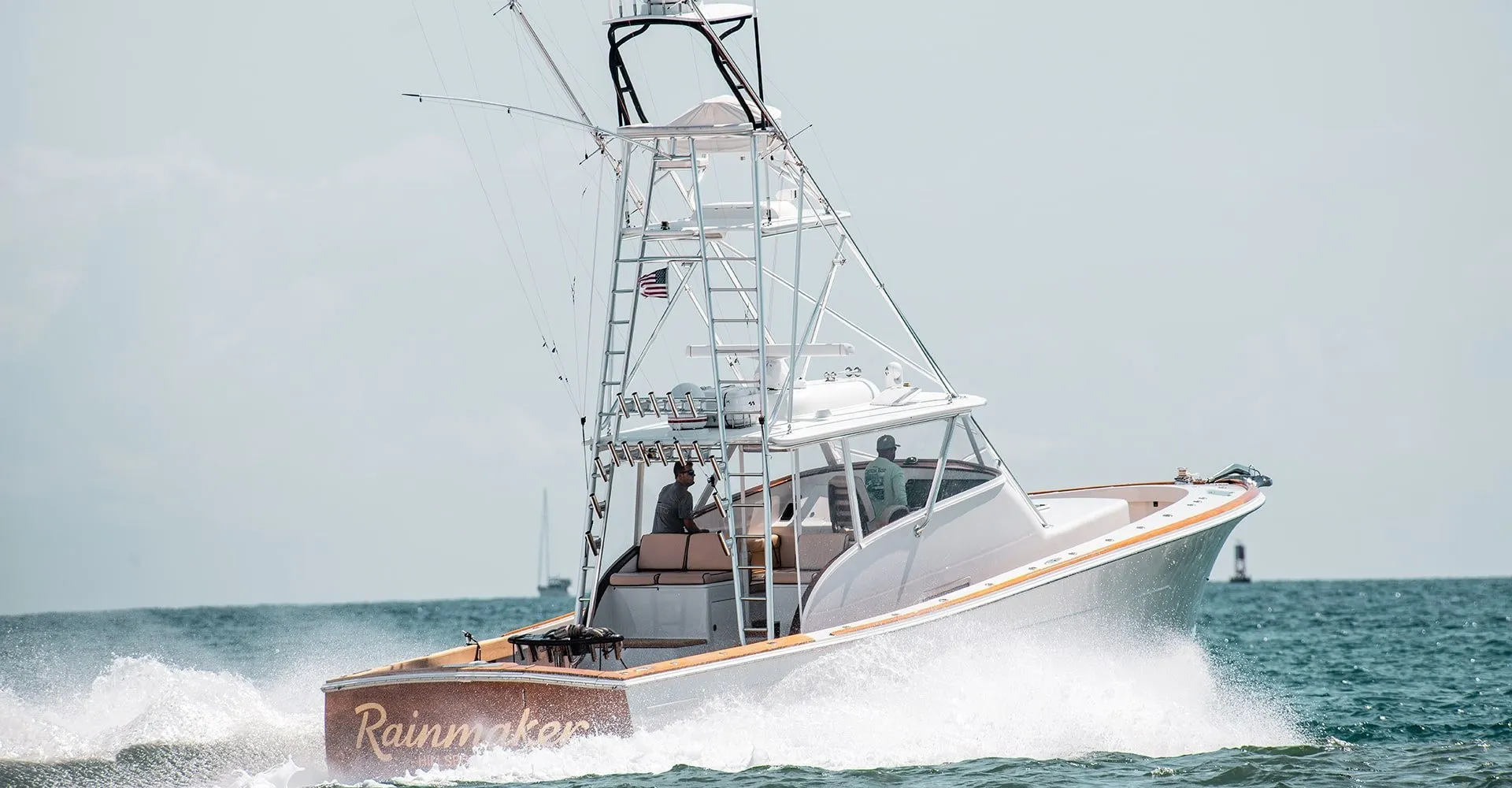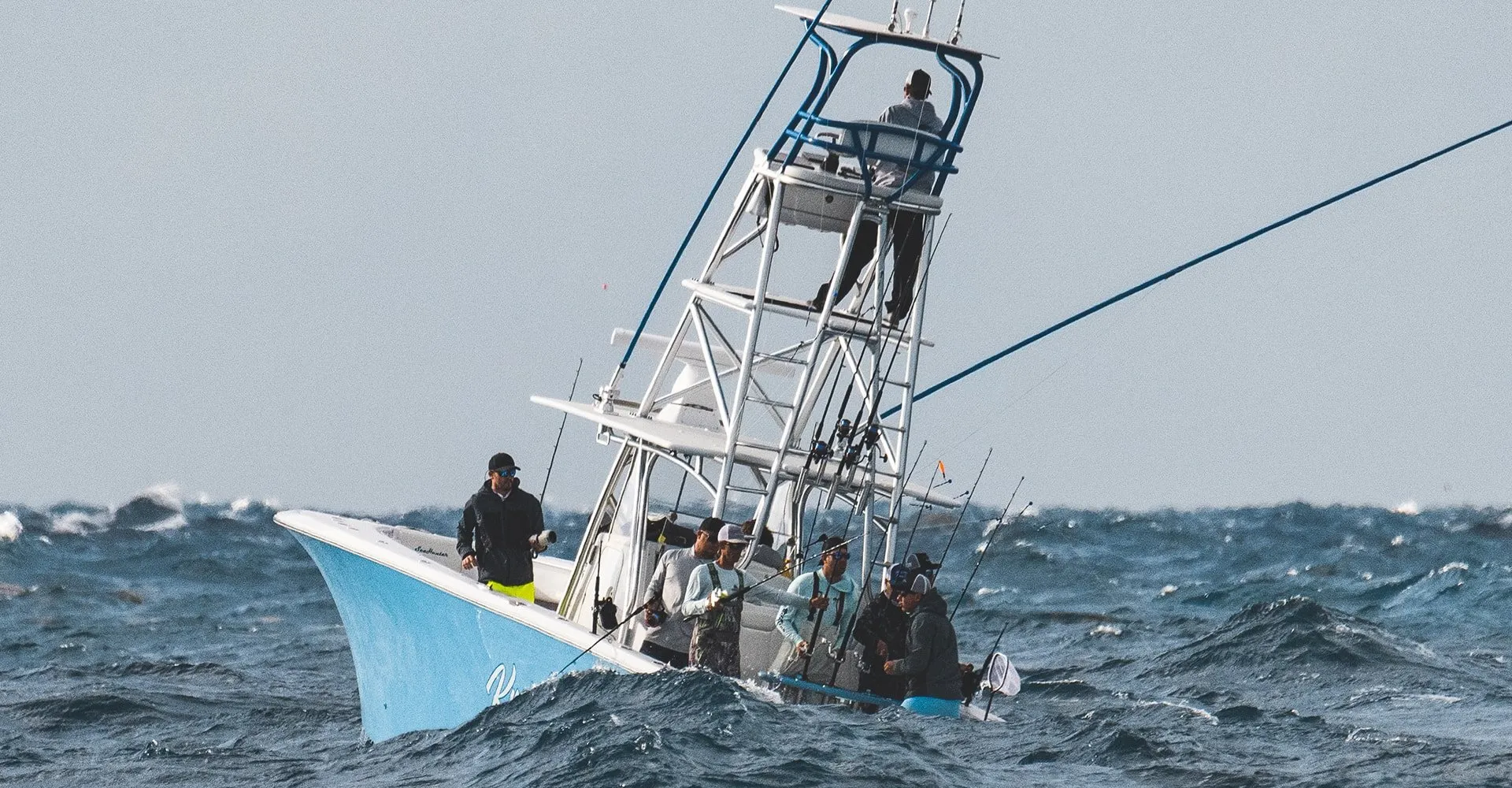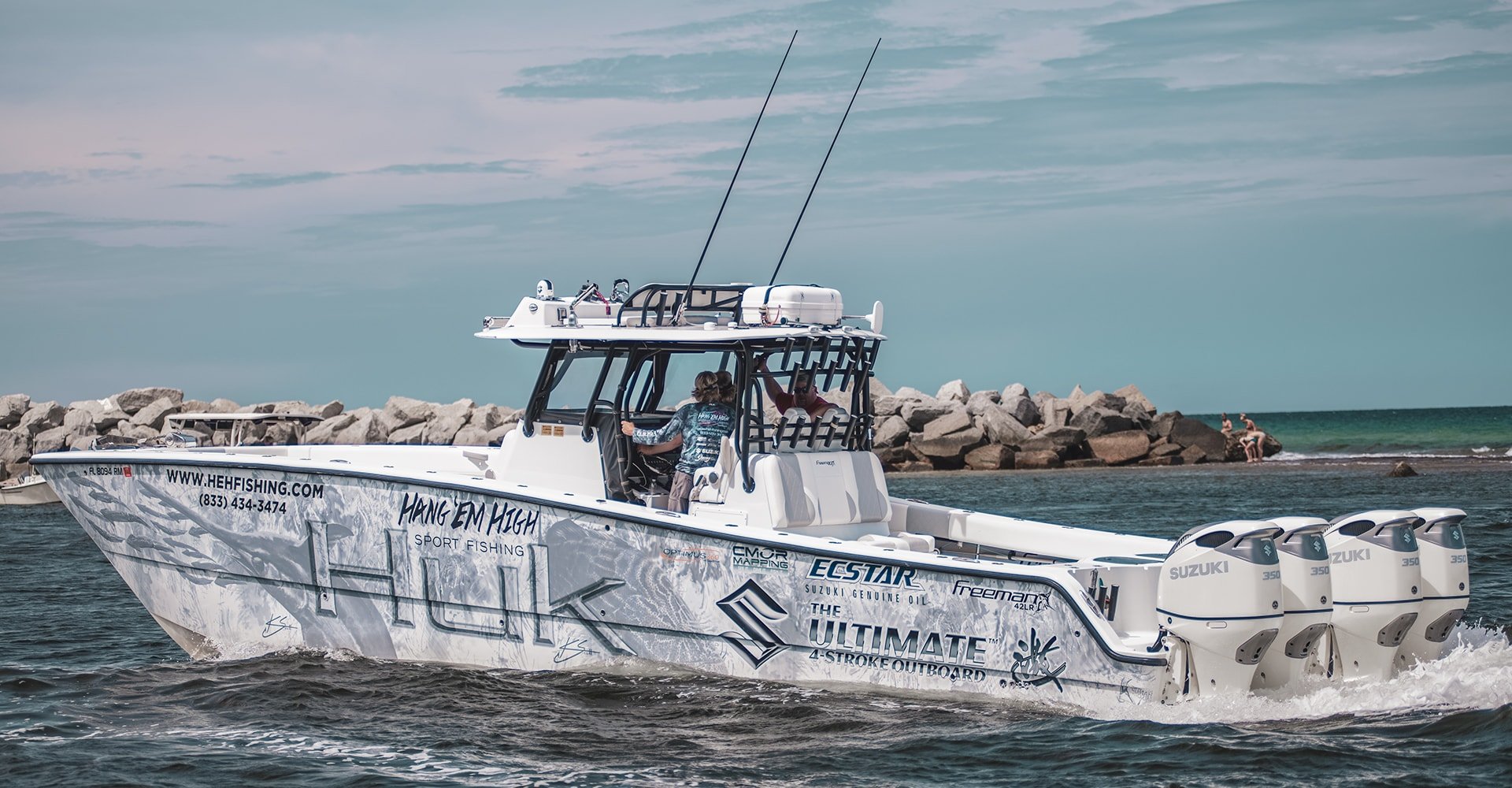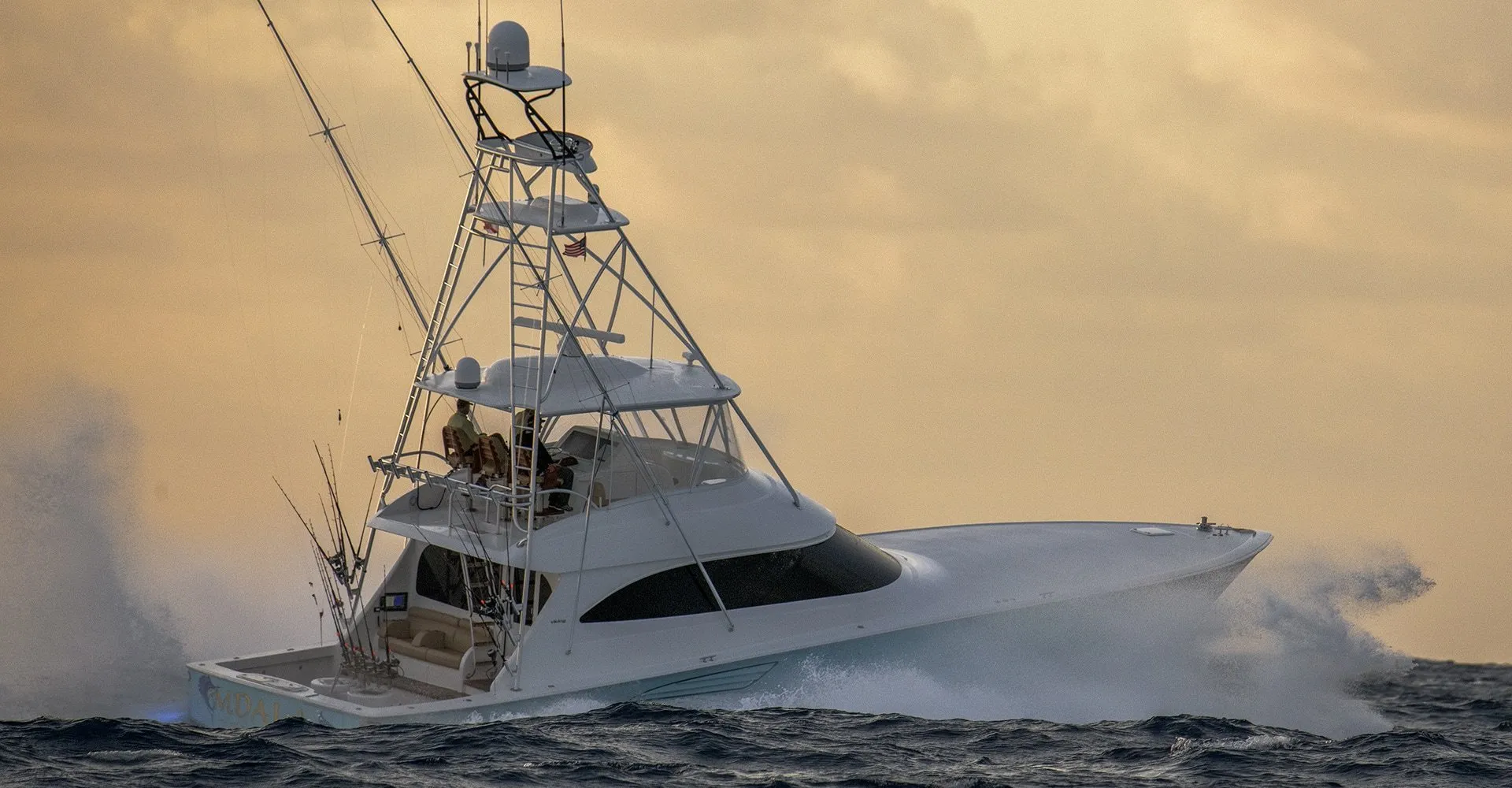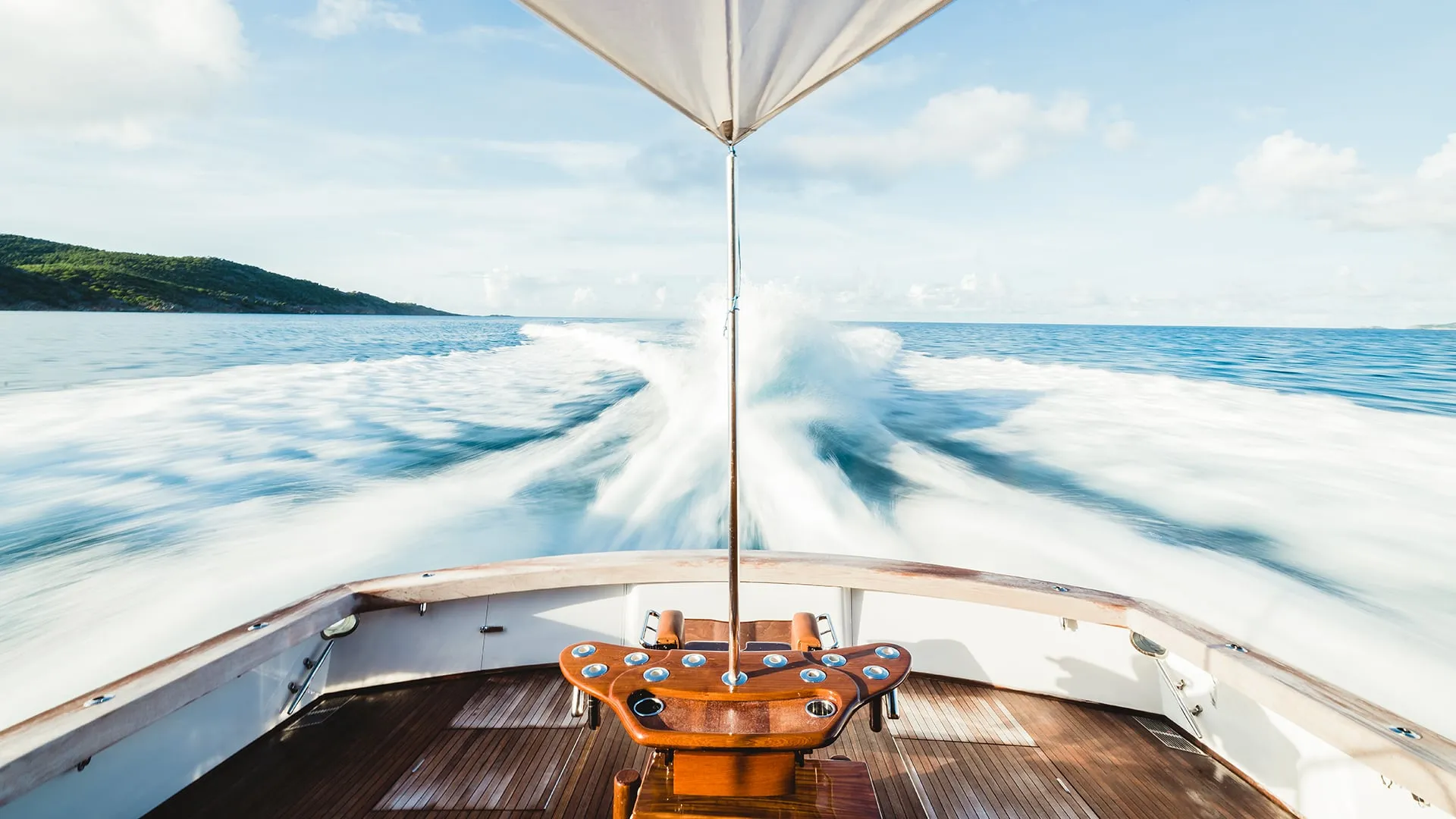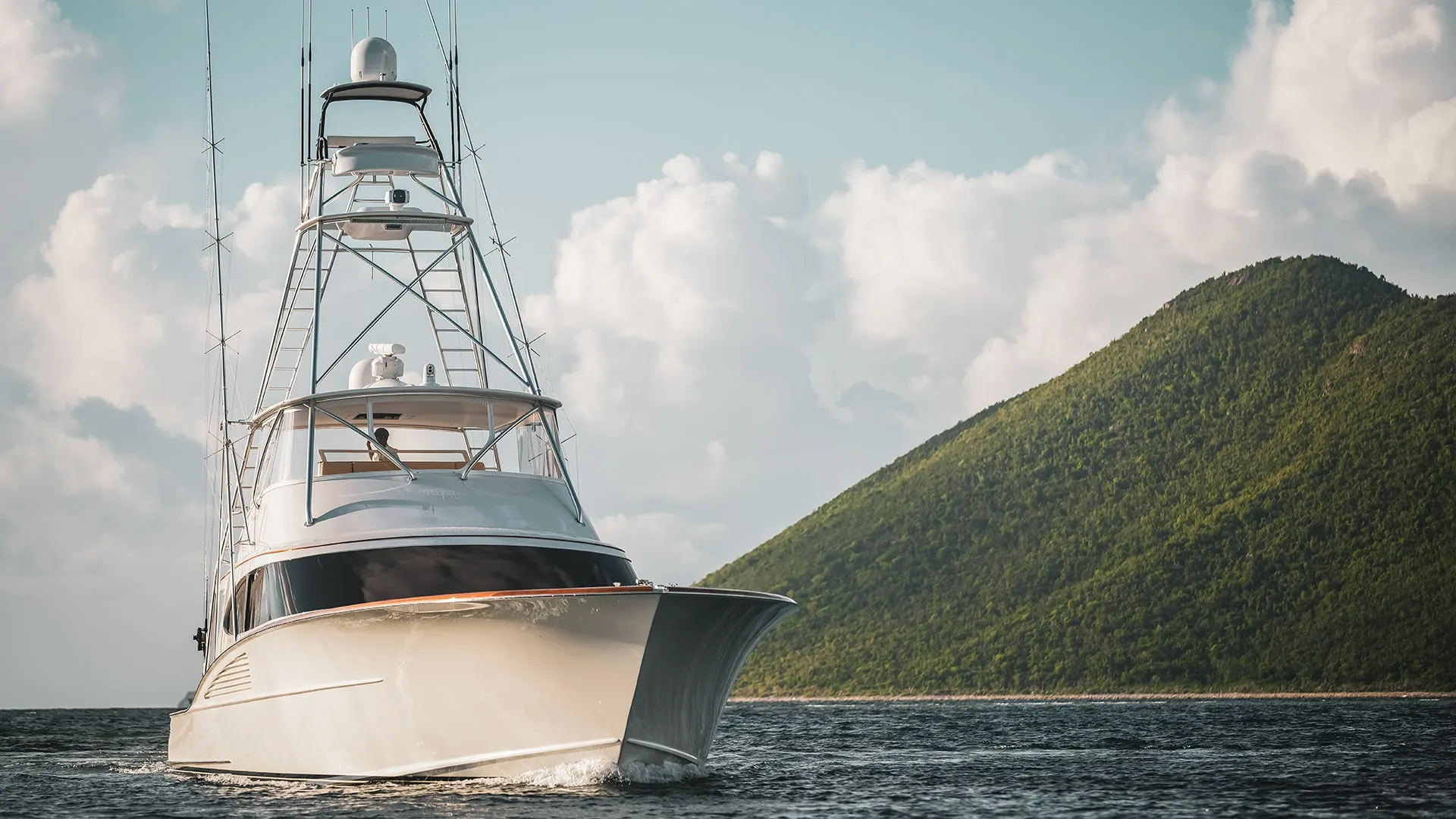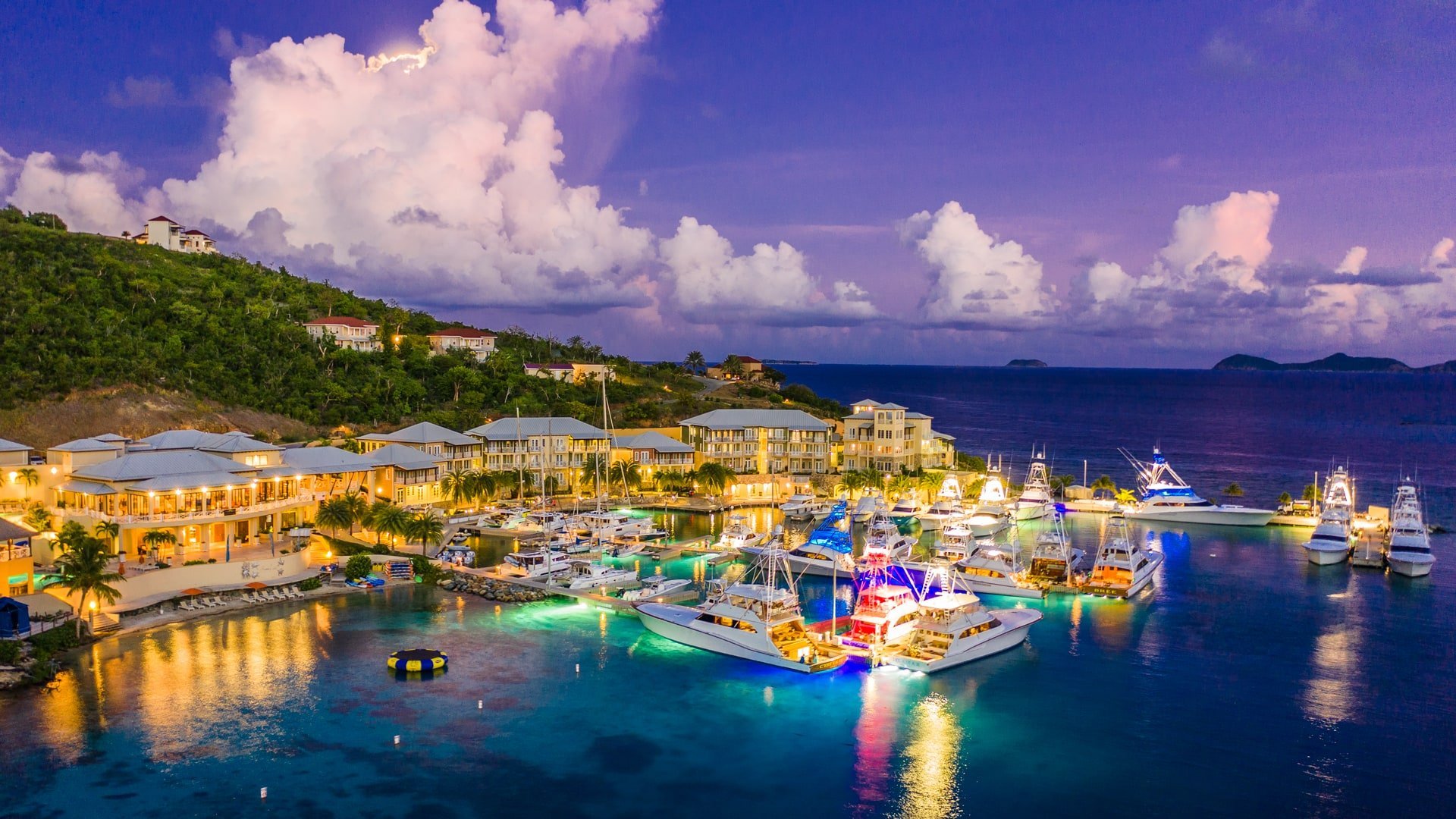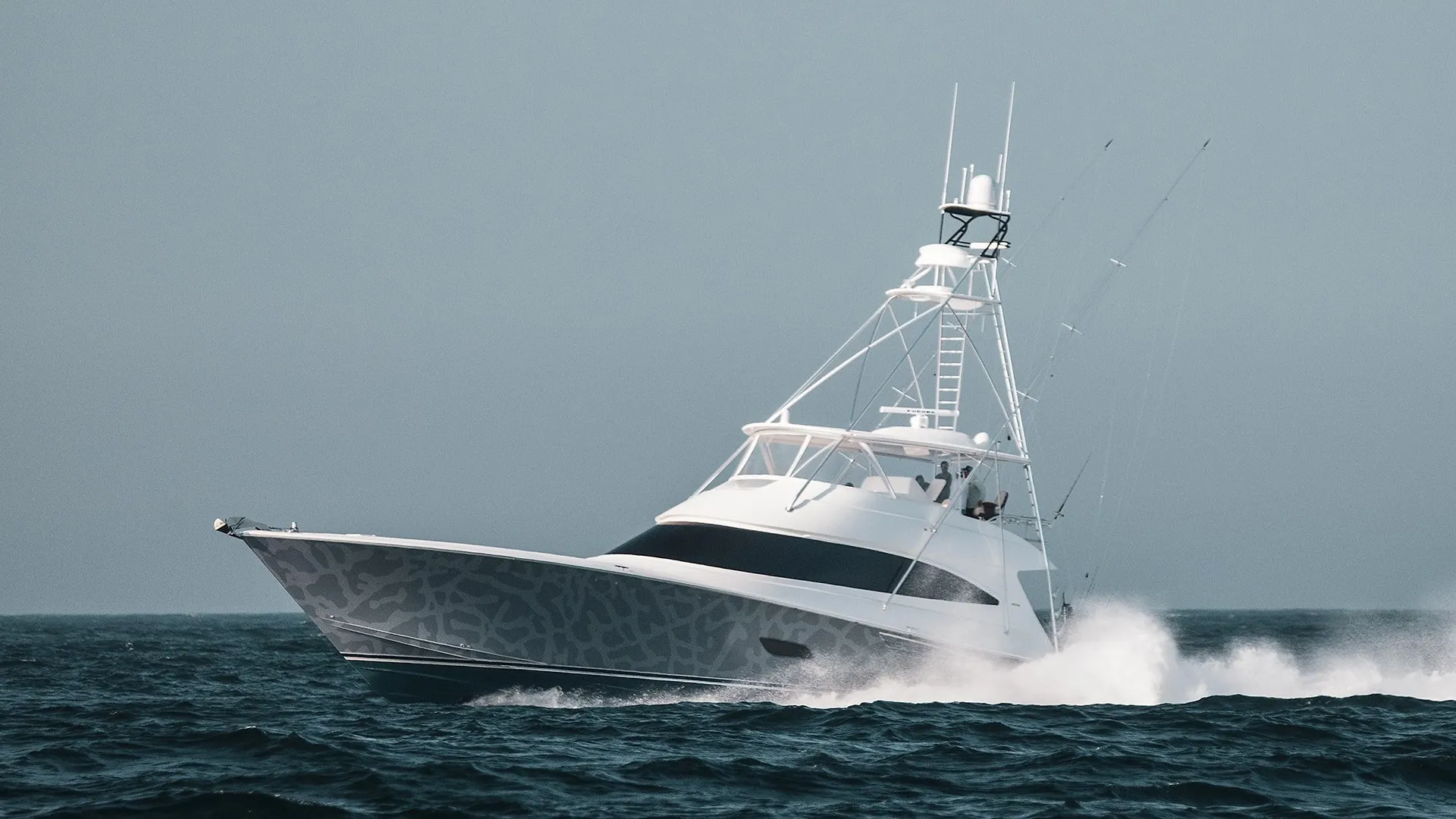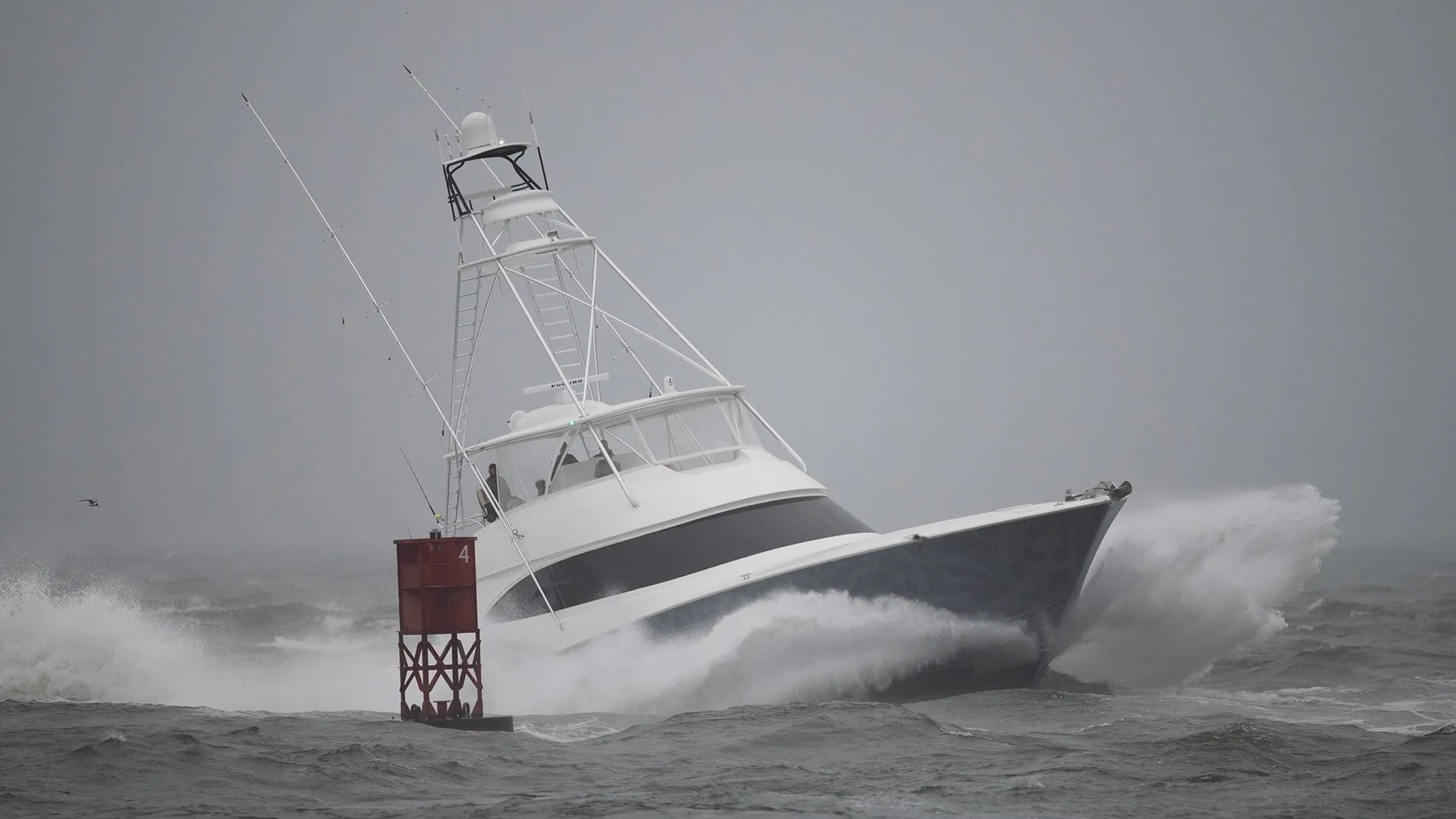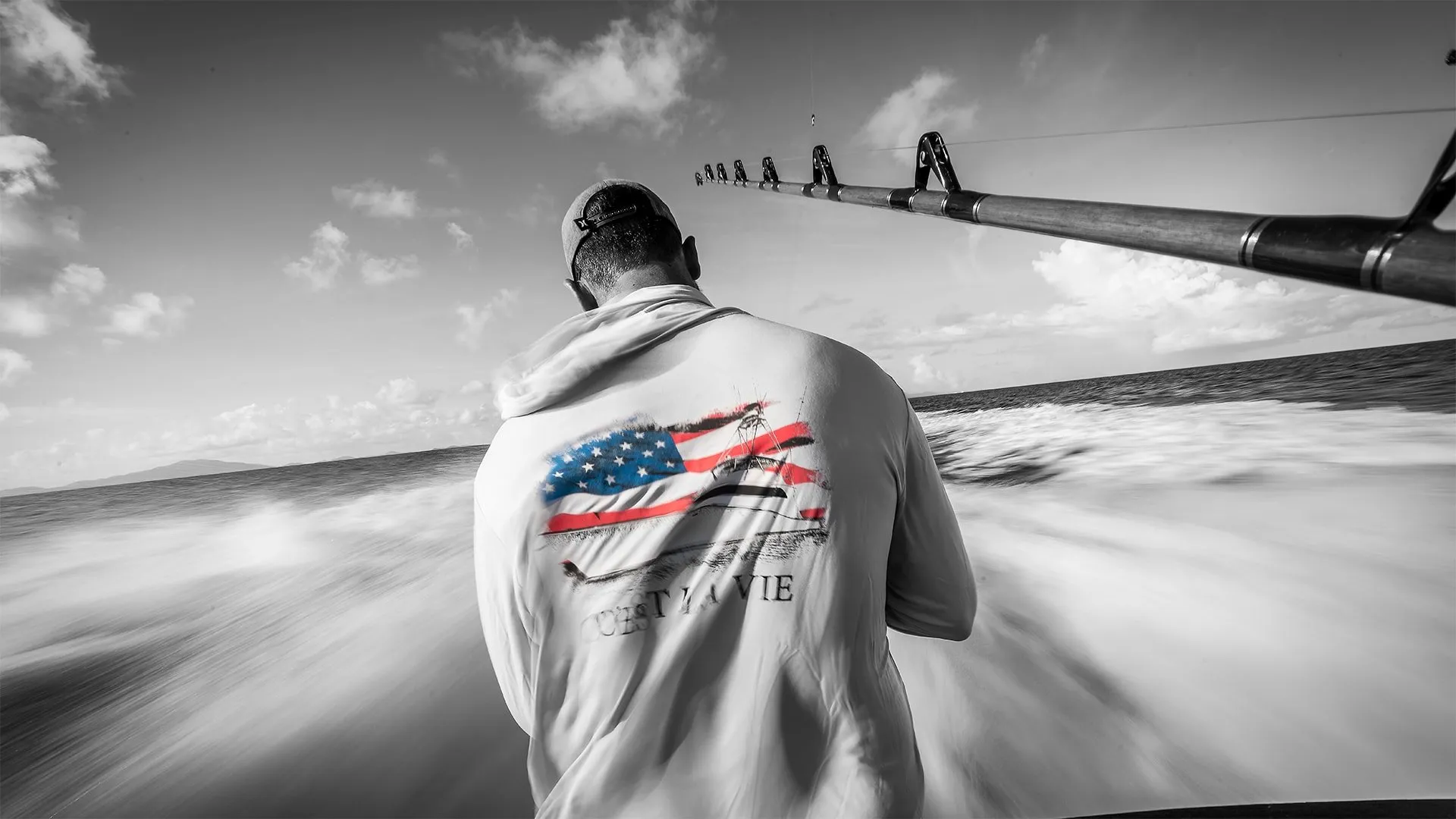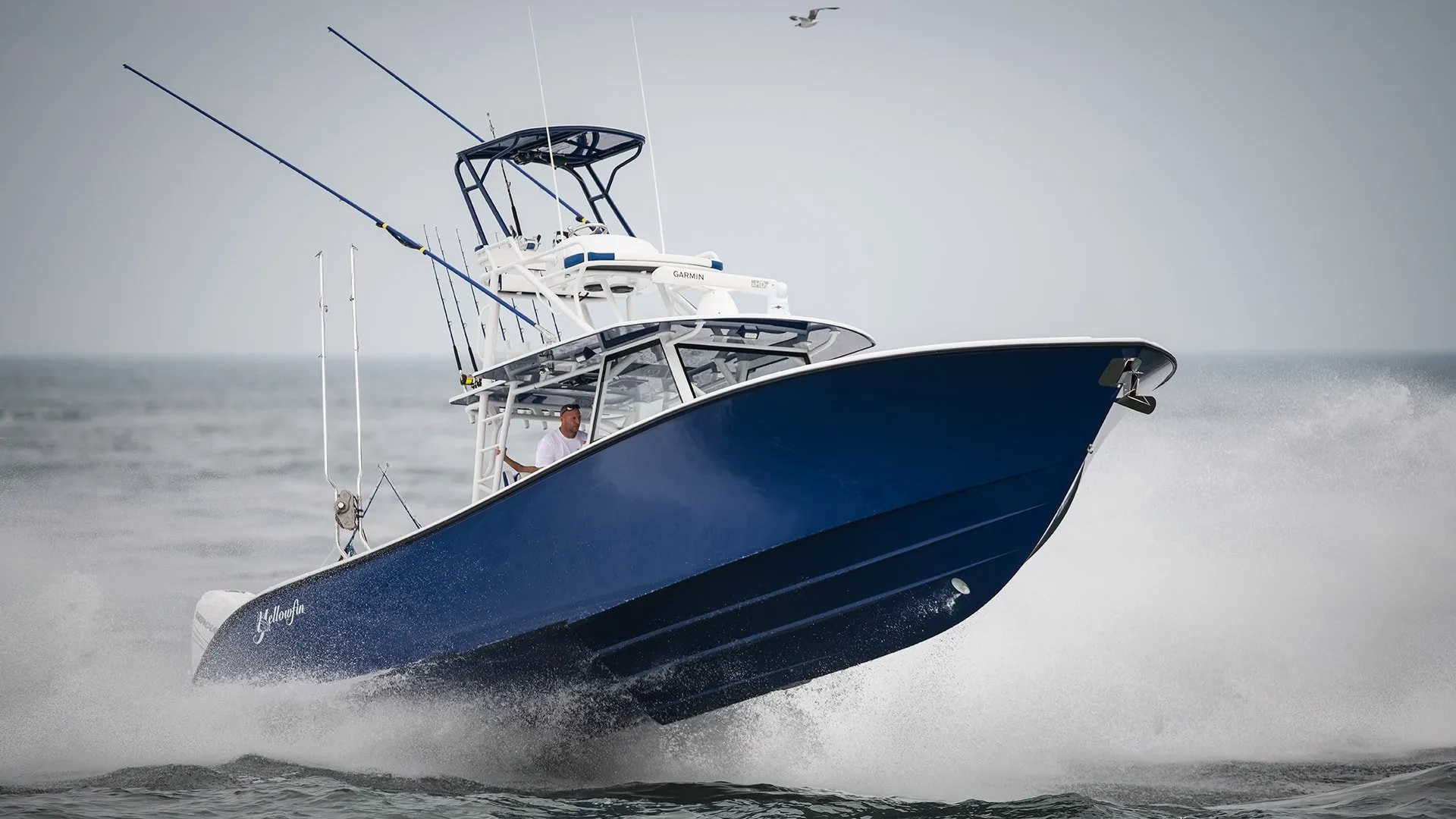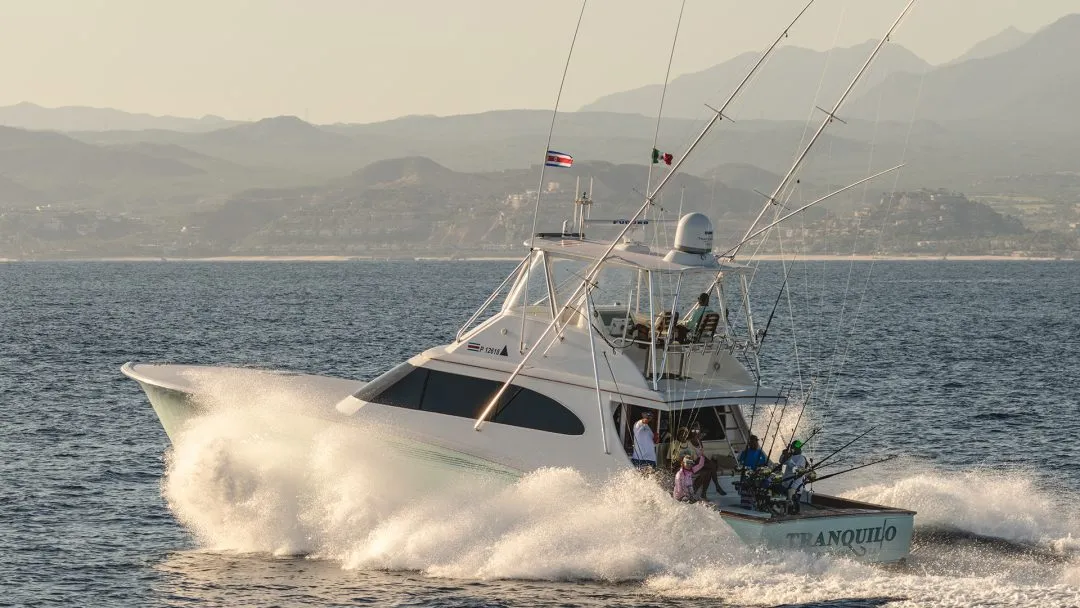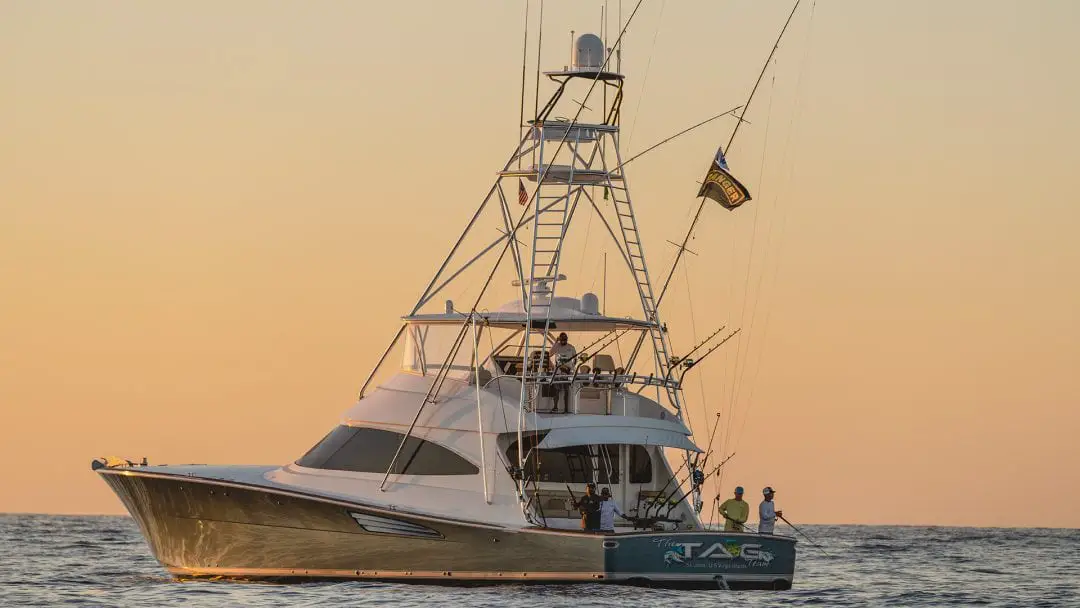 More Fishing Images For Different sized Screens and Backgrounds