Boat Photography- Miami and Fort Lauderdale, FL
All your Boat Photography services in one place
Boat Photography That Sells Boats In Florida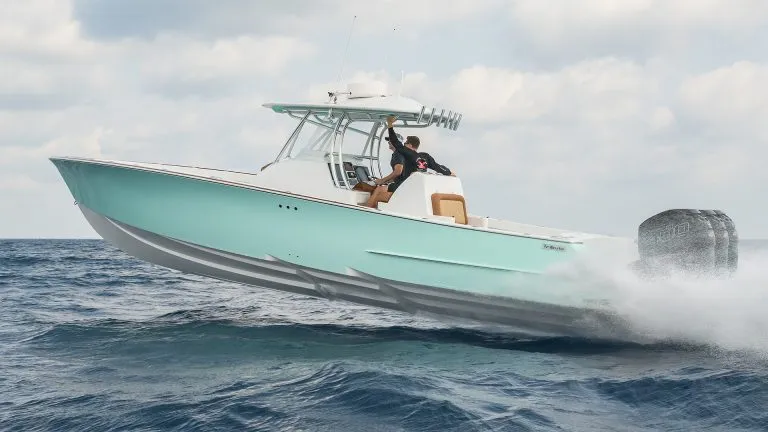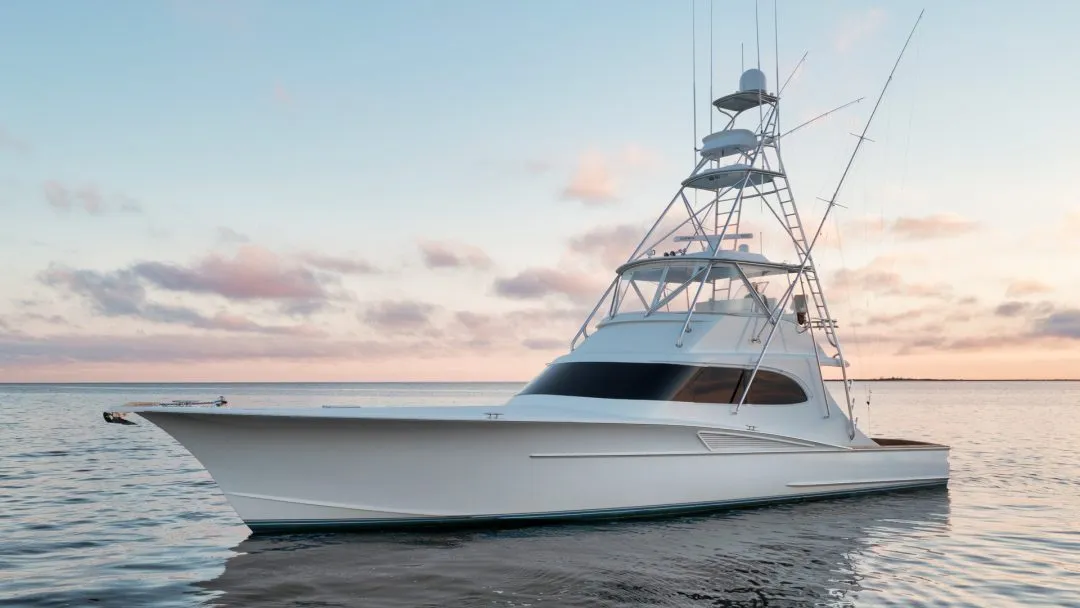 Whether you are a Boat Dealer, Boat Manufacturer, or even a private boat owner, there will come a time when you WILL need the best photos to sell your boat on the internet.  Truthfully, there is no better choice you can make than to get these photos taken by AH360 Photography in Fort Lauderdale, Florida.
If you are a boat owner, boat dealer, or even a boat manufacturer in the South Florida area and you are in need of professional boat photography, look no further than ah360 photography in Fort Lauderdale, Florida. As is similar with our expertise in Automotive Photography, I (Steve Momot) actually spent time buying and selling my own boats in Pompano Beach as a licensed dealer. During that time, and through all of those boats, I was provided an excellent opportunity not only to learn about and make great connections within the marine industry, but I was also able to craft my photography around how people love to see pictures of boats. Typically, that's whatever angle they can envision themselves on one!Sell Your Boat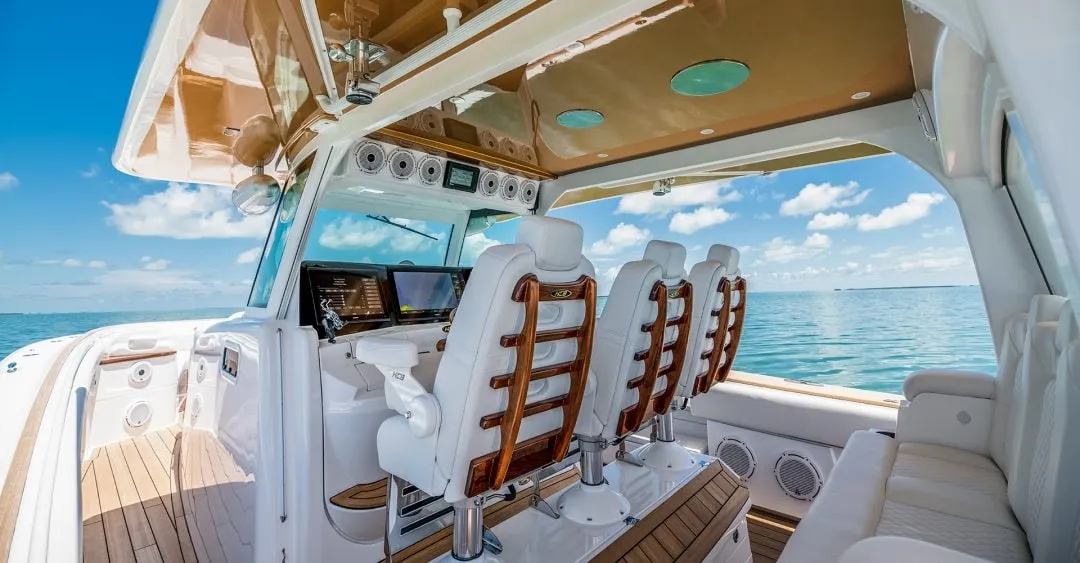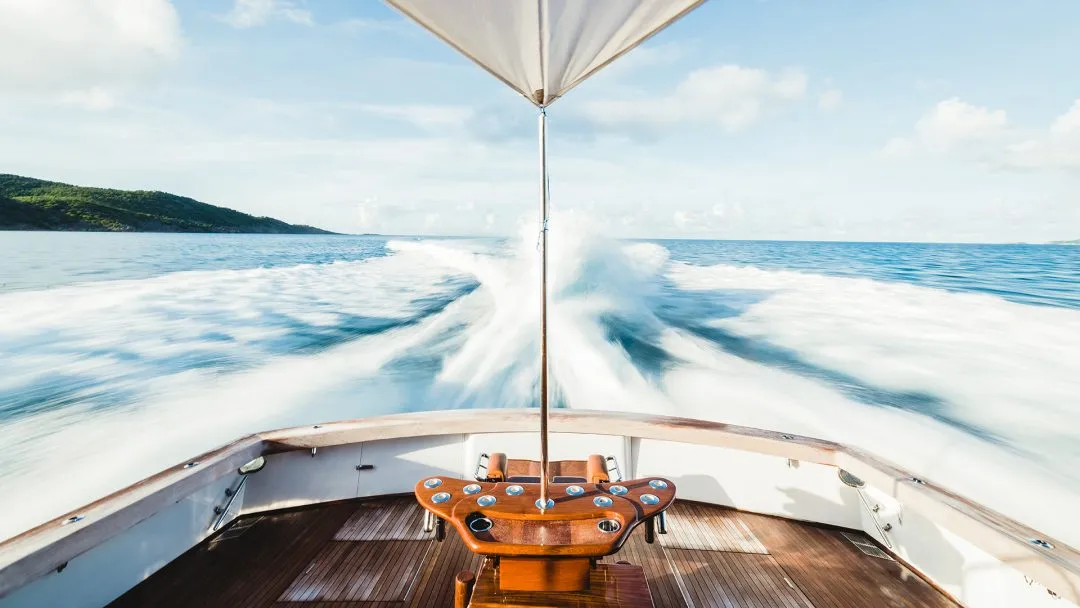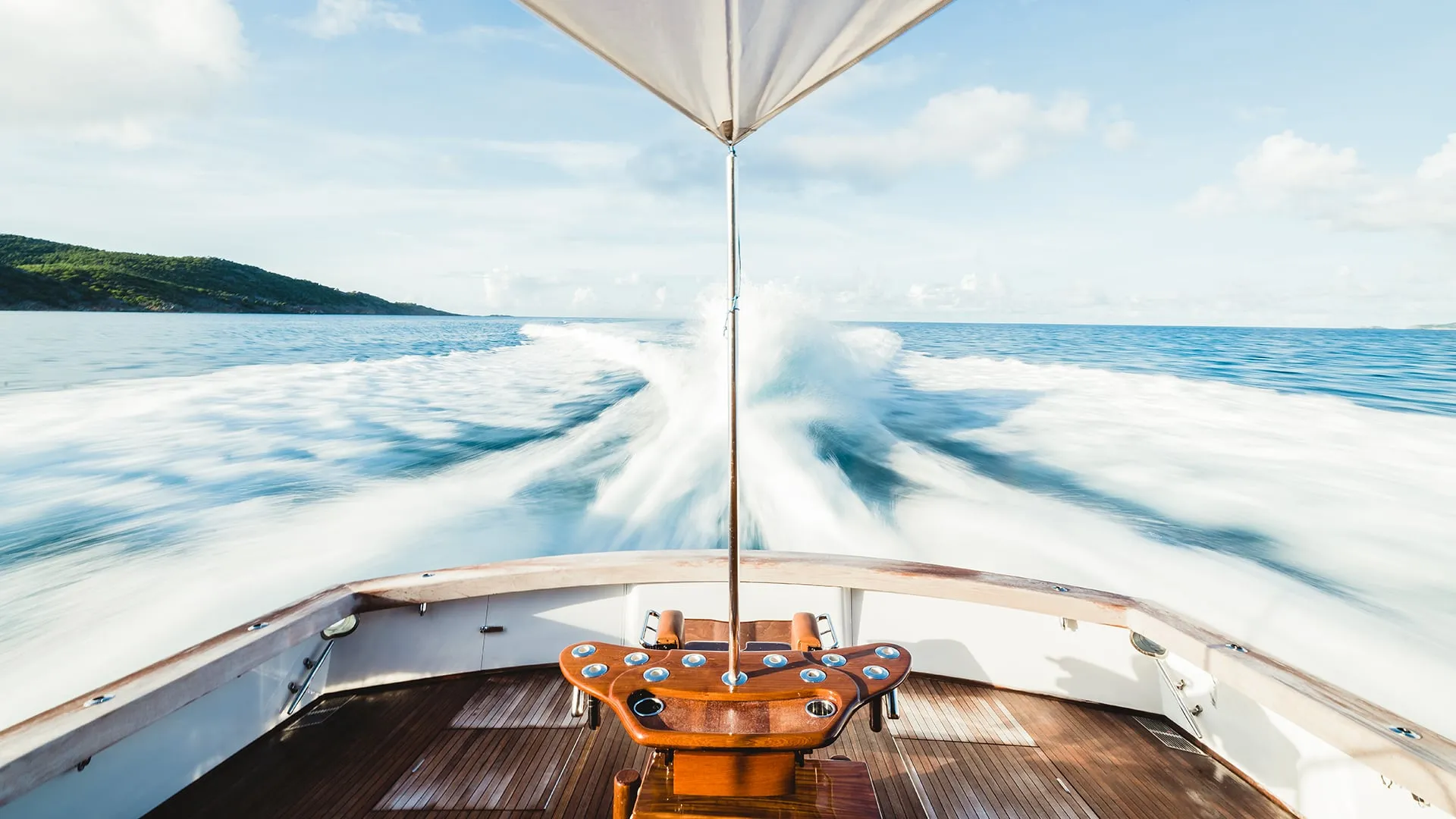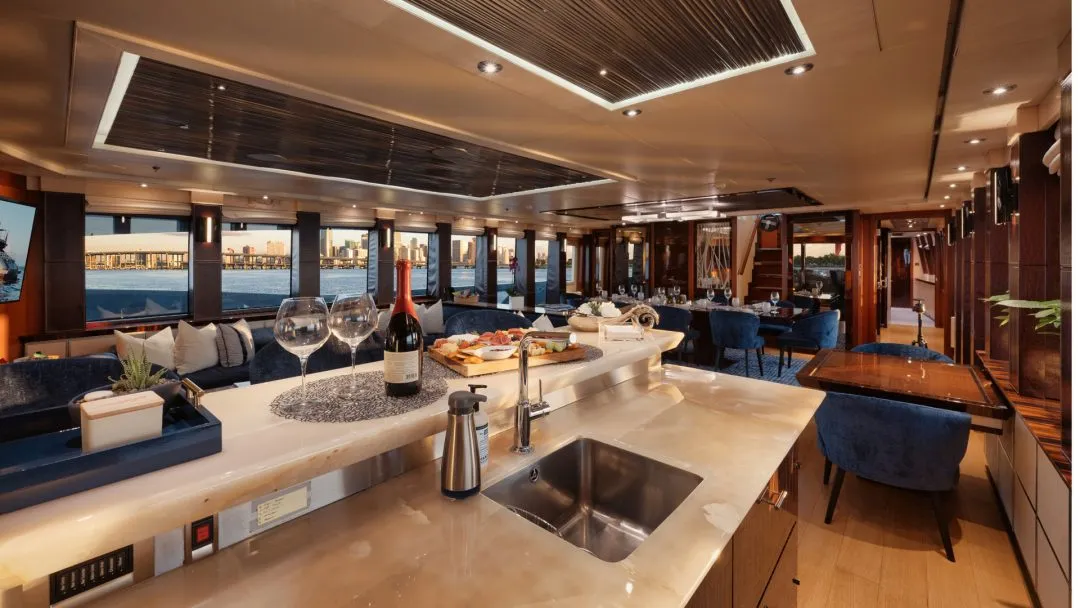 Virtual Tours For Your Boat
Did you know that you could put a Virtual Tour or a 360 photo of your Boat on Facebook?  Did you know that you could also upload these images to Youtube (The second largest search engine in the world?).  
If you didn't you are certainly not alone.  Most Boat owners and Boat Dealers alike never know until I show them, but that's what we do for the Marine Industry here in South Florida-  We stay on top of the latest methods of showing off your boats so you don't have to.  Just call us and you can be sure if no one is doing it yet, WE ARE!
The Best South Florida Boat Photographer
Aerial and Drone Boat Photography is popular right now in Southern Florida, and we offer that service as well, but what lacks in pictures of boats from the air is the capability of bringing the public, your viewers, the experience of being on your watercraft. Such is our dedication to making people feel as if they are on your vessel, we studied and learned how to shoot High Resolution 360 Virtual Photos, also referred to as Virtual Tours. These Pictures of your boat, shareable on YouTube, Facebook, and even Instagram take our capabilities with boat photography above and beyond most any photo agency in South Florida
Are you a boat dealer that is constantly struggling to keep your boat listings up to date?  Is it difficult to keep inventory 100% listed on websites like Yacht Trader and Boat Trader?  Well, AH360 Photography can help.
We are starting a one of a kind service that will allow boat dealers to get bulk rates (Yes, Discounts) on the photos you need to get your boats listed and sold faster.  Stop forcing your salespeople to take substandard photos with substandard cameras and arrange to have an affordable pro, and experienced boat photographer, take your dealerships listing photos today.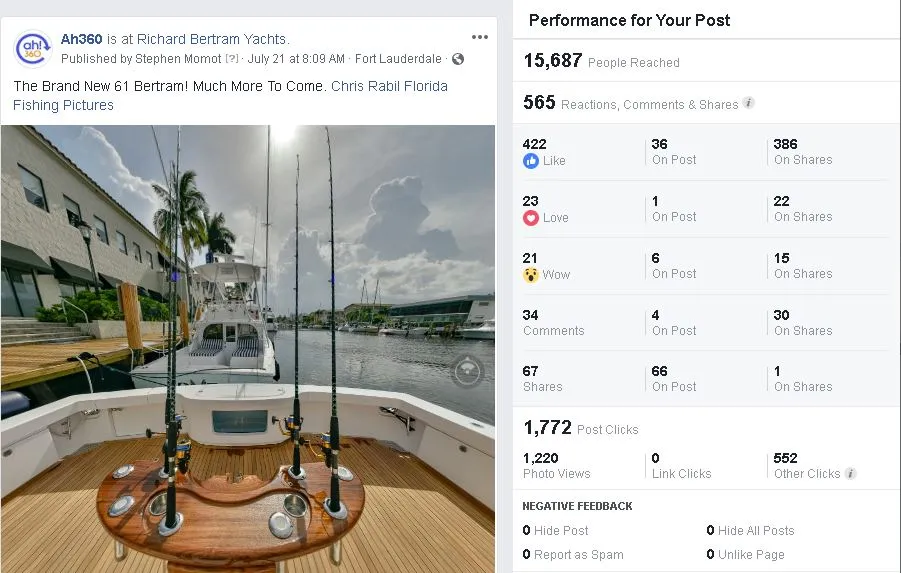 Ah360 is an awesome company! I would recommend them to anyone. Steve is very professional and dependable. He has some of the best equipment around.
I highly recommend ah360 for all your Business, marine and auto photography needs - top notch photography utilizing the most innovative and modern technology available today.
We work with ah360! regularly and couldn't be happier. Steve has shot 360 degree photos, videos and drone work as well. We couldn't be happier with the work he's done for us.
Is Photo Editing Included In Prices?
Basic editing is included in pricing, however, for special effects or custom filters extra time may be required.
Do you charge for travel?
Travel up to one hour is included.  Any travel over one hour is calculated by added fuel costs per mile plus time.
What Camera Do You Use For Pictures?
We use a 46 megapixel Nikon D850 (Full Frame) DSLR.  
What forms of payment are accepted?
We accept Cash, Certified Checks, Business Checks, and Online Payment via PayPal or Venmo
Yes, we have partnered with a dedicated Video Production expert to bring you professional quality video
Are 360 Virtual Tour Photos Included?
Our 360 Photos are super high resolution (240 Megapixels) and require a bit more time than standard photography.  Because of this, 360 photos are extra.  Not expensive, but extra.
Email: Steve@ah360views.com
Fort Lauderdale, Florida 33309
MON-FRI 09:00 - 6:00pm, SAT-SUN 10:00 - 5:00