Photographers In Pompano Beach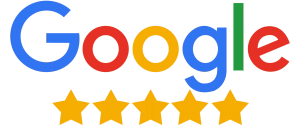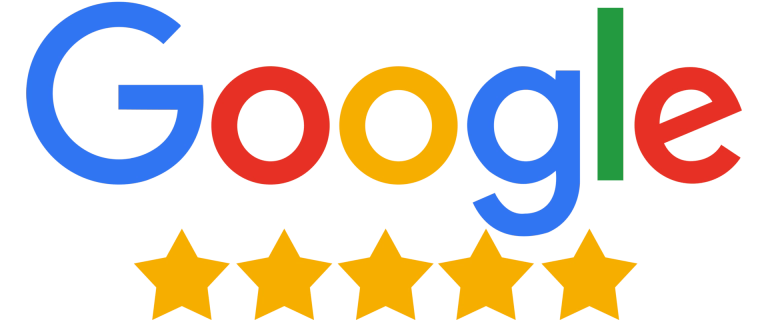 AH360 Photography features two of Pompano Beach's best photographers that have served the city for over two generations as a family run business. 
Affordable | Photographer | Pompano Beach
Photography acts as a strong visual aspect in telling the story of your event or your business.  AH360 Photography offers Pompano Beach some of the best and most affordable photography services available in South Florida.
AH360 Photography believes strongly that photography needs to be practical (Putting the viewer in the moment) but also artistic (Creating eye-catching material that gets noticed).  And don't worry about using up photos to achieve multiple looks, ah360 never charges for the number of photos taken because we aim to get what we need to get to deliver you an excellent finished product!  
Rather than simply leaving your photo shoot up to the next "Photographers Near Me" search, stick with the trusted resource you have found here, with us, at AH360 Photography.
Photography Services In Pompano Beach
Car and Automotive Photography in Pompano Beach Florida providing photos for Car Dealerships, Car Listings, and Classic Cars
Yacht and Boat Photography in Pompano Beach for Boat Dealers, Boat Manufacturers, and Boat owners for the purposes of Marketing, advertising, and Boat Listing Photos
Pompano's best Sports Photographer and Action Photographer in Football, Baseball, Softball, Soccer, Lacrosse, and Volleyball
A Google Trusted Pro for Google Street View, AH360 Photography takes immersive 360 tours for business, real estate, Yachts, and even inside cars!
Pompano beaches best Real Estate Photographer for Agents and Realtors that need to list homes, property, rentals, condos, and even apartments
AH360 has over 30 years of experience shooting Families, Newborns, Weddings, and Engagements and we would love to give you something amazing to remember forever.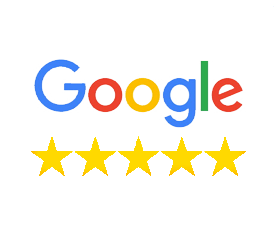 We've worked with Steve from ah360 on several occasions and we always receive the highest quality digital media available in the industry. He works fast and efficient and the results are incredible. There is no doubt that ah360 has helped us gain more viewers and in turn sold more vehicles. Highly recommended!
Stephen was punctual, professional, and a perfectionist! He made sure he had the best shot for each room, inside and outside of the house as well. I recommend him for your real estate / home photography. He was also a pleasure to work with!
Doing a wonderful job creating a web/internet presence for my business. AH360 also has very impressive photo skills! So happy I was able to find them and I will definitely be using them in the future and plan on recommending them to anyone looking for similar help!
Pompano Beach Photographer Portfolio
Feel free to browse a small Image Gallery sampling of our overall portfolio for Photography Services in Pompano Beach, Florida.  If you would still like to see more photos please head over to our main Image Gallery.
Commercial and Family Photography In One Professional Package
We have extensive experience working both with families and businesses and realize that in certain situations, a business requires a different level of attention than a family would for newborn photography.  For example, a business usually requires some sort of stock photography for print or digital marketing, and if they don't realize that, AH360 will deliver it anyway.  "When Your Business Grows, You Call Us More, Then We Grow With You"
AH360 isn't a vendor, we are your partner in success!
Always on time and on target, ah360 Photography shows up ready to get the job done. Rather than sitting on the sideline waiting for the clock to run out, we are always planning ahead for the next shot. Coordination is also key! You have an event or a business to run, so we make sure we get the information we need before we actually need it so you can enjoy your event or work free from distraction (At least from your photographer!)The professional photographers in Pompano that you want can easily price you right out of their schedule, the rest simply won't get the job done correctly, but ah360 makes every effort to find a package, rate, or opportunity to get you professional photos at an affordable price.
There are also occasions where your assignment may offer some distinct advantages for us to either meet new clients or add something unique to our demo reel. In these instances, it is not uncommon for us to provide a very generous discount in exchange for those opportunities that we see as potentially beneficial to the growth and brand recognition of AH360 photography
Photography Pricing For Pompano Beach
AH360 Photography is one of the most professional yet most affordable photographers in Pompano Beach.  Sure, your event may fall just outside of what most photographers might consider "Worth their time".  But if we are available, we try to help everyone because no person, family, or business should be shut out just because you are on a budget.
Full Frame High Resolution
Nikon D850 46 megapixel Camera
Drone Photography
Drone and Aerial Photography & Video
available from 8:00am – 6:00pm
Address Fort Lauderdale, Florida 33309