New Hydra Sport 53 Custom Suenos for Fishing Team Sir'Reel
Thank you for stopping by and checking out a little post we put together for the Sir'Reel Fishing Team's brand new HCB Yachts 53 Suenos.  This Hydrasports 53 Suenos was custom built from the shell up with it's owner, captain, and HCB Yachts tops engineers all working together to design a large center console built to fish.
Is it the absolute most hardcore fishing boat around?  Probably not, and no one could ever convince the old school fisherman that anything new could achieve such a status.  But this Suenos has everything any fisherman I know could ever want, from a live well at the bow to more rod holders than this very capable team can even fill!
Photos by: AH360 Photography.  For information on photography or video for your boat, and a list of our service locations, please Contact Us.
Sir'Reel Fishing Videos 2019
Sir'Reel Fishing Team 53 Foot HCB Yachts Suenos Pictures
The Hydrasport Suenos was released to the public in 2015 at the Miami International Boat Show and has been a "Show Stopper" ever sense.  Now (2018) Hydra Sport has already gone up to a 65 foot they refer to as the "estrella", but don't make the mistake of calling the Suenos "Old News".  This boat still turns heads anywhere and everywhere it goes!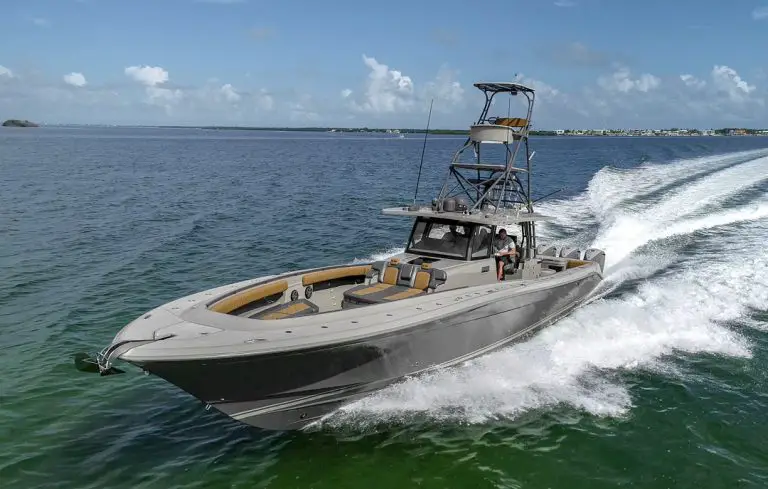 A 360 Degree Sailfishing Memory From The "Late" Sir'Reel
New HyraSport Center Console Fishing Boat (Sir'Reel)
Boat & Fishing Photography