Welcome to our picture collection of Center Console Boats that we have gathered from our time photographing Fishing Tournaments and Boat Shows
Center Console Fishing Boats- Photos By AH360 Photography
Thank you for stopping by our page dedicated to showing off some of the best Center Console Boats the world has to offer!  The photos we are including below are shot mainly between Boat shows, Fishing Tournaments, and our own Marine Photo Shoots.  the boats that will be displayed here include, but are not limited to:
Contender Boats
HCB Yachts (HydraSport Custom Boats)
Freeman Boat Works
Invincible Boats
Blackwater Boats
Everglades Boats
If your require any boat pictures or images for wallpaper or social sharing we don't mind you using these images, but please give the proper credit to AH360 Photography whenever you use our photos.  If you require these photos for any sort of commercial, or FOR PROFIT USE, please contact us before you use any of these images.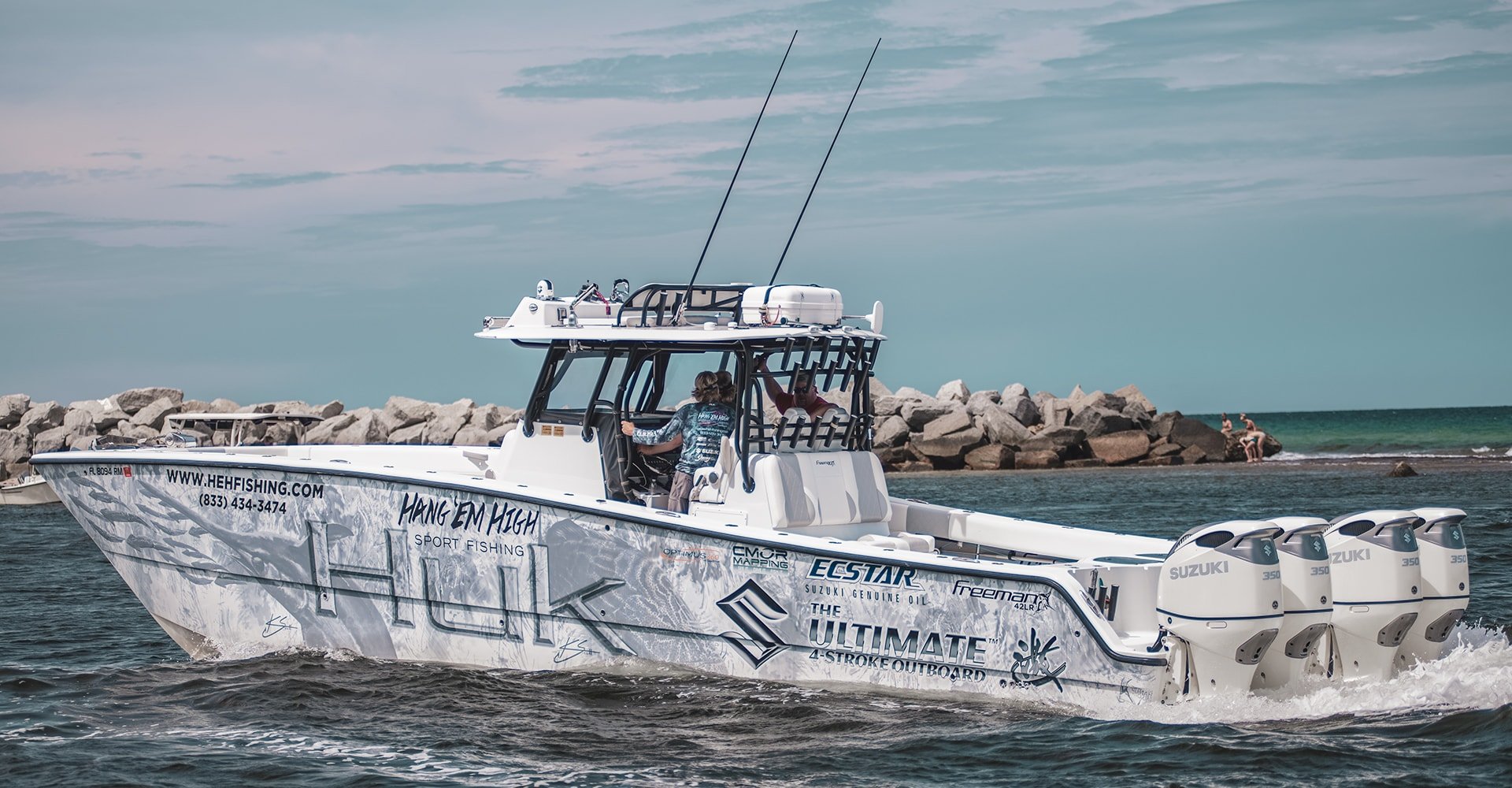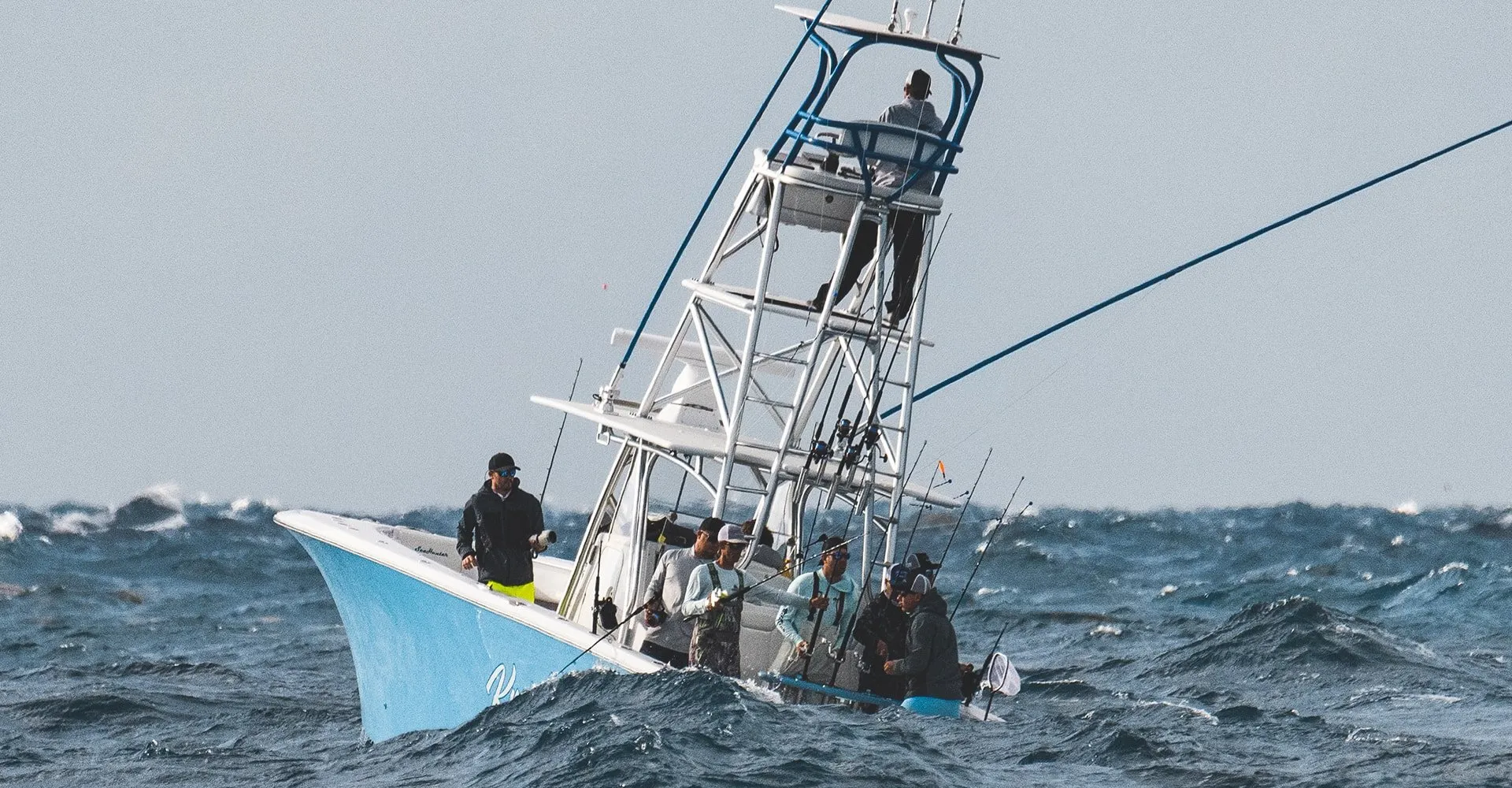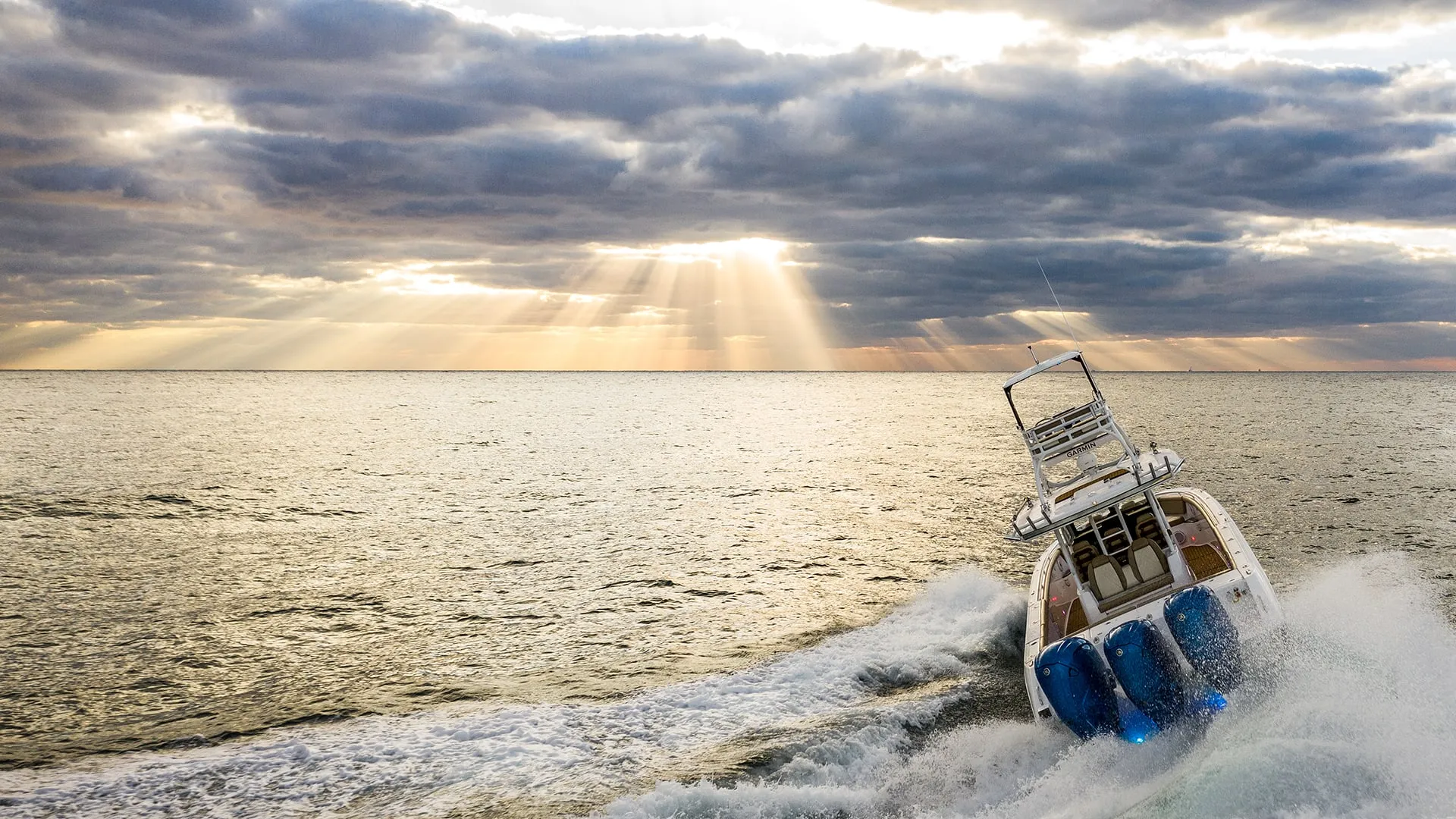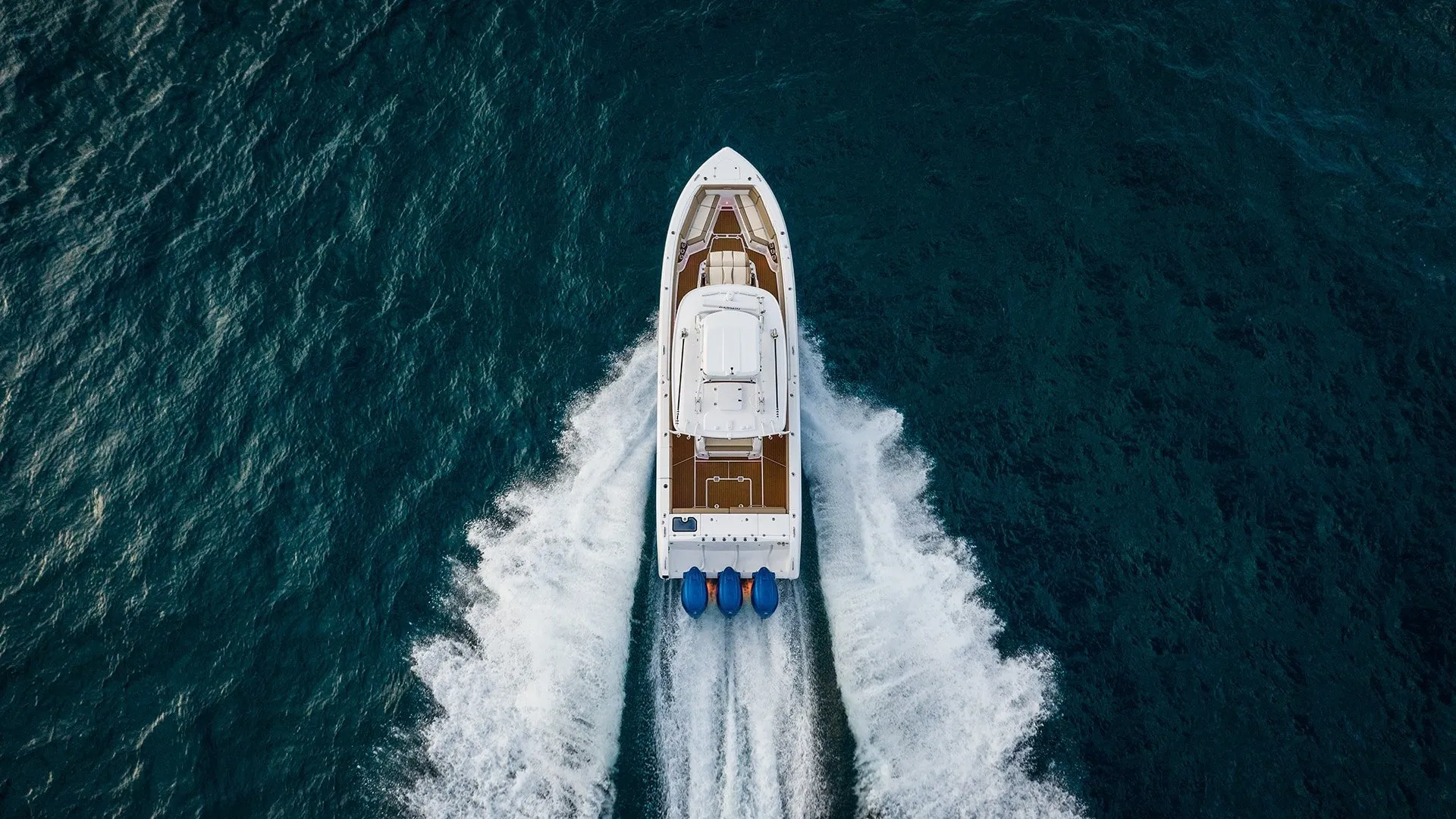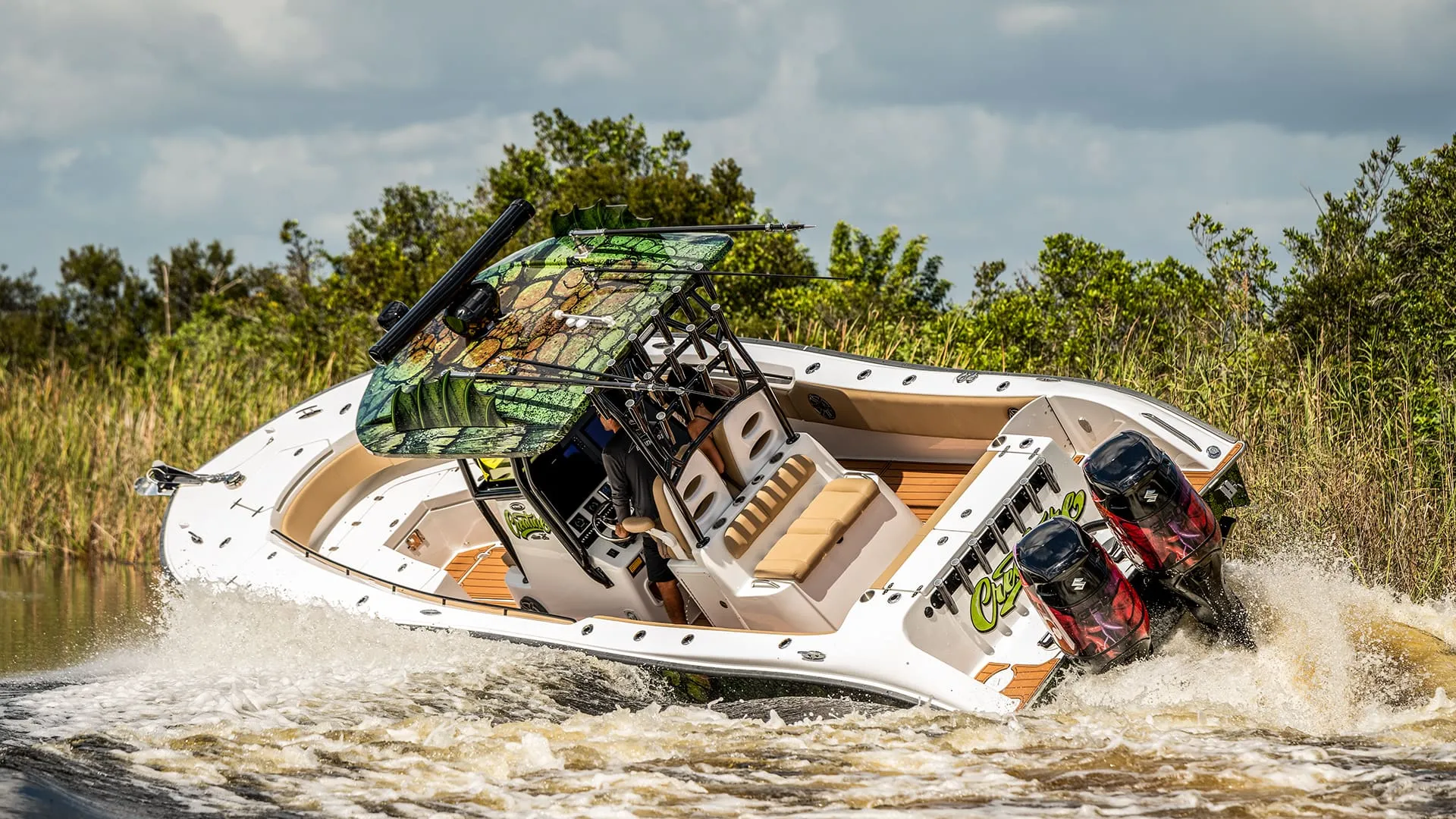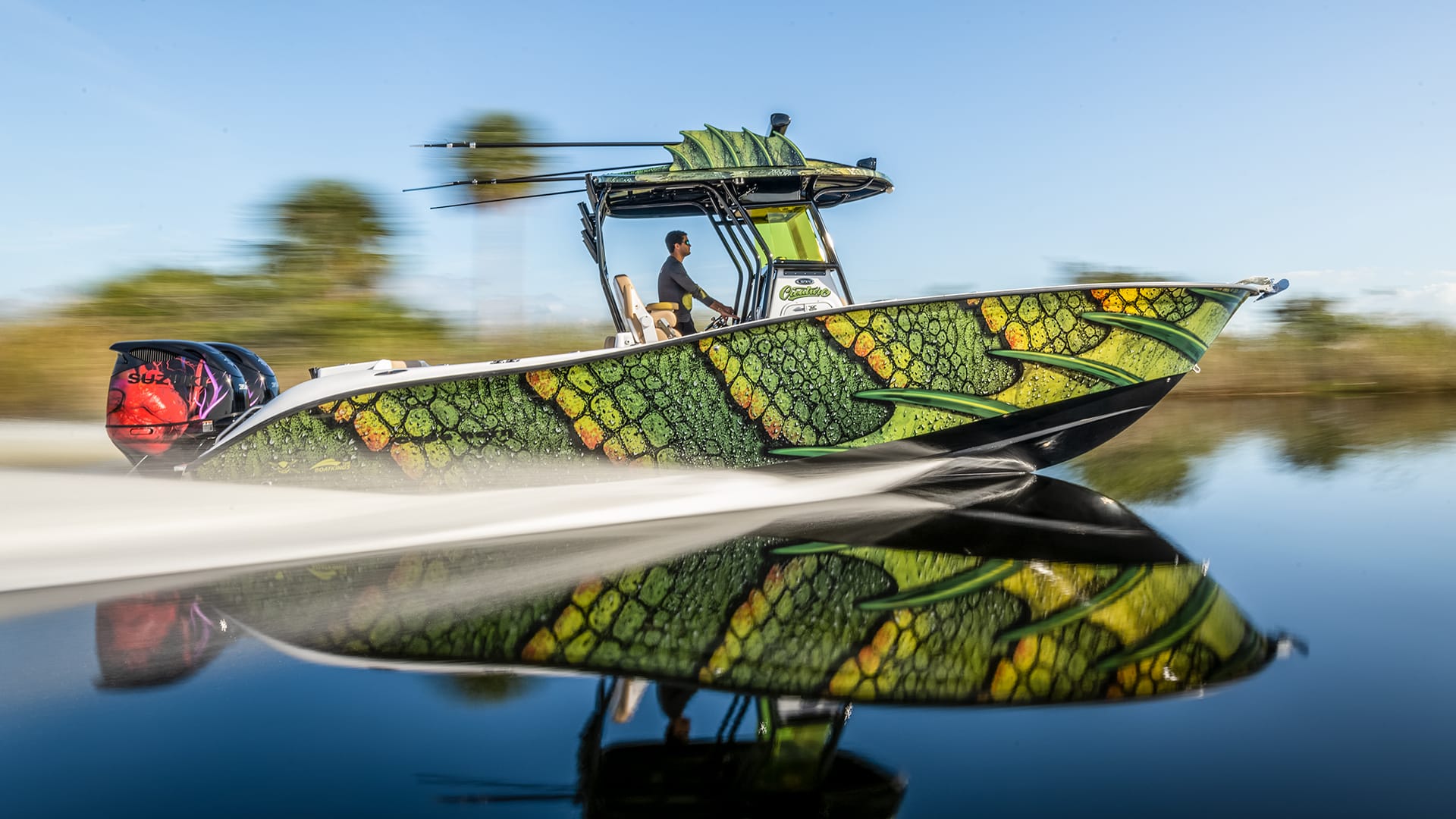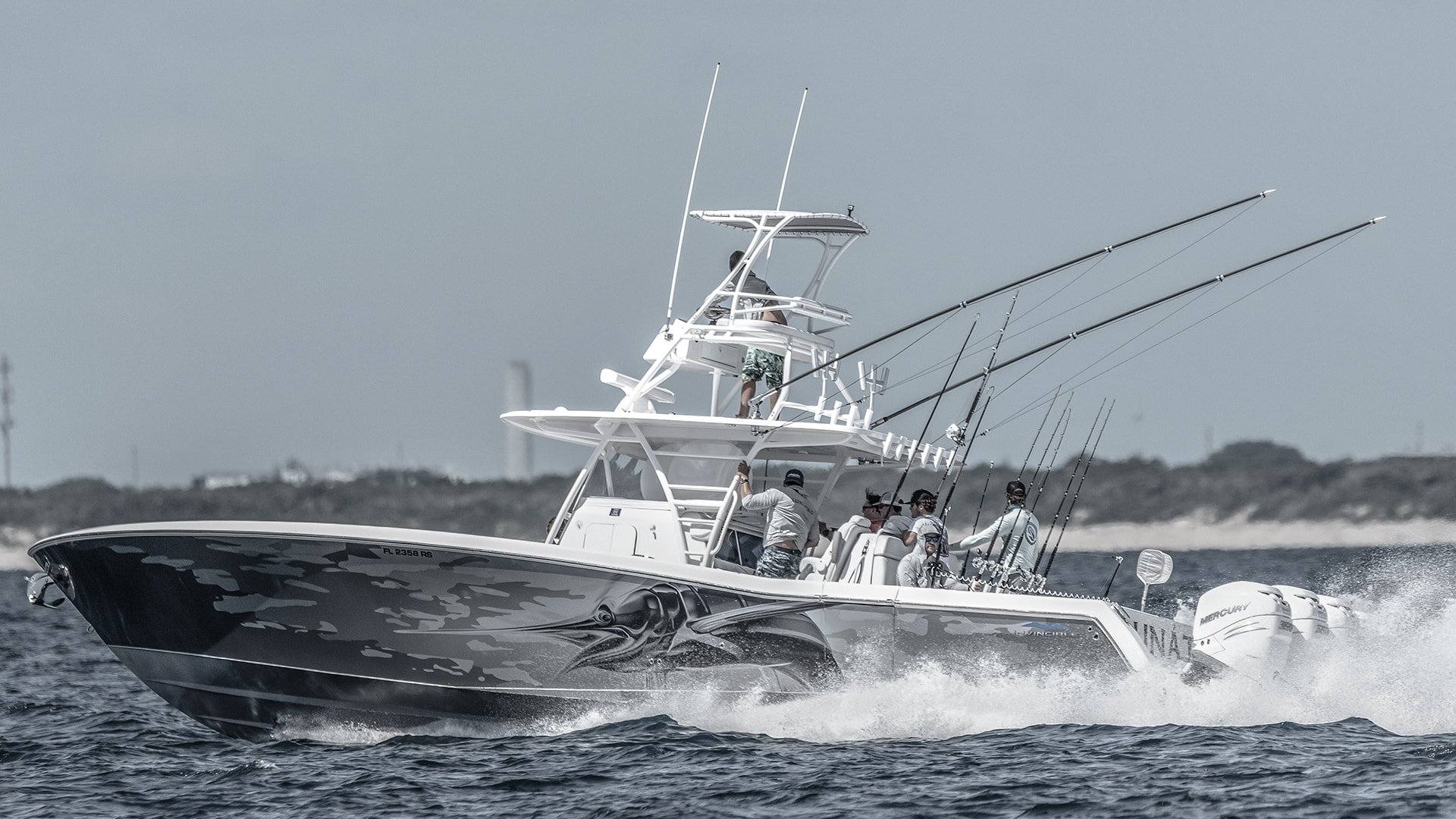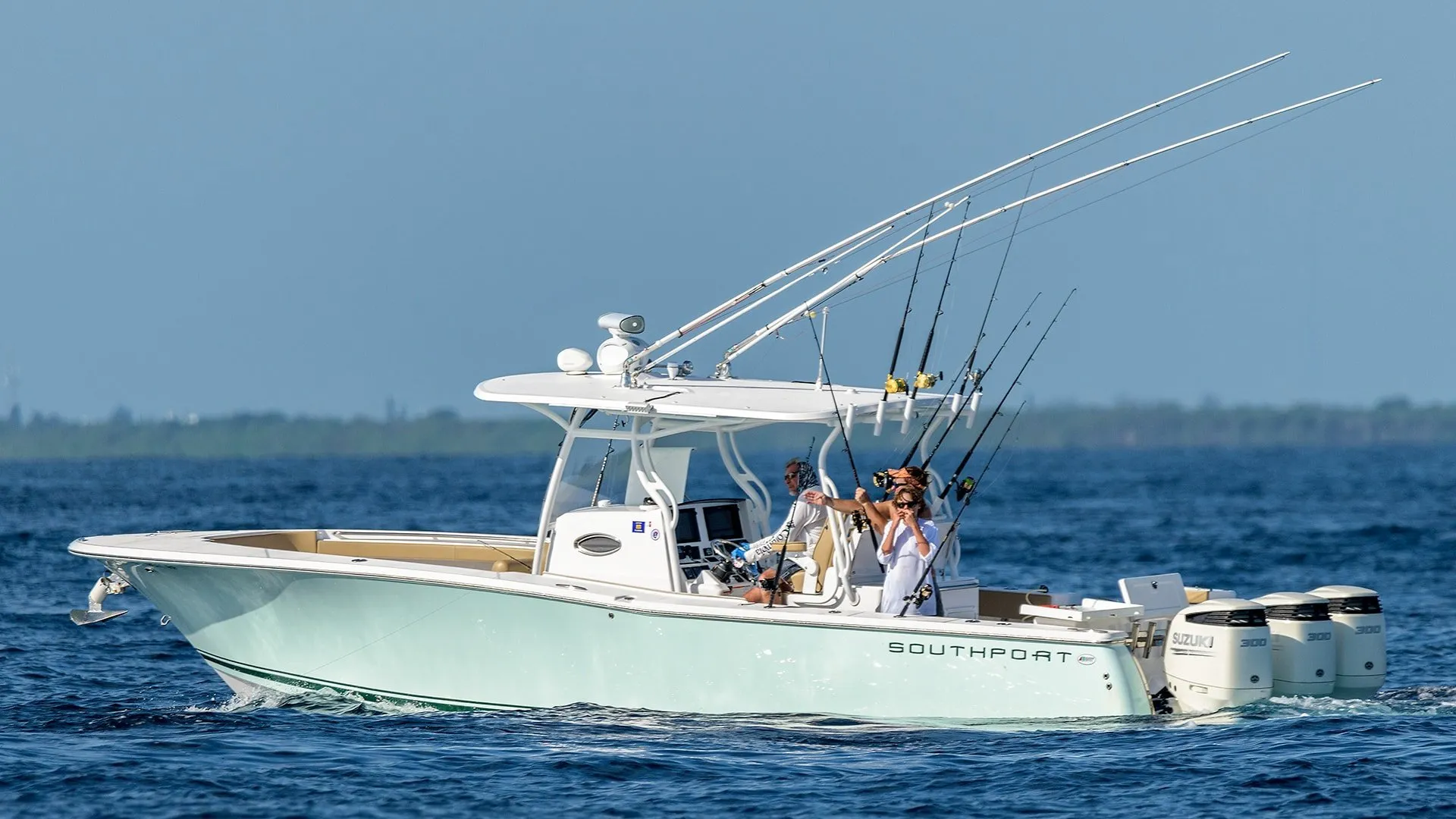 More Pictures Of Center Console Fishing Boats
Large Center Console Boat Pictures