Your Go To For
Sports Photography In
South Florida
AH360 Sports & Action
Photography
Product & Brand
Sports Photography
Look no further than AH360 to fill your product photography needs with High Resolution Images proven to boost the performance of your catalogues, brochures, and advertisements.
Youth & High School
Sports Photography
Capture your team, school, son or daughter in full action with AH360. We use professional Nikon Full Frame Cameras (Up to 36mp)to get every detail day or night, inside or out, and can accommodate any sport in any setting.
Don't let Instagram and Facebook downgrade your stunning shots. AH360 deliver photos with the exact dimensions to preserve every detail for your friends, family, and followers
Unequaled Sports Photography in South Florida
Photography is one of the most impressive art forms around. Action photography is definitely no exception in the impressiveness sector. If you're trying to find a sports photographer South Florida locals can rely on, we can help you out here at AH360 Photography. We're headed by a masterful professional who counts action photography among his numerous areas of expertise. We work with a wide range of clients here. Our clients include sports programs that are organized by high schools. They include athletes who are in high school themselves, too. 
High School Football Photography
If you are looking for the absolute best in High School Football Pictures, look no further than ah360 Photography in Fort Lauderdale, Florida.  As a former Football Player and current athlete myself, I take my sports photography as serious as the players or teams I see through the viewfinder.  "How I would want to look" is always at the forefront of every shot.  Most find High School Sports Photographers to be lacking, and for good reason, they simply lack the passion of the athlete. 
If you or your school plan to stand out for Football Photos in the local paper, or on college athletic recruiting sites like Max Reps, do not make the mistake of calling out anyone other than ah360 right here in our backyard of South Florida.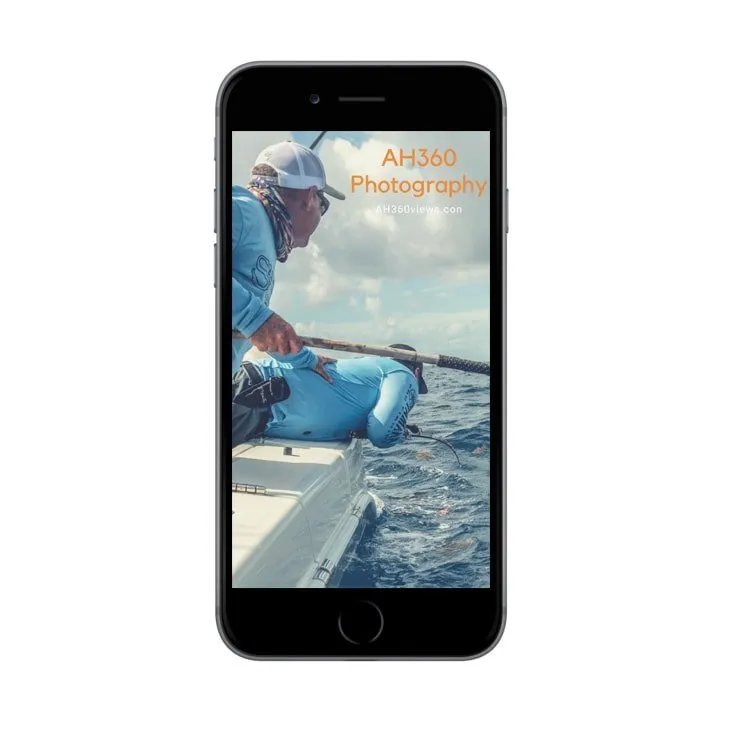 Action Sports Photography
Gallery
Images Rendered Down For Mobile
Our company is a collective of amazing people striving to build delightful products.
Sports photography is without a doubt a dynamic thing. It doesn't matter if you're involved in soccer, softball, baseball, basketball, lacrosse, football, hockey or anything else. A great picture can capture and communicate so much to the world. If you're trying to find a high school sports photographer who genuinely has chops, you can count fully on AH360 Photography. It's critical to grasp what constitutes outstanding photography in this day and age, too. There are so many sports photographers out there right now. Why exactly is AH360 Photography such an undeniably stellar choice? Our photographer, first and foremost, is equipped with extensive experience in the field. We can assist you with sports photography for teams of all kinds. We can assist you with sports photography for individual student athletes as well. If you're looking for a professional sports photographer who can help you capture the essence and spirit of a team or a league, we can help you out. If you're searching for a sports photographer who can capture the magic of an individual star athlete in image form forever, we can help you out, too. 

Unequaled Customer Service
AH360 Photography is a photography company in South Florida that truly values customer satisfaction. We want nothing more than to make all of our clients feel fantastic about our sports photography approach. We want them all to adore their results, too. If you need a professional in South Florida who can help you document the excitement of a major soccer match, we can come through for you. If you need a professional in the area who can provide you with a photo shoot for a top hockey player in the region, we can deliver for you all the same. There's honestly no kind of athletic photography need we cannot manage for you. We regularly shoot high school basketball teams. We routinely shoot individual players who are part of esteemed high school teams as well. 

AH360 Photography works tirelessly to give clients reliable and smooth experiences. We're never not on time to respond to clients' requests and wishes. If you're searching for a professional photographer in South Florida who will provide you with the highest level of respect, you can give us all of your attention. We communicate closely with all of our clients in order to figure out exactly what they want. If you want athletic photography that accommodates a certain style approach, let us know as soon as possible. We specialize in athletic photography that's timeless and classic We also specialize in athletic photography that's modern, hip and cool. 
Don't ever assume that hiring a professional sports photographer in South Florida is something that should be costly. AH360 Photography is known for photography rates that are reasonable. If you need to set up a photo shoot for an individual football player or a football team, we can stun you with our competitive rates. 
Additional Photography Services